The Fiat 500L was one of the few small MPVs left for sale in the Spanish market but it seems that from now on only the remaining units in stock can be purchased. From Fiat's own website this practical model no longer appears, something logical given its low sales in recent months.
With 10 years behind it, the Fiat 500L is one of the oldest models of the firm still in production. It has a reasonably good registration volume in Italy, excellent in Serbia and little else, so it's not a car that many European dealers will miss.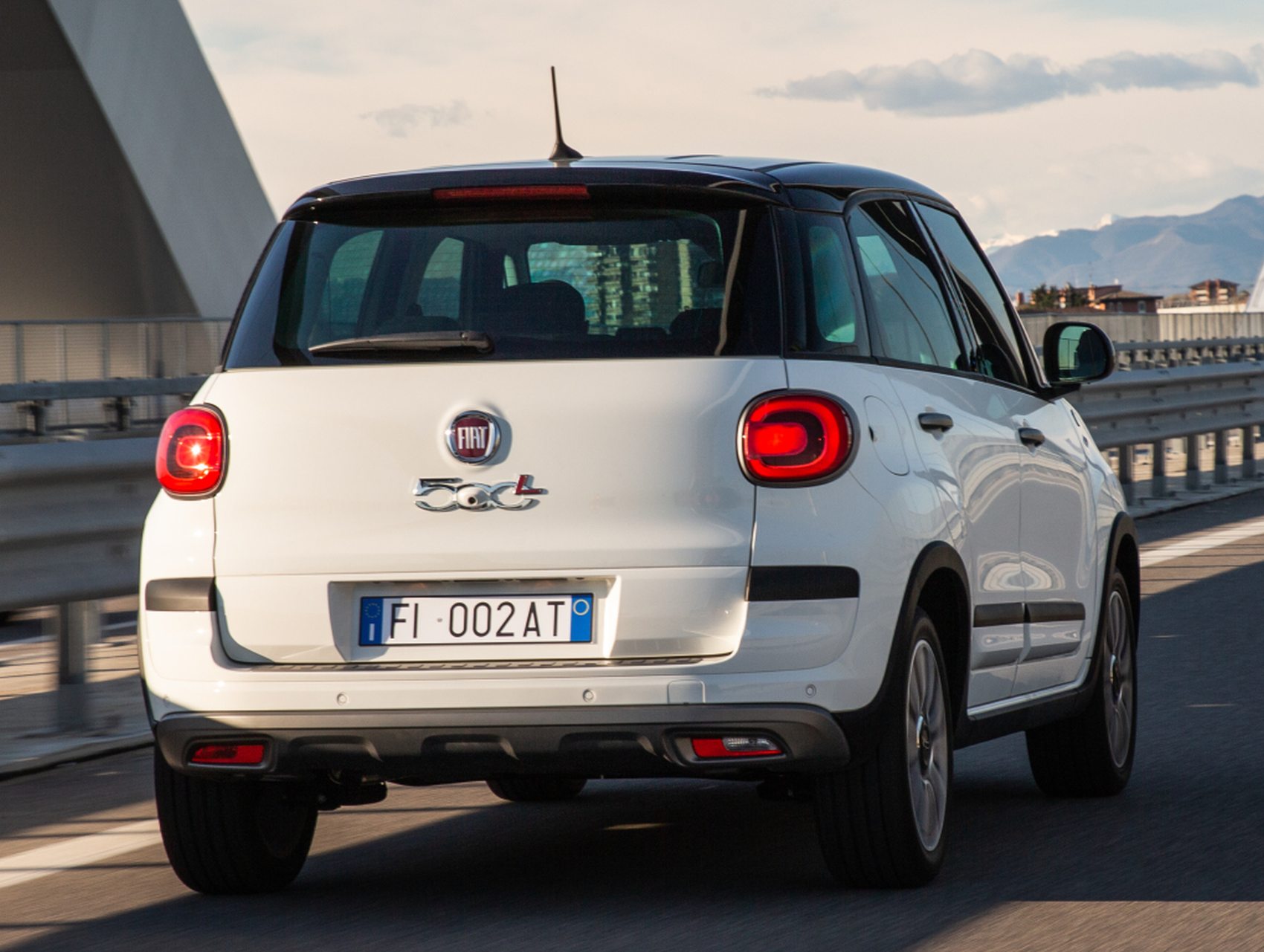 The most recent range of the Fiat 500L has preserved the veteran block 1.4 FIRE of 95 CV and the small 1.3 Multijet of 95 CV. In both cases associated with a manual transmission and with excessively discreet benefits. This model was much more appealing with the 120 hp 1.4 T-Jet and the 1.6 Multijet with the same power, but the regulations ended up leaving them out.
As for trim levels, the latest models were marketed with the well-known Cult, Connect, Cross and Sport, in addition to the special RED series from which some units have arrived. We don't know if the farewell to the 500L is forever or if it's a temporary measure now that chips are scarce.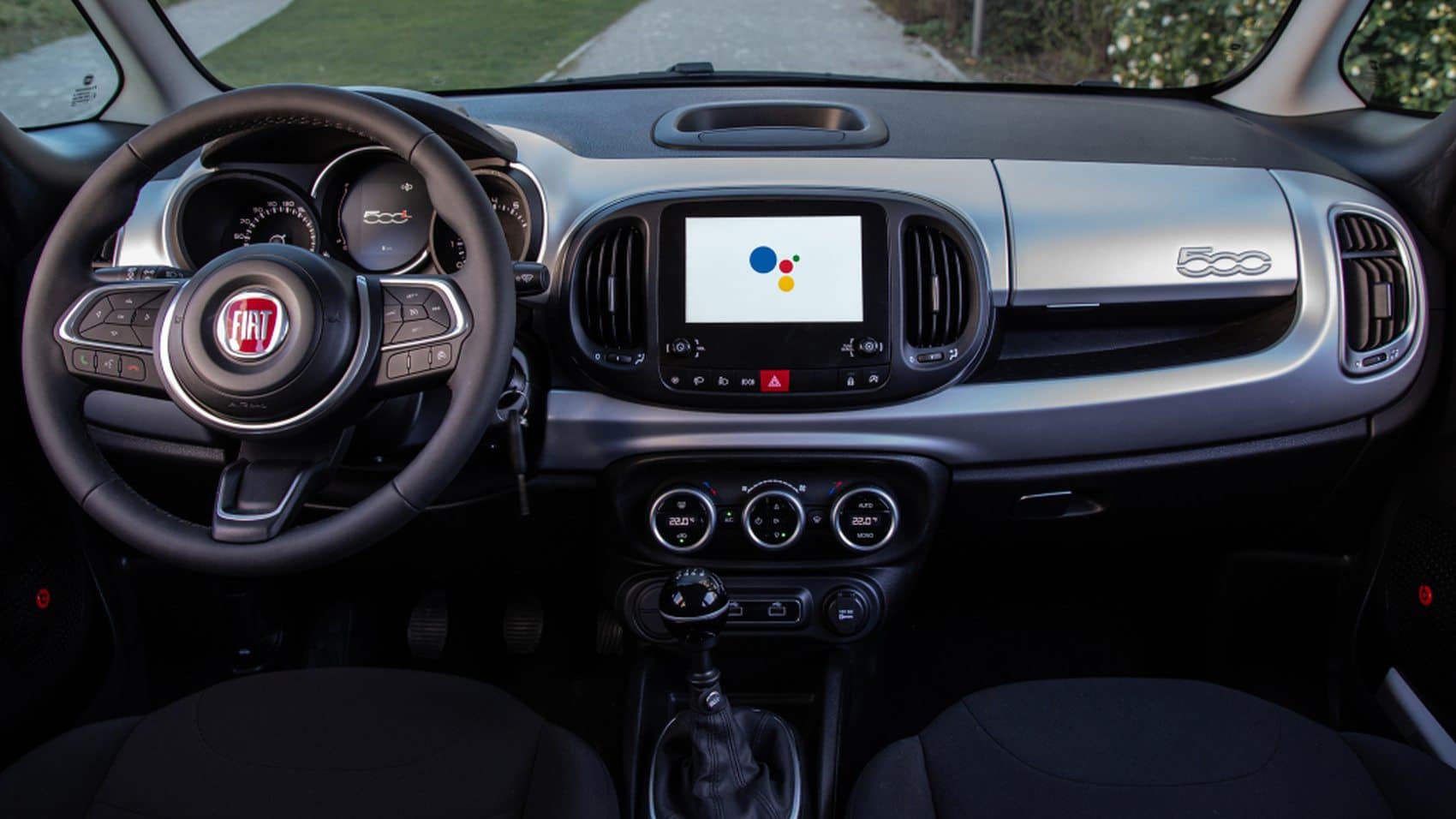 The Fiat 500L was available with promotions with fairly tight prices below €14,000. Given its spacious cabin and a very correct finish quality, it seemed like a logical and interesting option, but the engines so discreet in power played against it.