The Fiat 500X has just released a new range in the Spanish market that stands out for including improvements in the standard equipment. The offer has also been completed with new trim levels that are better adapted to the needs of users.
Those interested in the Fiat 500X will be able to opt for the engines 1.0 GSE Turbo 120 hp in gasoline and with 1.6 Multijet 130 hp. The 150 hp 1.3 GSE Turbo with the dual-clutch box and also the basic diesel alternatives with 95 hp disappear from the offer.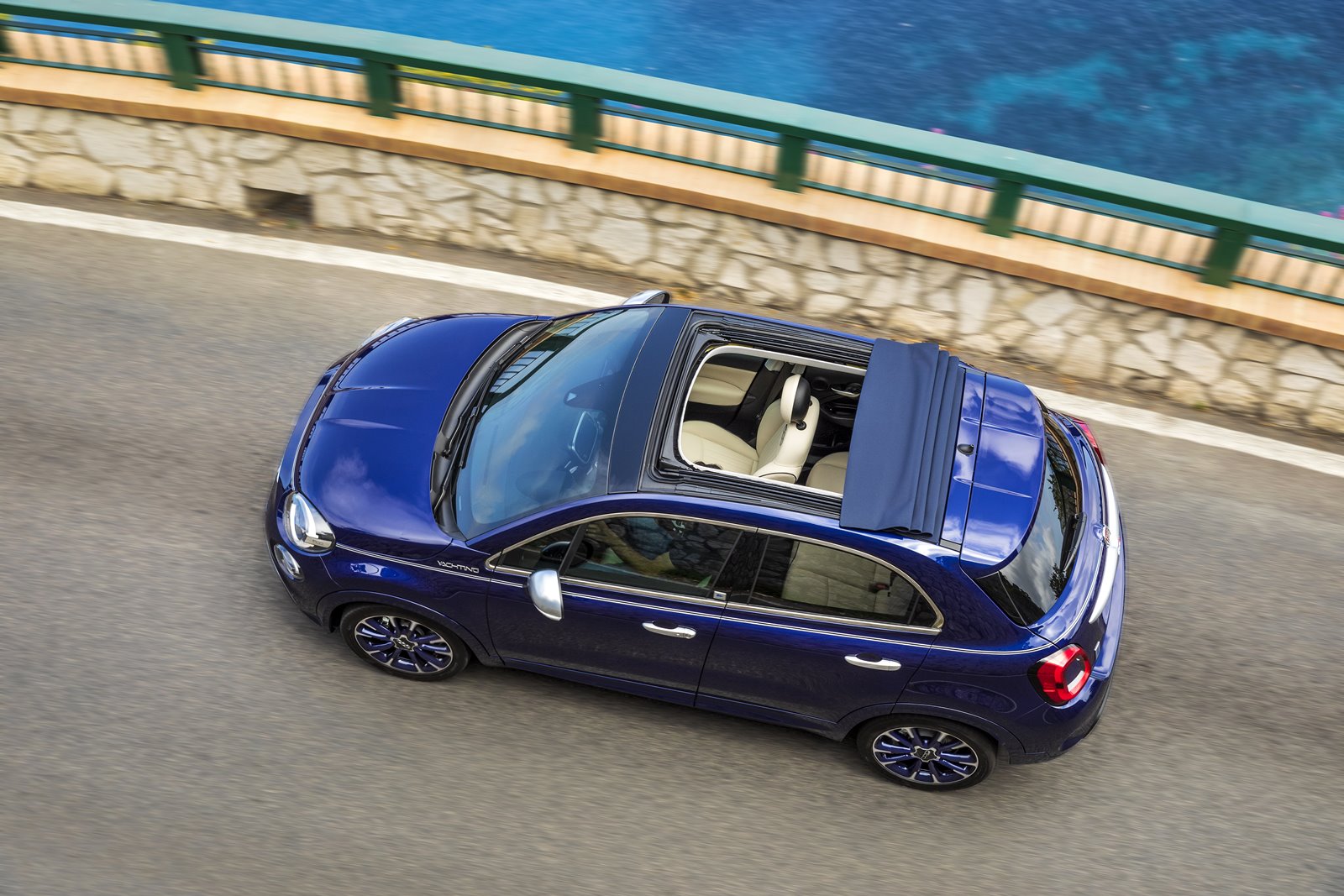 Looking at the trim levels now they are called Cult, Club, Cross, Red and Sport, Besides Dolcevita Club, Dolcevita Red, Dolcevita Sport and the special series Yatch Club Capri. The biggest difference in the Dolcevita is that they include the large retractable canvas roof.
From the Cult level they have standard alert and lane assistant, pre-collision warning, LED taillights, electric parking brake, cruise control with limiter, traffic sign reader, ISOFIX anchors, eCall emergency call system, etc.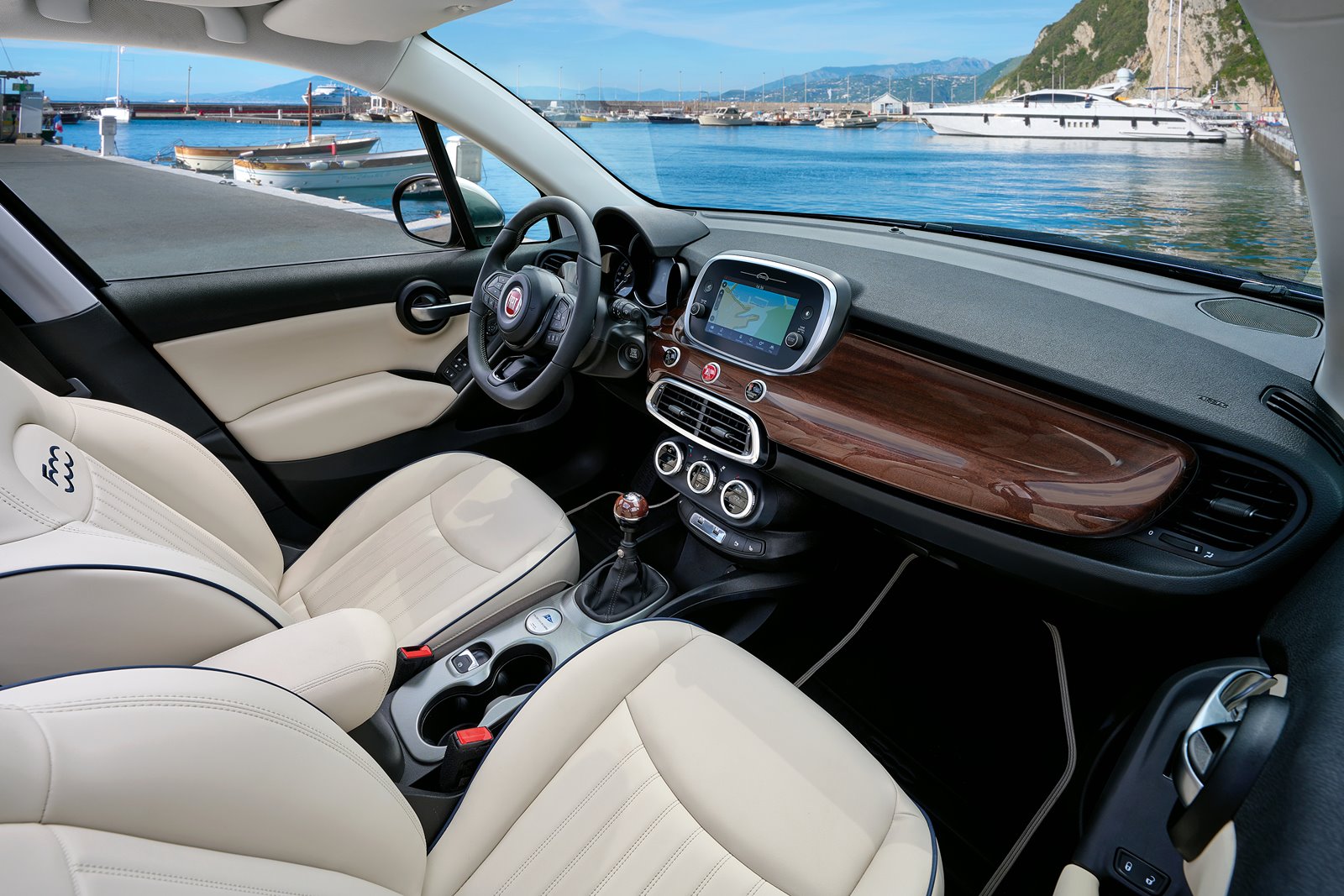 They also have air conditioning, four electric windows, heated mirrors, trip computer, integrated sound system, DAB radio, bluetooth, USB, folding rear seat in parts, steering wheel adjustable in height and depth, etc.
In the most complete they also have automatic climate control, LED headlights, integrated navigation, Apple CarPlay, Android Auto, rear camera, parking sensors, adaptive cruise control, button start, keyless access, leather upholstery, etc.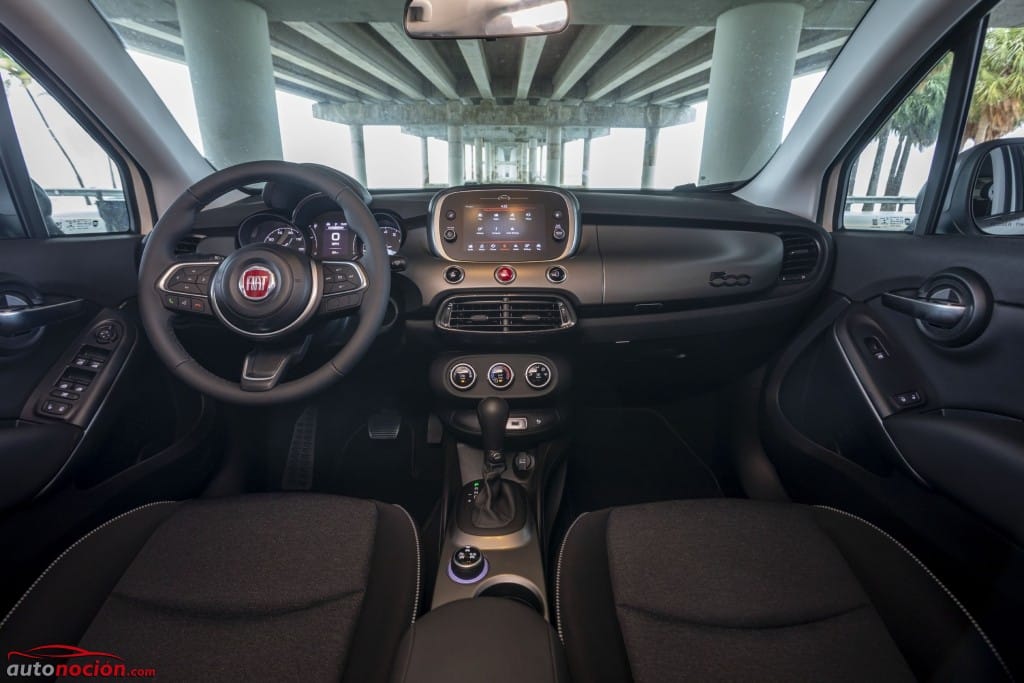 The recommended prices are as follows:
1.0 GSE 120 hp 6MT Cult €21,800
1.0 GSE 120 hp 6MT Club €23,500
1.0 GSE 120 hp 6MT Cross €25,150
1.0 GSE 120 hp 6MT Sport €26,100
1.0 GSE 120 CV 6MT Red €26,150
1.0 GSE 120 CV 6MT Dolcevita Club €26,500
1.0 GSE 120 CV 6MT Dolcevita Sport 29,100
1.0 GSE 120 CV 6MT Dolcevita RED €29,150
1.0 GSE 120 CV 6MT Yacht Club Capri €32,400
1.6 Multijet 130 hp 6MT Club €27,200
1.6 Multijet 130 hp 6MT Cross €28,850
1.6 Multijet 130 hp 6MT Sport €29,800
1.6 Multijet 130 CV 6MT Docevita Sport €32,800