The small Fiat Panda still has a few years left as an entry-level product from the Italian manufacturer. As confirmed by Stellantis, the little urbanite has four years left to live in its current generation and therefore there will always be an affordable option for users.
With the disappearance of a good part of the A-segment models, everything seemed to indicate that sooner rather than later the Fiat Panda could also say goodbye; however the company has confirmed that this urban with five doors It will last until at least 2026.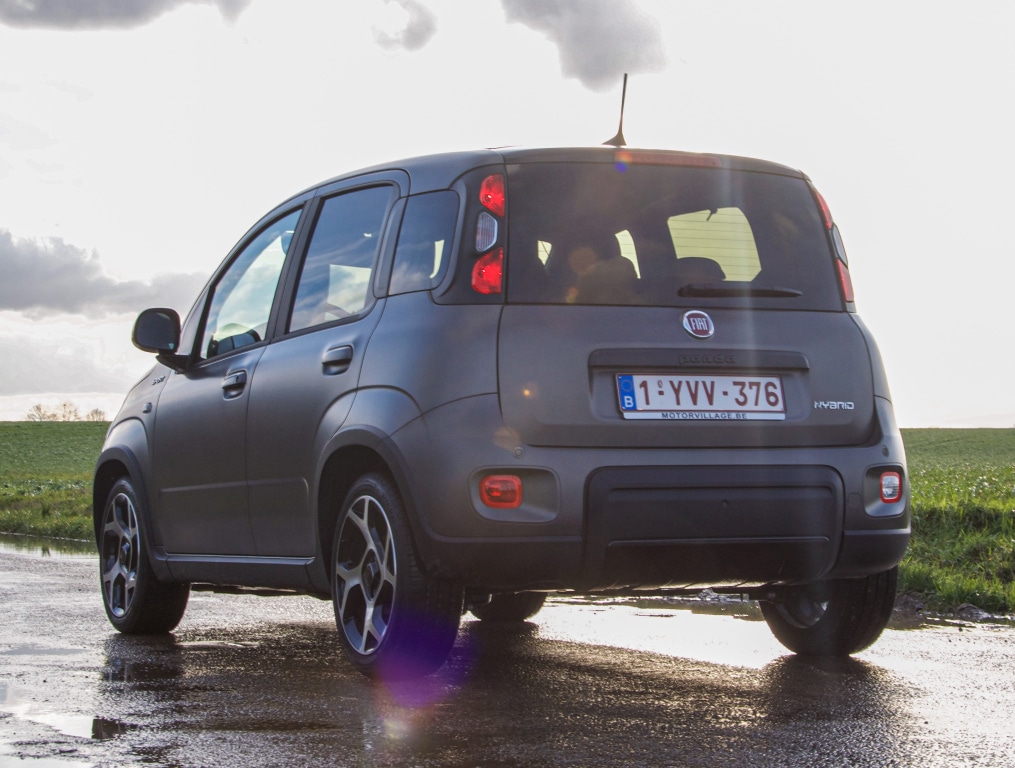 Despite maintaining the original model for four more years, Fiat's offer will continue to increase and possibly we will see his successor sharing prominence in the dealerships as has already happened with the 500 that has "to face each other" with the more attractive and modern 500e.
The Panda will be positioned as the cheap and interesting access step for those who still rely on traditional fuels, and the most modern option will make use of an electrical mechanic that should be chosen for use in large cities with traffic restrictions.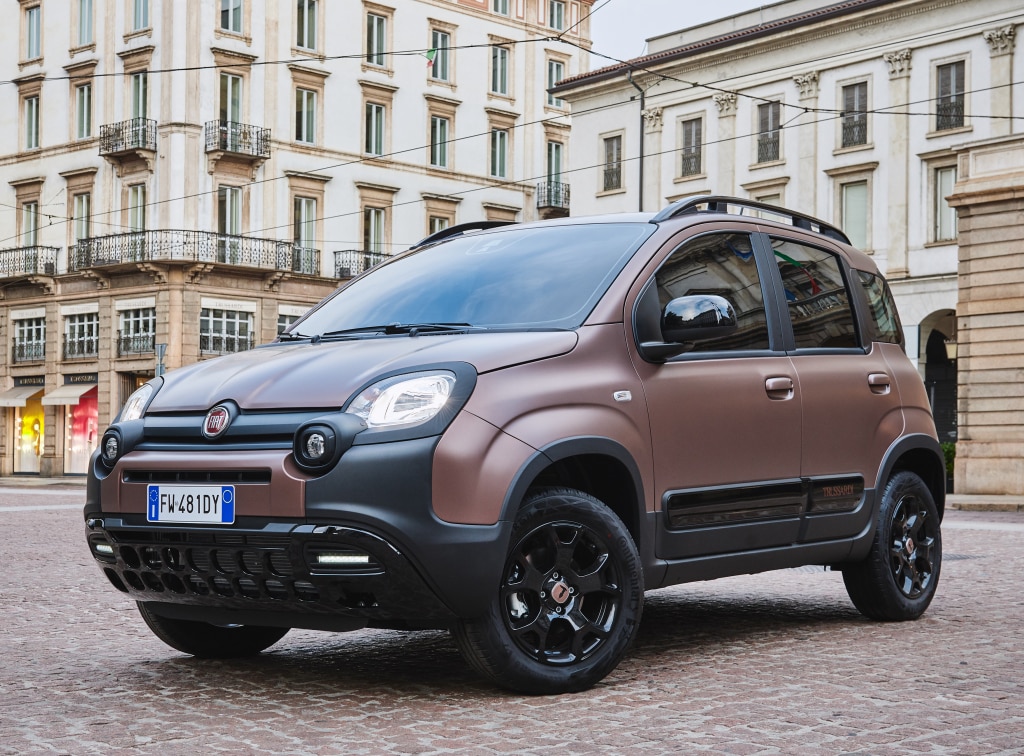 Currently the Fiat Panda is marketed in Spain with an engine 1.0 Hybrid 70 hp with ECO environmental label thanks to light hybridization. The Fiat Panda 4×4, unique in its kind, makes use of the 0.9 TwinAir block with 85 hp in combination with a six-speed manual gearbox. Both models are selling very well despite the years.