The Fiat Uno said goodbye to the European market for many years, but in Latin America it has remained one of the most important products of the Italian firm. Now and after 37 years in production on Brazilian soil, it says goodbye with a special series called "Ciao".
Of the last Fiat Uno, only 250 units will be manufactured exclusively for Brazil with specific equipment and decoration. Taking into account the 4,379,356 units manufactured at the Betim plantIt is clear that the final tribute has been a bit poor for what the model deserves.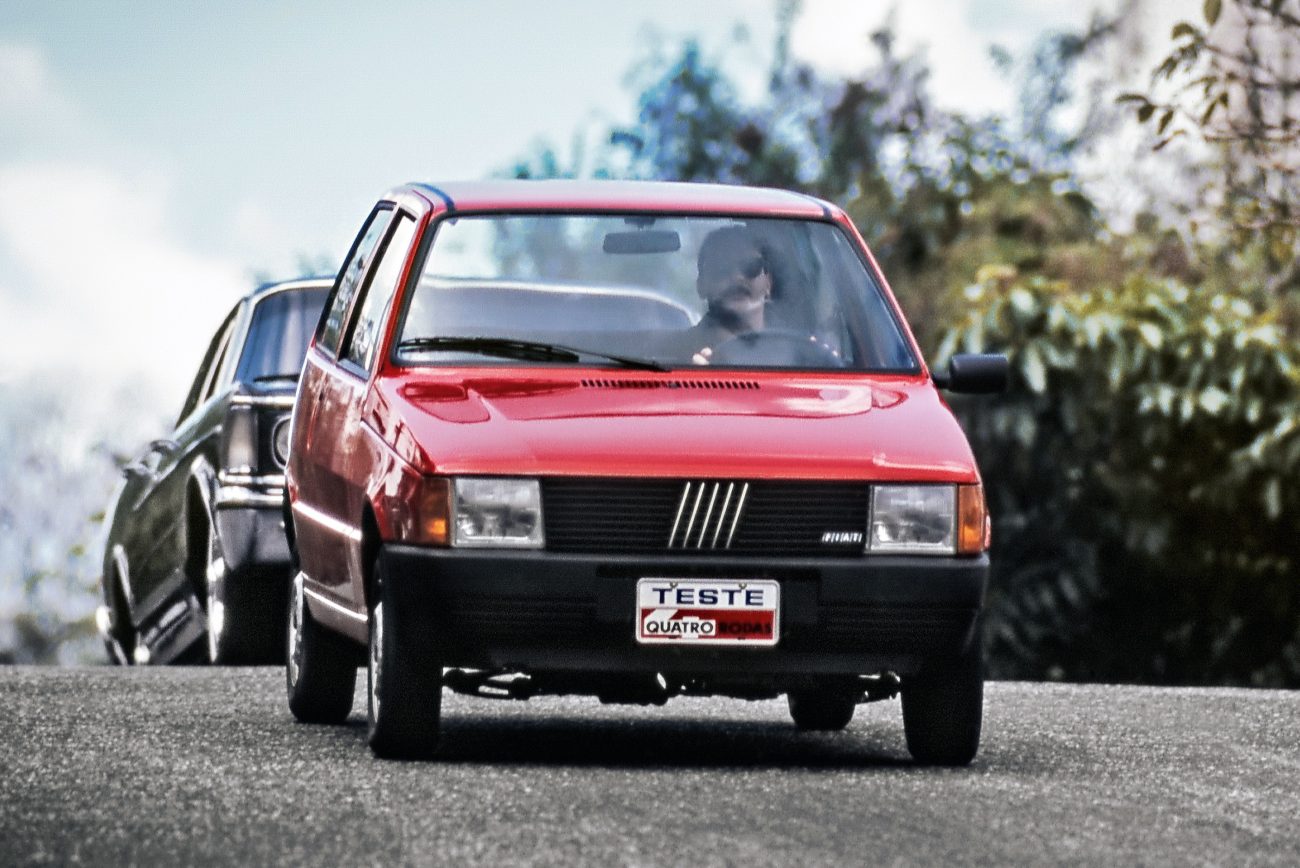 The head of the firm in Brazil has stated that the Fiat Uno has been one of the best-selling cars in the region, being for many years the leader of the local market and of many others in Latin America such as Argentina or Uruguay. In Mexico, Colombia and Chile it has also had a relatively important presence within the Fiat offering.
The current generation of Fiat Uno has been in business since 2010 so it was normal to end its life cycle. The funny thing is that the brand has not considered a similar successor and leaves in the air the possible launch of a model that can take its place. For now what are triumphing are models like the new Pulse with crossover bodywork.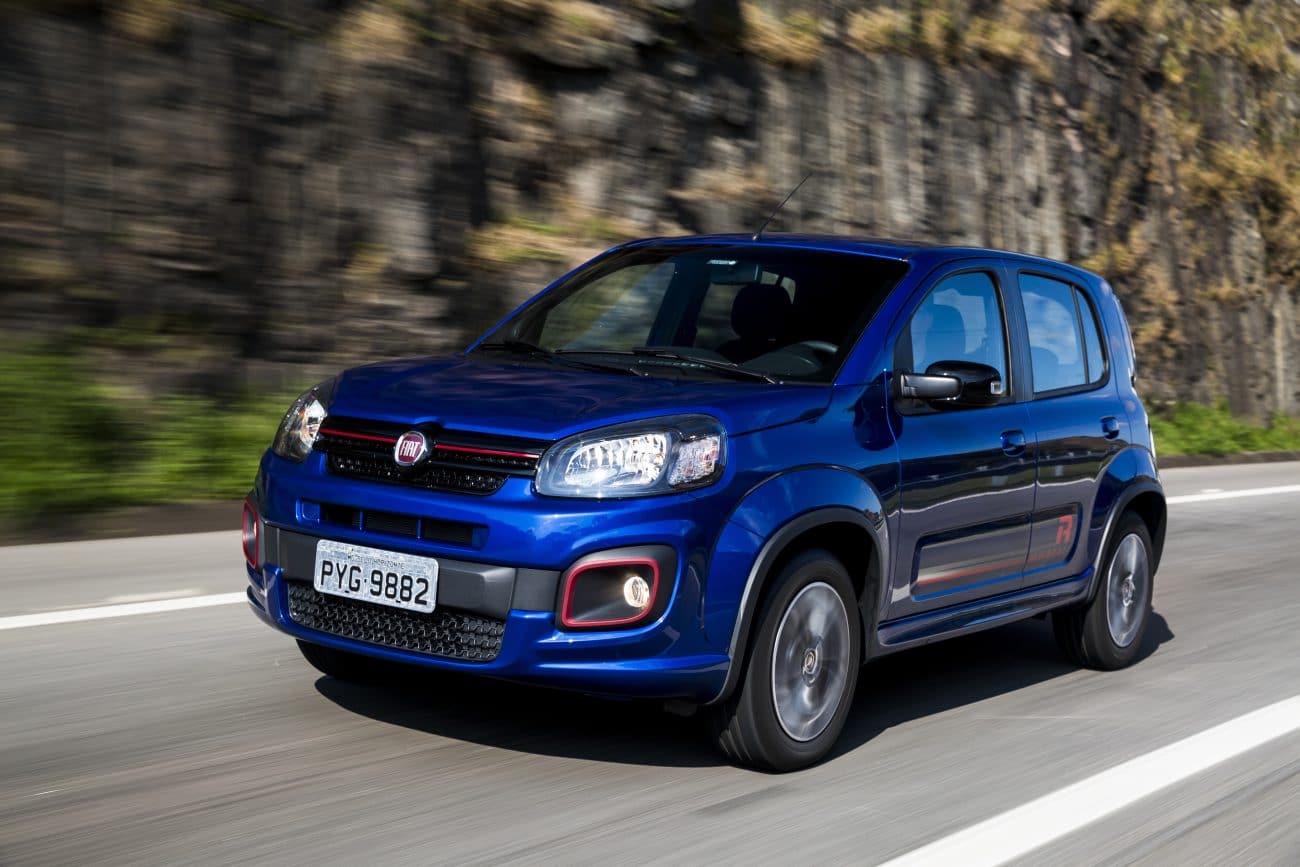 The Fiat Uno «Ciao» is proud to say goodbye to an iconic and very special model in the region. It is equipped with a a liter adapted to gasoline and alcohol that develops 72/75 CV respectively. As standard it has a multimedia system, trip computer, air conditioning, electric windows and tinted windows.