The Alfa Romeo Giulietta has finally passed away. Those interested in this veteran dynamic-minded compact will still be able to get hold of a unit as there are some left in stock but they will have to hurry if they want to choose from the few configurations that are made.
This model was one of the most important pillars of the company at the time of its launch but without major changes over the years (and there have been many), their sales figures have been reduced to very poor levels. There is no direct successor in sight although it appears that the Tonale, a compact crossover, could be ready in 2021.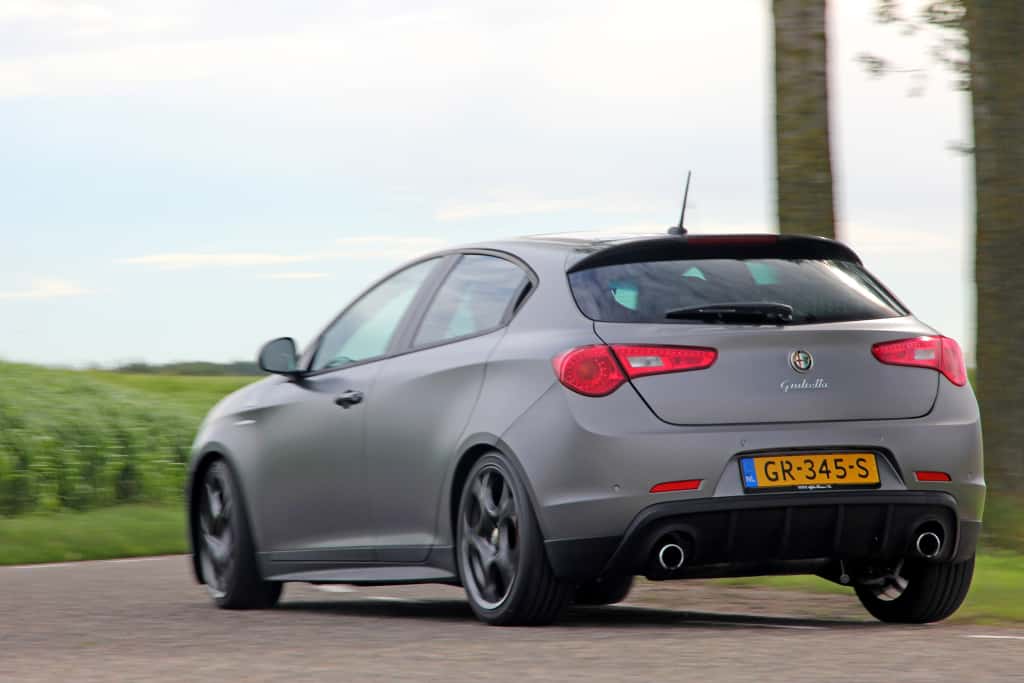 Launched in 2010, the Alfa Romeo Giulietta has been marketed in much of the world including countries as diverse as Egypt, South Africa, Australia, Chile, Argentina, Russia, Thailand or Taiwan. Production has always taken place at the brand's facility in Cassino, Italy.
Total sales of the model are estimated at about 475 thousand, a pretty loose figure for a compact with a hatchback body. Here are the figures for the registrations exclusively in Europe for the Giulietta:
2010: 33,168
2011: 78,911
2012: 60,665
2013: 45,920
2014: 40,941
2015: 41,767
2016: 41,528
2017: 32,700
2018: 26,632
2019: 15,690
2020 (until October 31): 8,359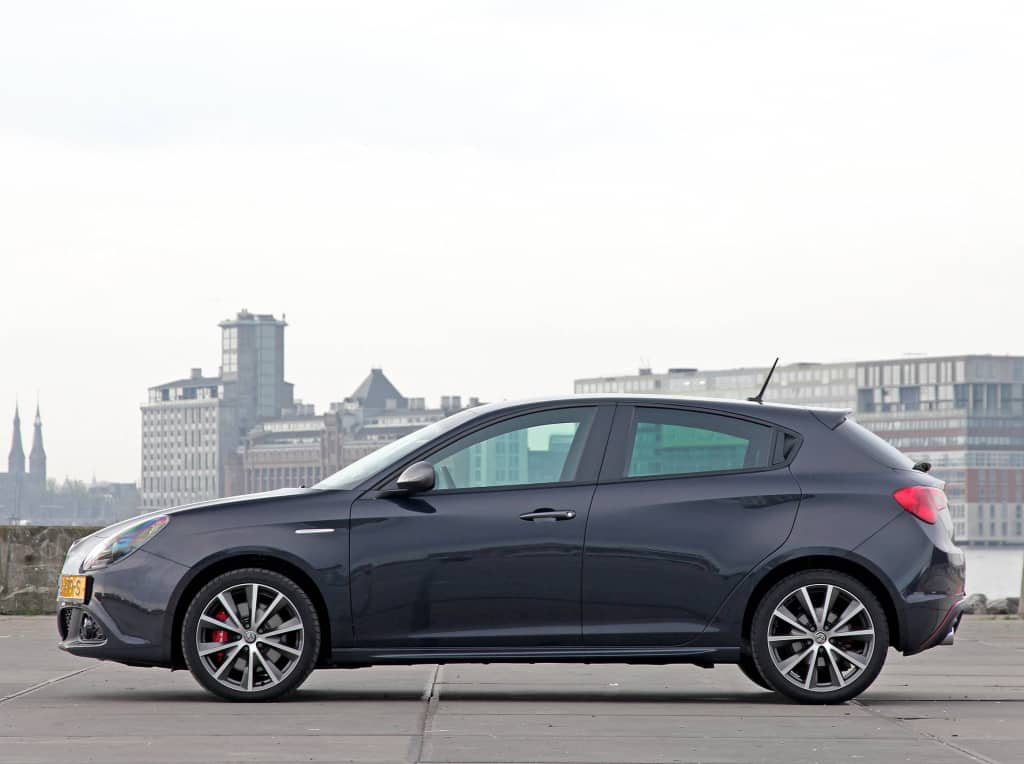 The last units of the Giulietta have been acquired with the engines 1.4 T-Jet with 120 hp in gasoline, and 1.6 JTDM diesel with 120 hp and 2.0 JTDM with 170 hp, in the latter case necessarily associated with the DCT double clutch gearbox (optional for the other diesel). Prices in Spain start from € 17,900 including promotions.