It's official, the first SUV of the British firm already has a name. We'll meet him tomorrow March 29. Until now named as Type 132, its name will finally be lotus eletre. This name continues the company's tradition of giving its vehicles names beginning with E.
Since it was founded by Colin Chapman in 1948Lotus has led the industry in innovation with its commitment to outstanding pure ride and handling, lightweight technologies and world-class aerodynamic engineering. Now the brand tells us about the launch of an SUV, which for many means a loss of its essence.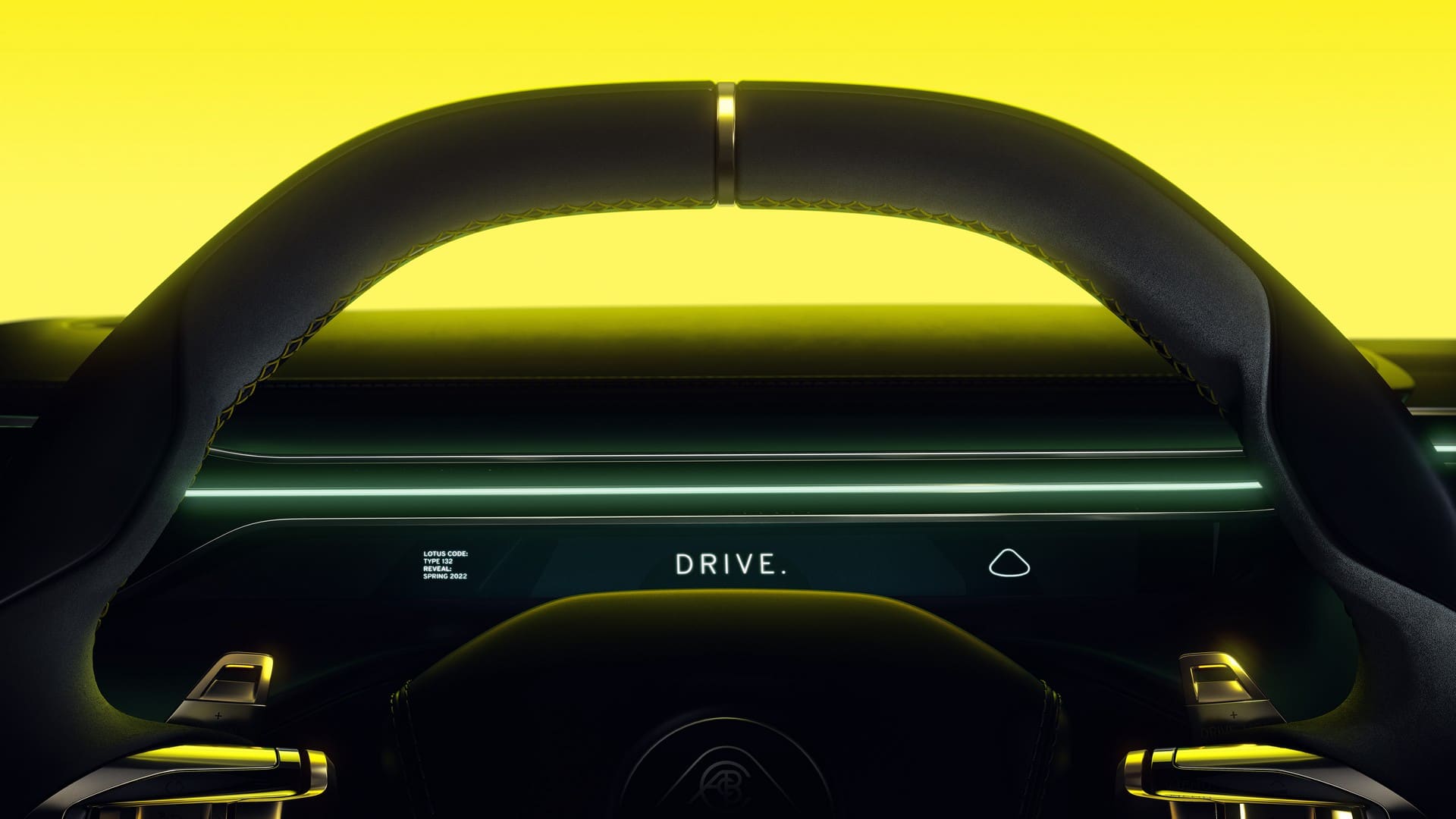 The Eletre will be developed on its new and innovative platform. The new structure has been developed through the CAM Project (Light Electric Vehicle Architecture). This is a research program that is accelerating the development of entirely new, lightweight structures for next-generation electric cars.
A future that begins with the Lotus Eletre
The company is backed by the global resources and support of Geely Holding Group. As a result, Lotus benefits from new capabilities in R&D, manufacturing and supply chain management. This will allow the brand to electrify and expand. In 2022, Lotus will debut the new Eletre for the E-SUV segment. will follow you on 2023 a four-door coupé in the segment E.
On 2025 will come the one known as Type 134, a new D-segment SUV. This trio will be joined in 2026 an all-new electric sports car, the Type 135. The new models will join the Lotus Evija and the Emira, Lotus' latest petrol sports car, which will be built in Hethel, UK.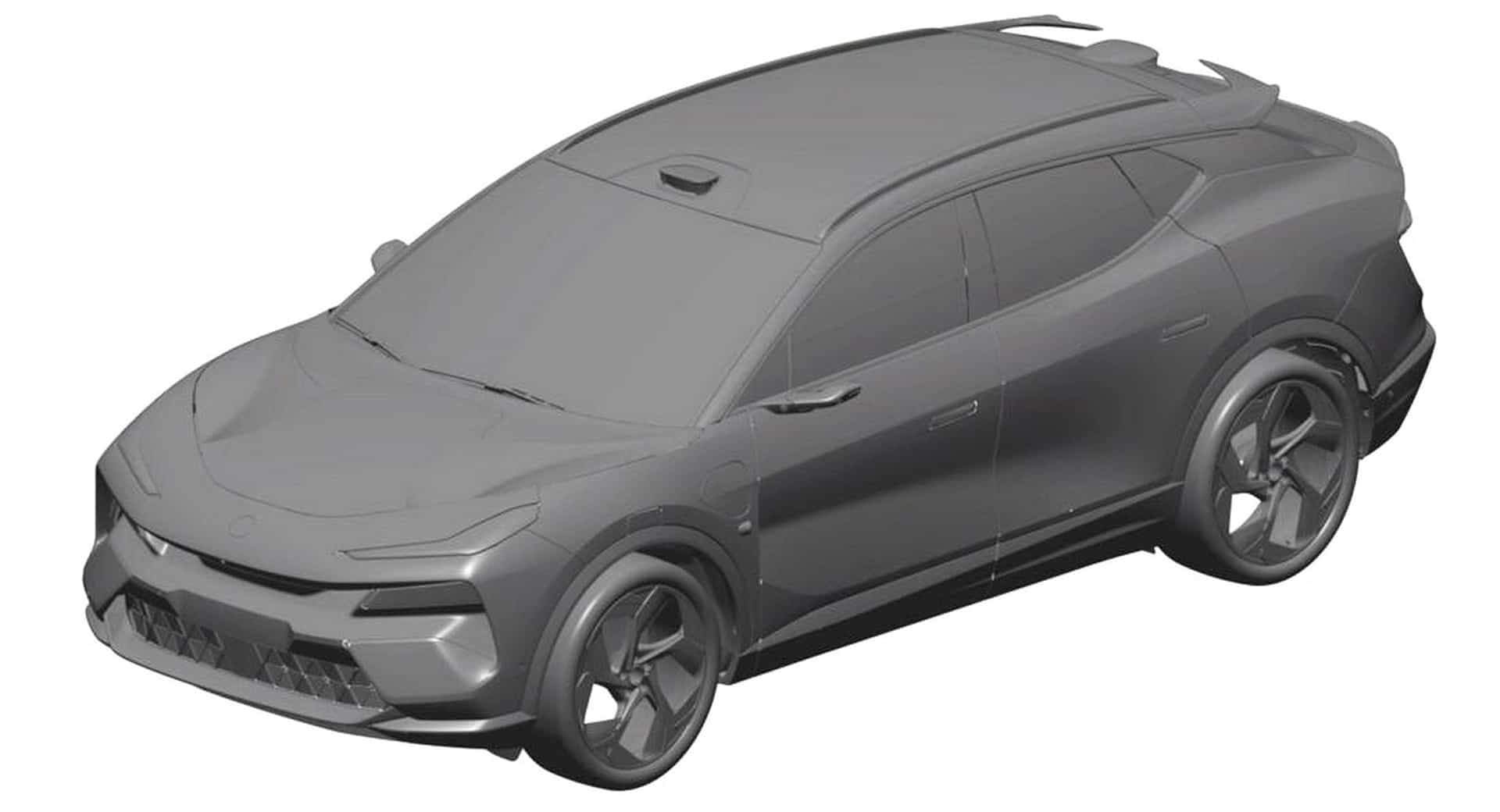 As you know, on December 23 the British manufacturer put end of production of the Elise, Exige and Evora. Three models that have defined the company for decades. As revealed by the firm itself at the time, the assembly lines will be dismantled and replaced by «state-of-the-art facilities» to support the production of the Emira.