We have been reading news for years that flying cars will be the future, but everything indicates that it is a reality that is still very distant -if they ever become general- both in legal matters and in infrastructures, something similar to what it happens today with autonomous vehicles.
However, many companies, large and small, continue to allocate their technology, knowledge and large amounts of capital to the development of flying cars, as is the case of Airspeeder, who has just presented its new model Mk3. Curiously, its focus is not exactly urban mobility …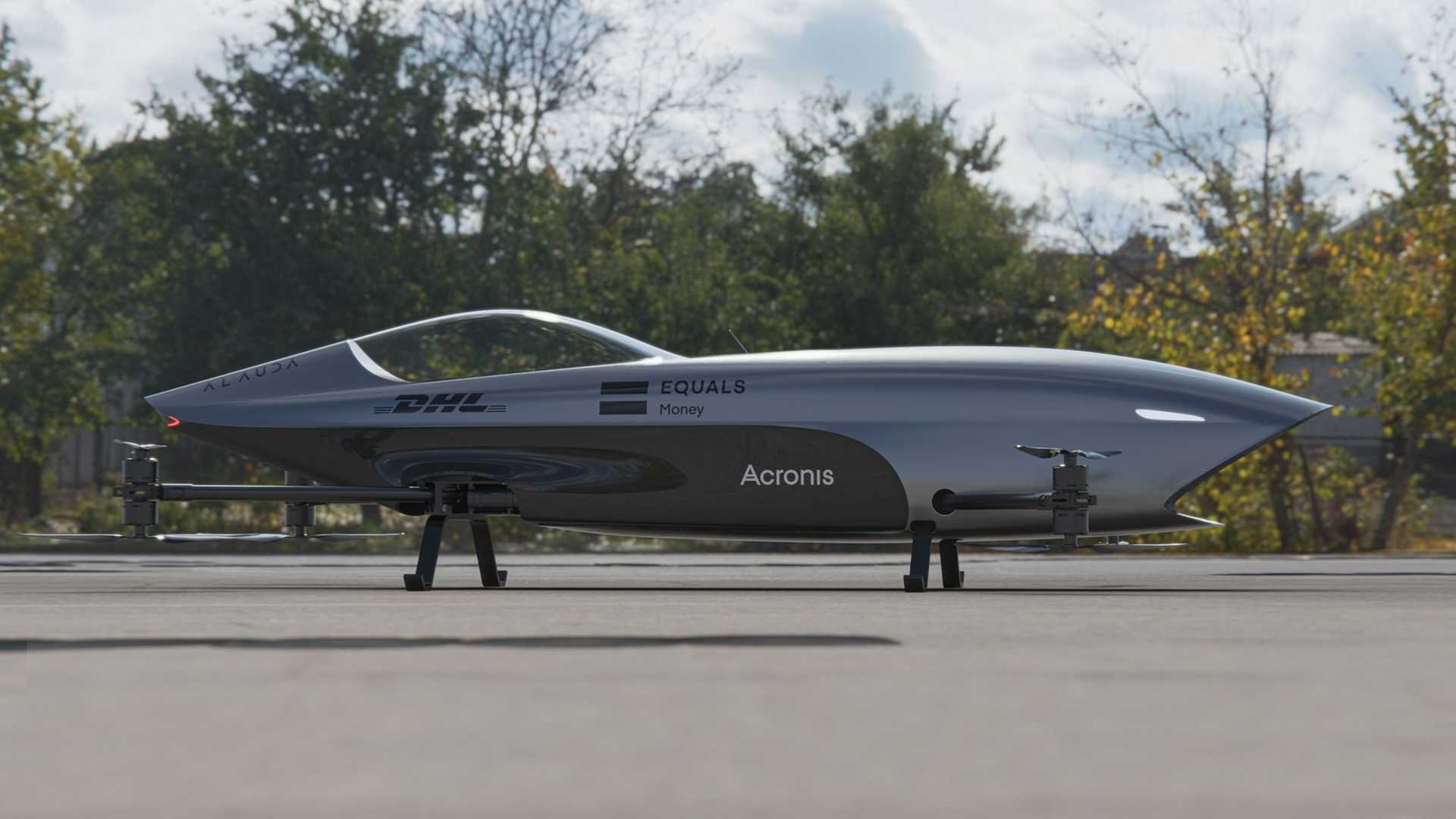 The Airspeeder Mk3 2021, which looks like a cross between a drone and one of Red Bull's stunt planes, is a electric racing flying car that boasts being small, elegant and maneuverable. Its design shows a total of eight propellers, two in each corner, and takes off and lands vertically, which facilitates maneuvers.
It has been manufactured with a massive use of carbon fiber for the chassis, fuselage and monocoque body. In its entrails we can find a powertrain of 96 kWh, which represents a significant improvement over the Mk2 by increasing power by 95% with only a 50% increase in weight.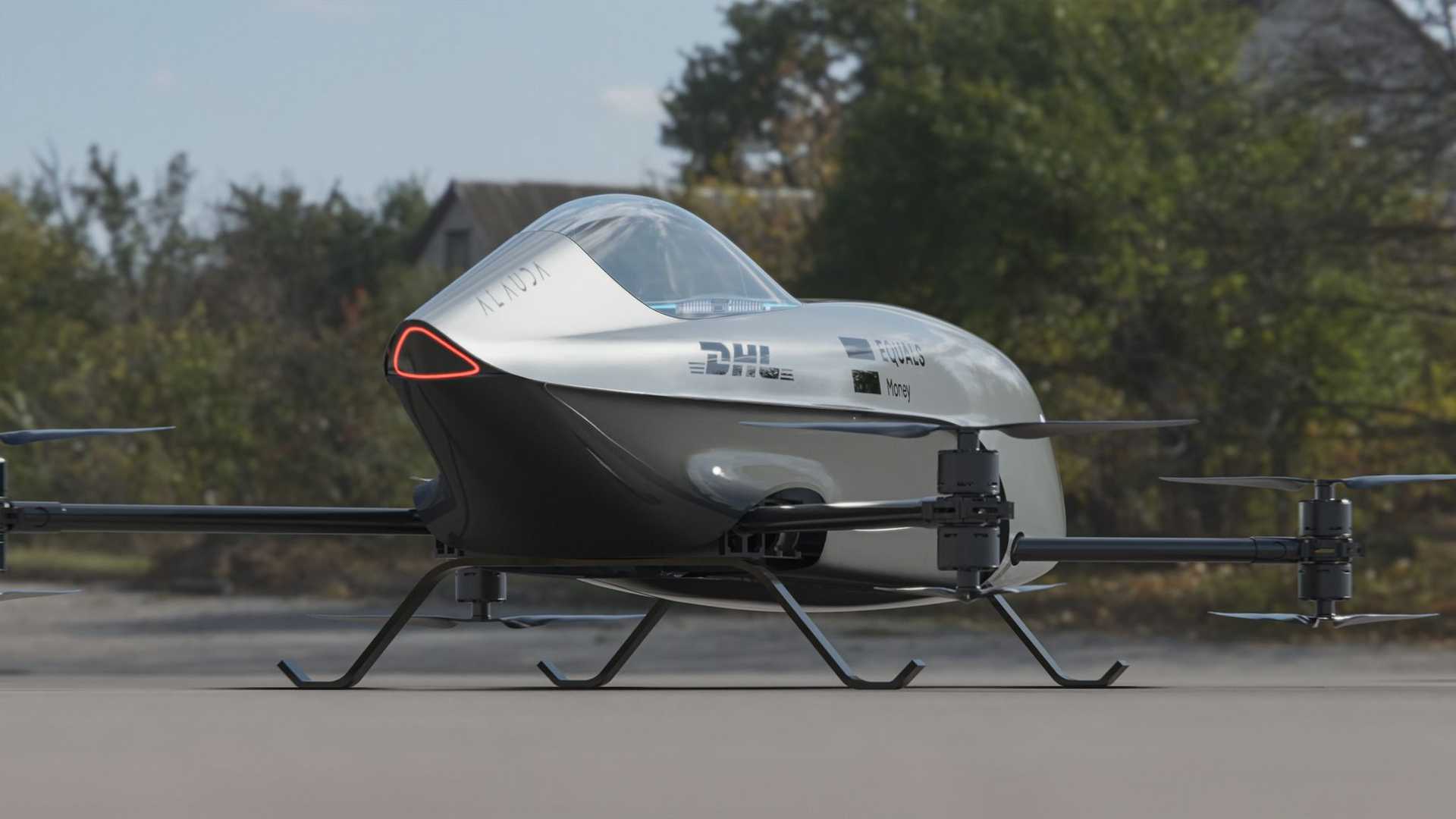 The total figure on the scale is barely 100 kilograms and is capable of flying at speeds in excess of 120 kilometers per hour. Intended for a series of unmanned electric flying car races that the firm intends to launch internationally this year, the Airspeeder Mk3 also includes advanced safety technology.
Equip multiple collision avoidance systems through radars and LiDar sensors. Furthermore, a battery replacement system will allow for quick pit stops. The initial series will begin later this year with 10 unmanned ships delivered to the teams, proving the precursor to an even bigger project by 2022.
Image gallery