Key facts:
Marathon, one of the US mining companies, was affected by the rains.

Most of the equipment is turned off and it is estimated that it will be turned on next week.
Bitcoin mining is not immune to nature. A storm shut down a mining farm of the Marathon company, in the United States, made up of at least 30 thousand Bitcoin miners. Most of them were inoperative due to lack of electricity.
In a Press release Posted on its official website, the company said the storm, which passed through Hardin, Montana, in the United States in early June, damaged the electrical installations that supplied the farm, one of the largest in the companywith 105 MW of power and 3.3 EH/s of hashrate.
Therefore, the mining facility is, right now, offline. "And it's likely to stay that way until the damaged power generation plant can be repaired.", the company said. In fact, it won't be until the first week of July that the farm will have power to operate, but at a "reduced capacity," according to Marathon.
Marathon located its first and main mining farm in Hardin. It is made up of an army of some 30,000 Bitmain Antminer S19 Pro ASIC miners, according to indicate in his web page, which make up 75% of the company's operating fleet.
Despite torrential rain, initial electrical tests by the Marathon miners were positive, "indicating that the storm did not materially damage most of the equipment"they pointed out.
While the repair of the electrical installation is completed, the remaining hashrate of company's mining equipment (adding about 0.6 EH/s), will be taken out of the mining pool own (MaraPool) and will take a third party, to increase the chances of continuing to earn bitcoins.
"Getting miners fully back online will take time, and we are committed to doing everything we can to rebuild our hash rate and improve our bitcoin production," said Fred Thiel, president and CEO of Marathon.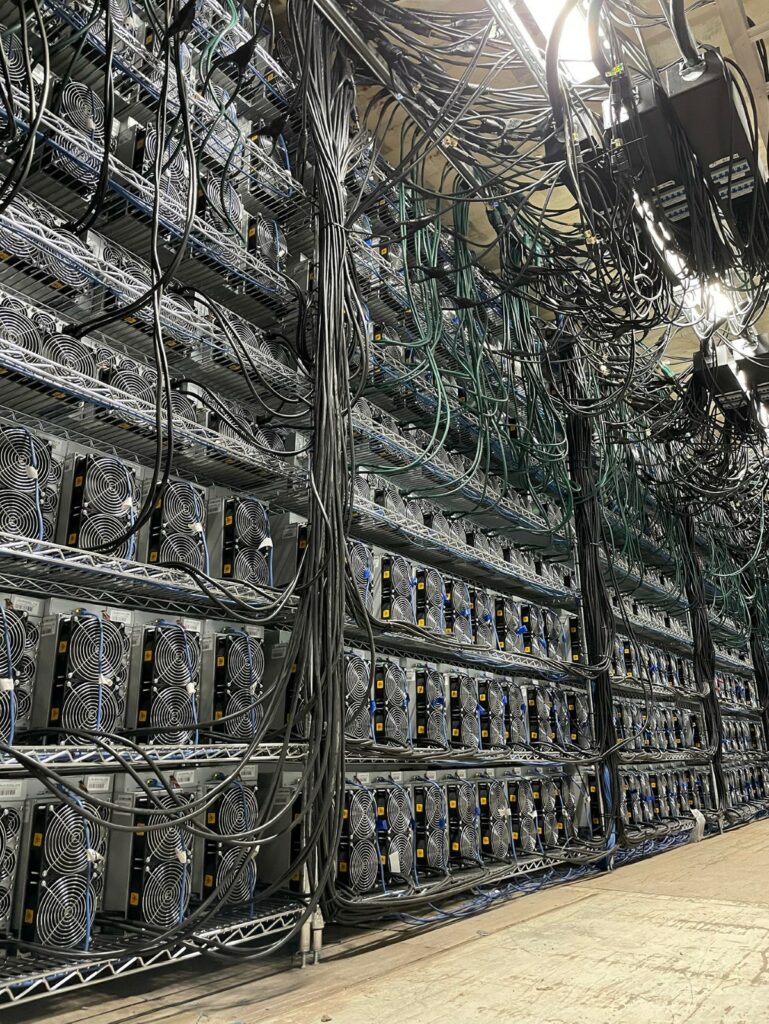 Significant drops in bitcoin production
As a result of the involuntary disconnection of the Marathon miners, the company expects the monthly production of bitcoins to drop significantly in June. This, until the repair of the electrical installation is completed or until the relocation of the equipment to more efficient farms is completed.
As announced in past months, Marathon was looking into moving its teams to "more sustainable" power sources. Now, and for the emergency, are evaluating "accelerating the relocation of Montana miners to new housing locations".
"The severe storm in Montana unexpectedly lowered our hash rate in June and presented us with a new challenge that we are actively working to overcome," Thiel said.
Marathon's situation demonstrates how difficult and susceptible the mining business is, which can give in to something as natural as rain. Added to this is the low profitability of the activity in recent months, which makes this industry suitable only for the resilient.