It's no secret that MINI, like all automakers, is moving towards full electrification. However, before that happens the British company has officially confirmed three new models: a new installment of the MINI Countryman, a crossover small and the fourth generation of the MINI Hatch.
It is precisely of the latter that MINI has shown us the first images. The new generation will be available in variants with combustion engine and electric, as usual. In the photos we can see a three-door unit with an electric powertrain, although the urban is expected to return to offer a five-door body.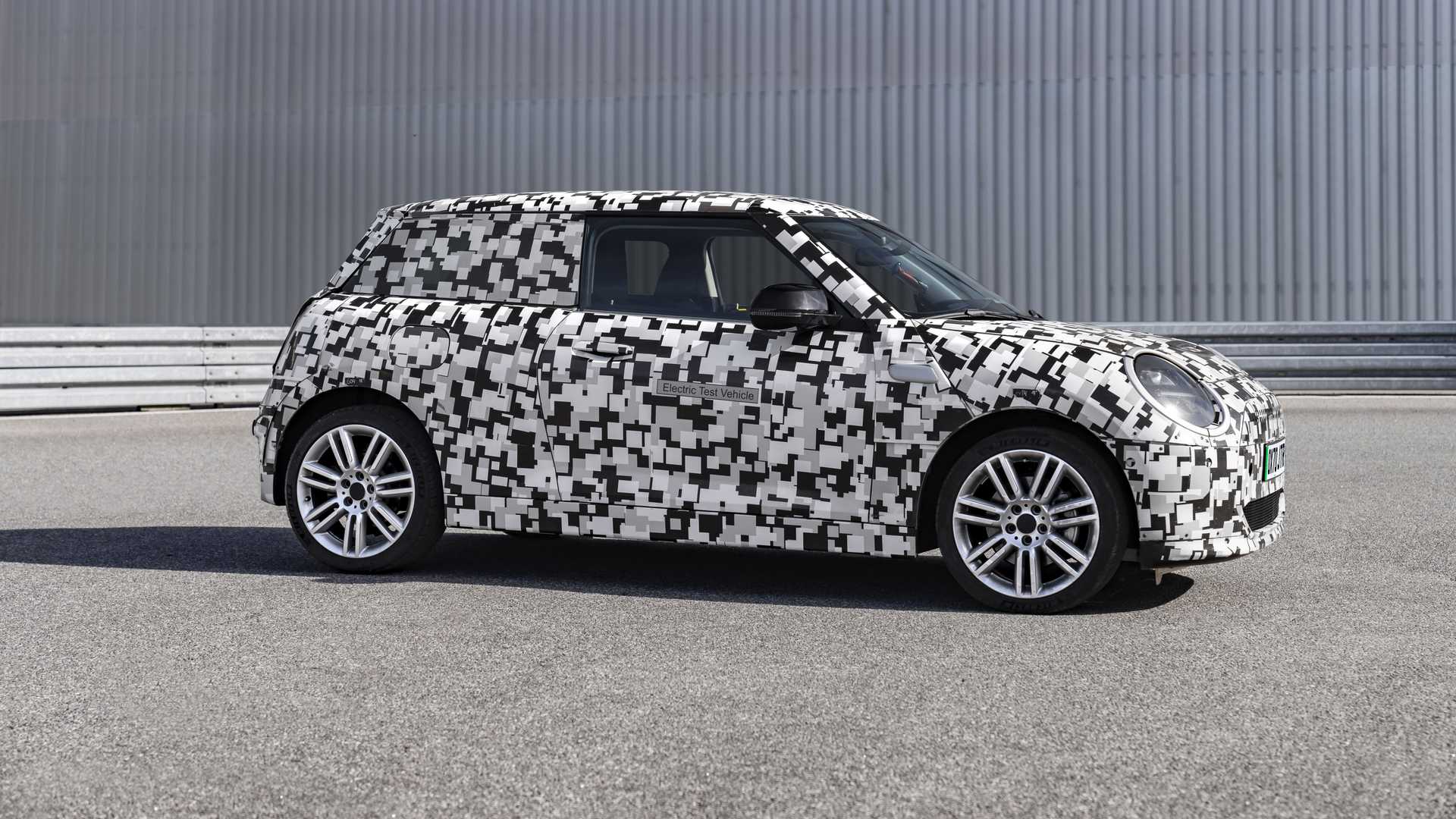 Given the will not arrive until 2023It's no wonder the brand is being reserved about the details. Despite the camouflage, we can appreciate the silhouette and the main design features that will mark this new delivery of the MINI Hatch. Now it looks smaller, with bigger headlights, shorter overhangs, oversized wheels, and short overhangs.
Despite being fully electric as the stickers on the doors hint, the model maintains the characteristic air intake of the hood and the large covered grill. At the rear we can see a roof-mounted spoiler and new LED taillights. We do not have pictures of the interior, but we hope a minimalist style approach loaded with technology.
Beyond the fourth generation of the MINI Hatch
The new MINI Hatch will be produced in Oxford, United Kingdom. The basis will be an evolution of the FAAR platform that it will share with the BMW 1 Series, 2 Series Active Tourer, X1, X2 and MINI Countryman. Of the latter we will also see a new generation with electrified and conventional powertrains, but it will be produced at the BMW Group plant in Leipzig, Germany.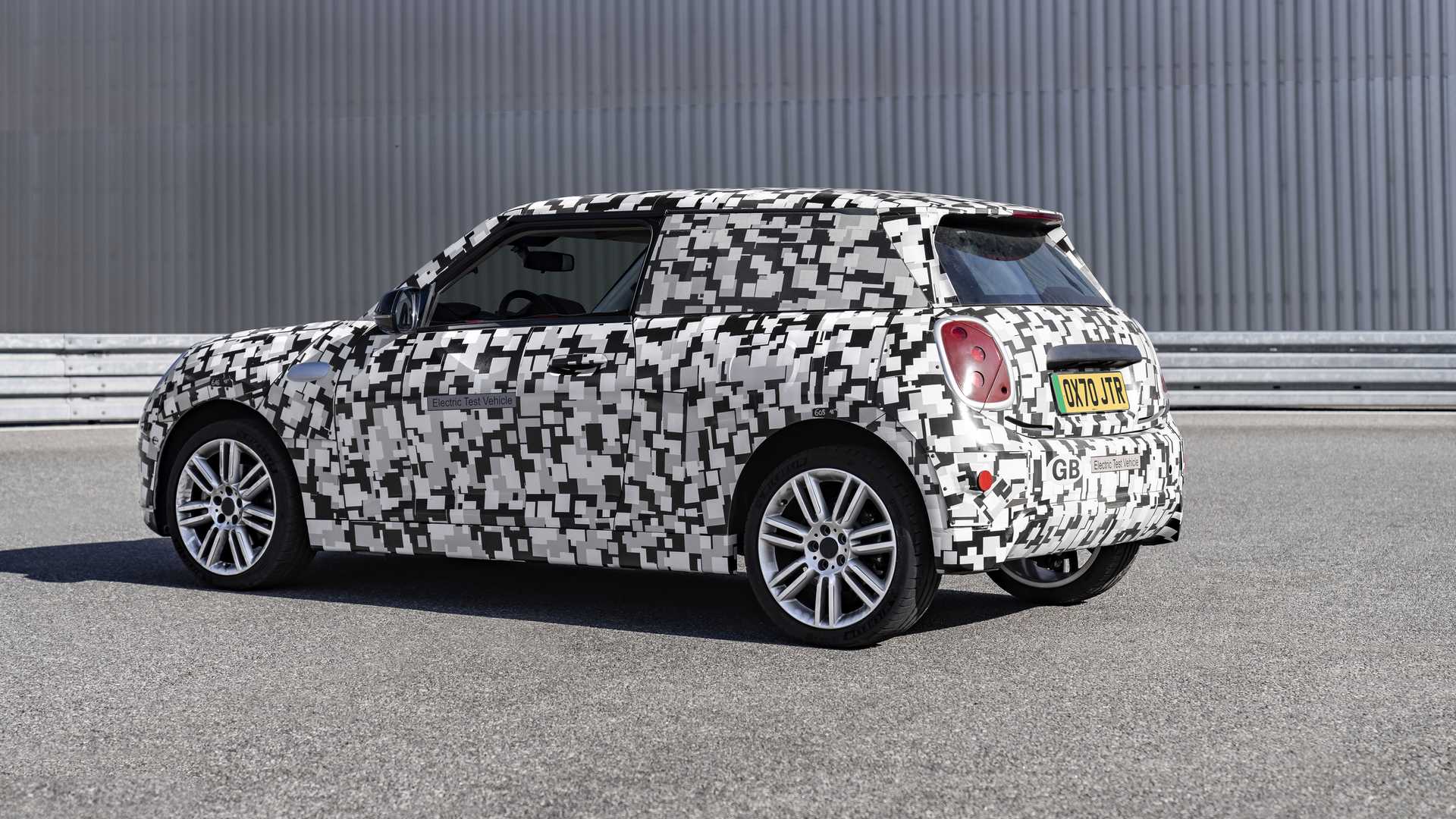 The Countryman will grow in size and it will implement "creative solutions" in terms of space, comfort and modularity, something that the MINI Vision Urbanaut prototype already anticipated. It will top off the set of novelties a crossover smaller all-electric. It will be manufactured in a "new build plant" in China from 2023.
Image gallery