The latest generation of the Nissan Micra known in Europe managed to improve considerablyIt is its predecessor both in design and finishes, range of mechanics and equipment possibilities. The previous installment, the fourth, however is still on sale despite its many years in certain regions of the planet.
Under the name March, The Mexican subsidiary has decided to give the fourth generation a new opportunity and next February it will begin its commercialization and, later, to start exporting to other markets in the region. The changes affect the interior, exterior and equipment.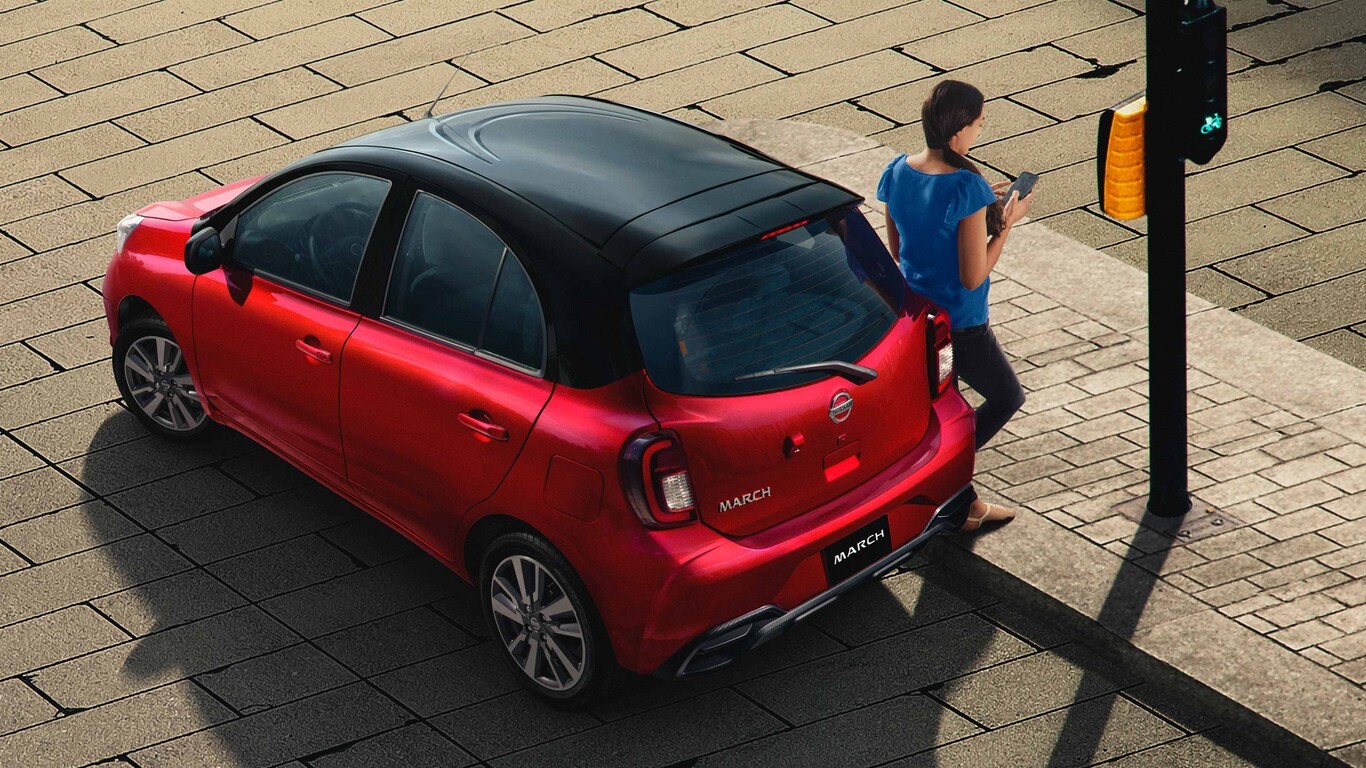 Outside there are notable changes in the front that try to add details of the latest brand products although you can tell at first glance that it is somewhat forced. In the rear the modifications are minor and it conserves even the pilots, something necessary to keep prices as tight as possible.
Inside the sound system now includes a protruding tablet screen and it doesn't look good at all in the overall dashboard design. Under this equipment are the air conditioning controls that in the variants with automatic regulation keep the button panel somewhat cumbersome to handle.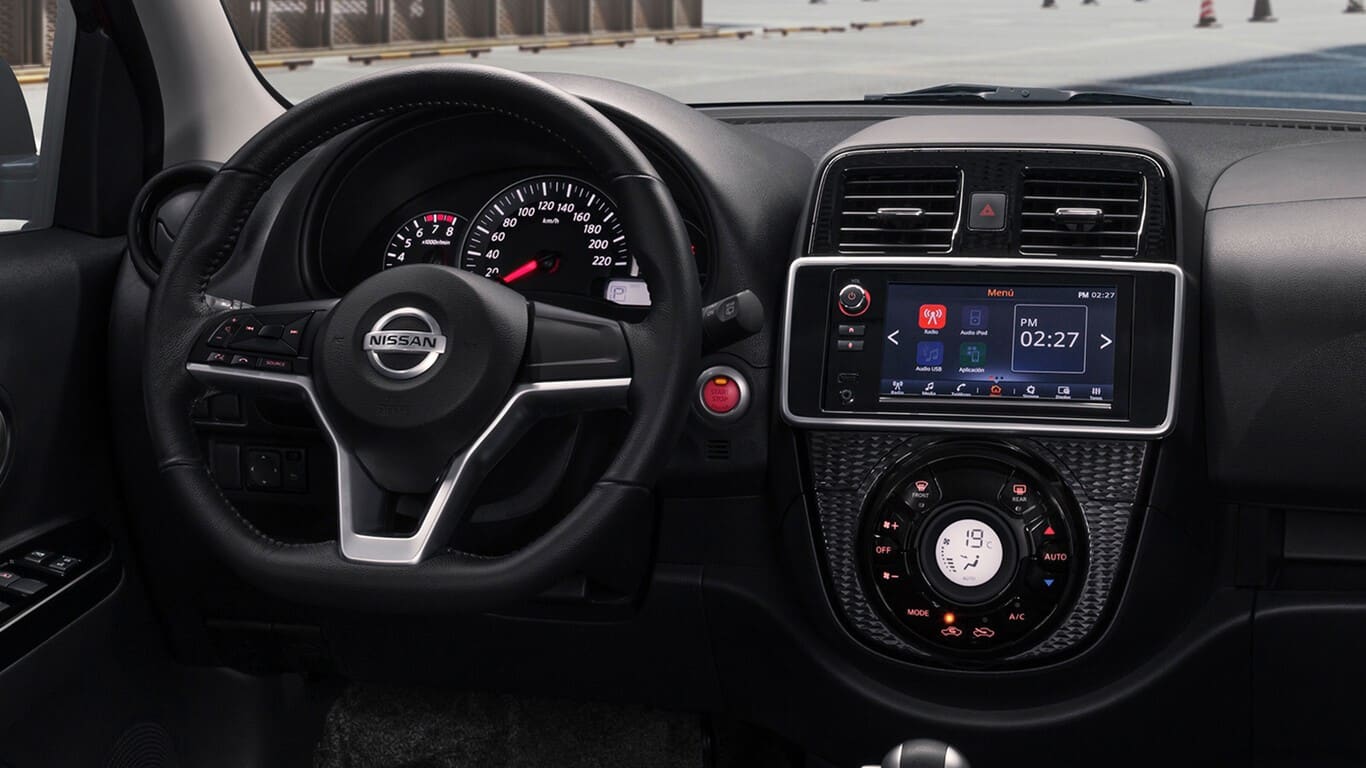 Other novelties in the new March 2021 are the easier-to-read instrumentation, the multifunction steering wheel, more pleasant upholstery and the inclusion In the standard supply of elements such as ABS, EBD, seat belt reminder and six airbags. It is a pity that they have not taken the opportunity to add stability control in all versions.
What all Nissan March 2021 do have in common is the gasoline engine from 1.6 liters with four cylinders and 106 horsepower They can be reserved with a five-speed manual transmission or with the CVT-type X-Tronic automatic transmission. The prices for Mexico of this model start at 219,900 Mexican pesos, about € 9,020 at the current exchange rate.