The new MINI family is taking its warm-up laps in the bitter cold of the Arctic Circle. MINI will re-launch its fifth generation with the MINI 3-door as the first model in the new MINI family. The city car is currently undergoing its dynamic driving tests at the BMW Group's winter test center in Arjeplog, Sweden.
As you know, the future of the company depends on total electrification, so its drivetrain is 100% electric. These types of mechanical assemblies are especially sensitive to cold climates. However, the electric motor, high-voltage battery, power and charging technology of the prototypes are already proving their high degree of maturity in extreme sub-zero temperatures.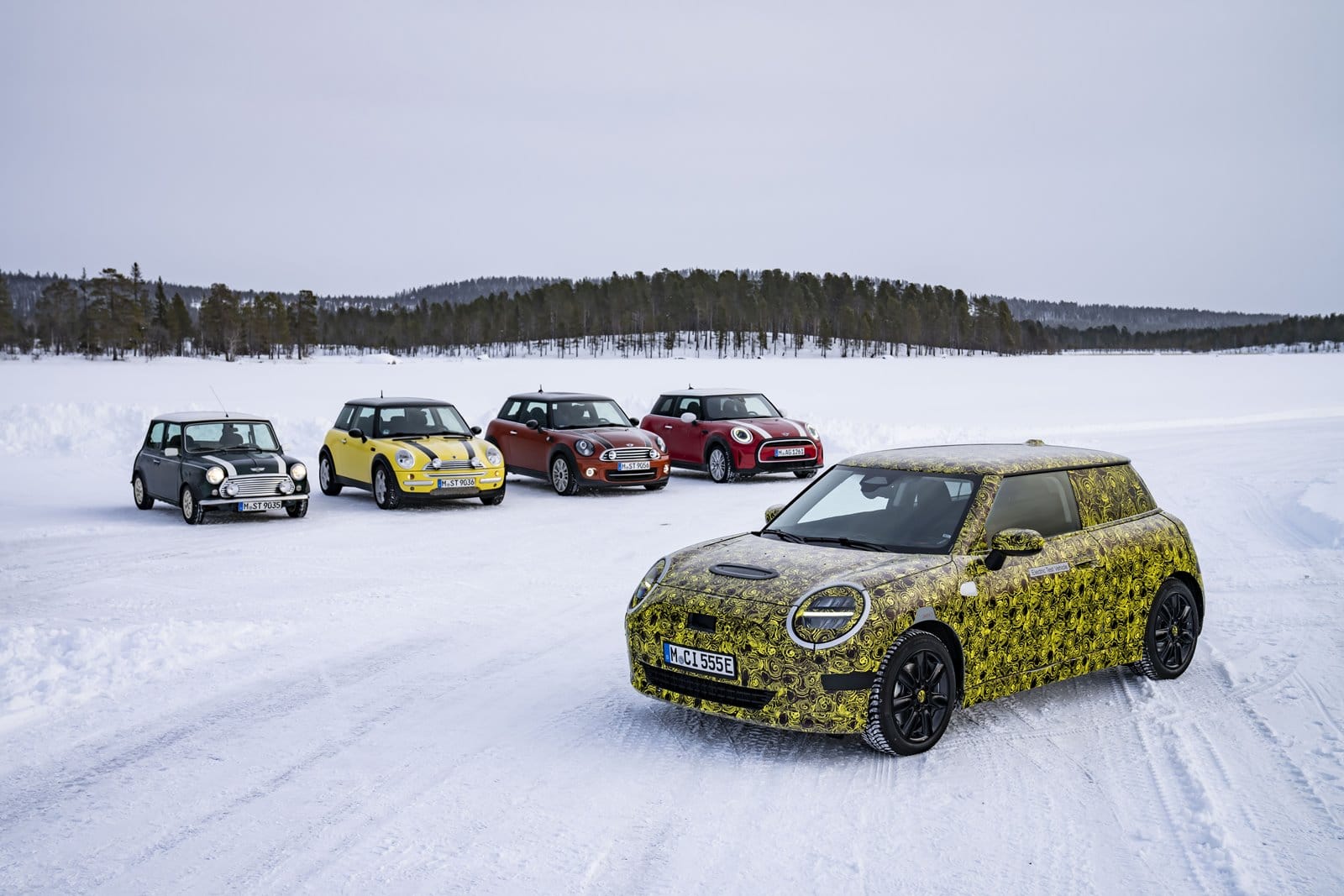 The tuning of the future MINI 3 doors
Snow-covered roads and frozen lakes also serve as test tracks for other systems. In them you can test, refine and synchronize all issues related to the transmission, steering or chassis given the low friction. It's an ideal setting for a fun-to-drive vehicle like the MINI.
The new MINI, despite being electric, will seek offer the inspiring agility that characterizes the brand. In addition, it will make acreative use of space that guarantees a lot of space inside and a small footprint«. With every lap it takes on snow and ice, test engineers can fine-tune the spontaneous development of all components.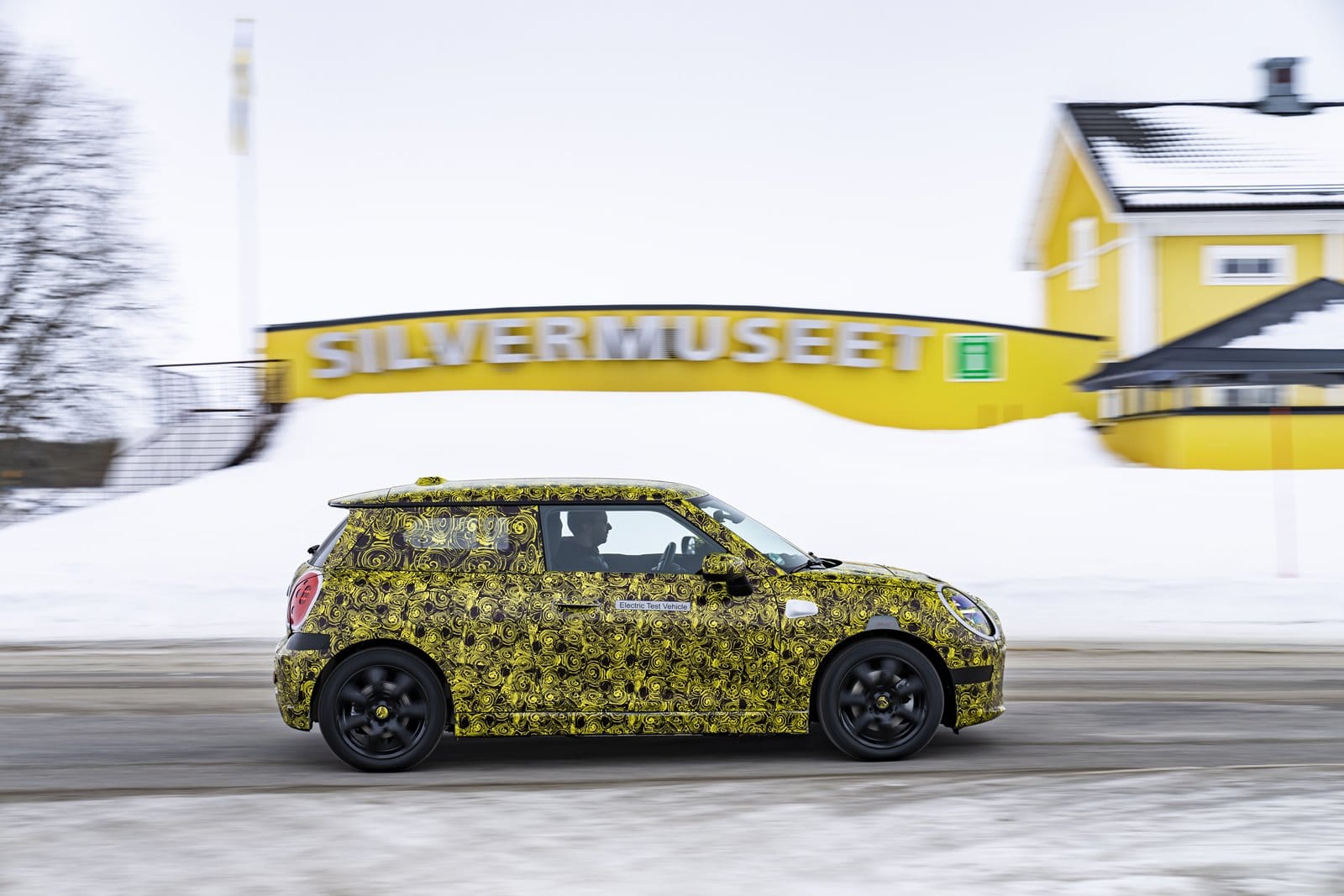 They analyze with care and detail the power of the electric motor, the control systems to optimize traction, the behavior in curves, the characteristics of the suspension and damping, as well as the character of the steering and braking system. The integrated application of all powertrain and chassis systems enables a mature degree of general harmony.
Within the new MINI family, the 3-door will be complemented by the successor to the current MINI Countryman. The new best-selling model in the compact segment premium It will be offered with both a combustion engine and fully electric. Also this year, MINI will present the concept of a model crossover for the small car segment premium.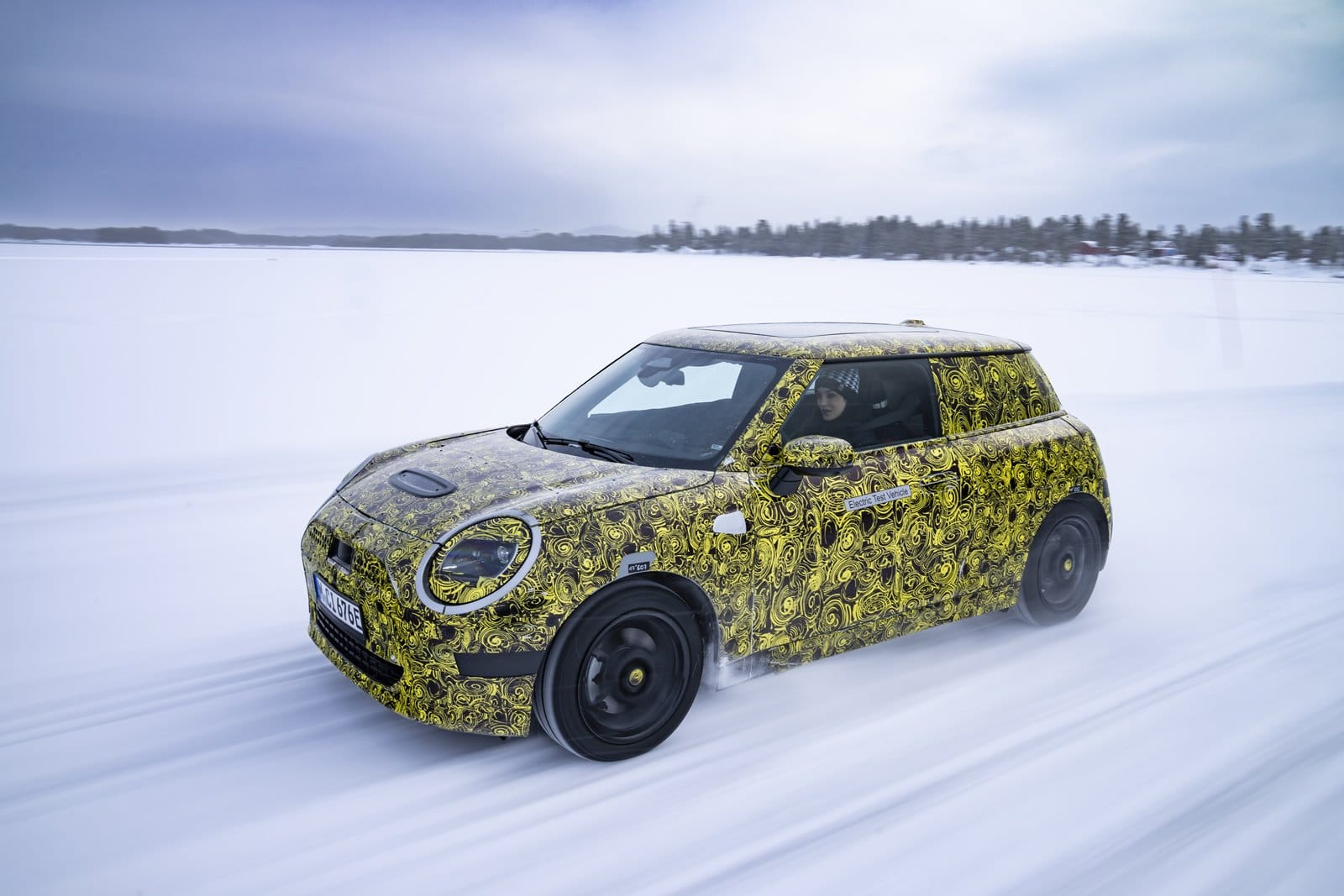 The new MINI will boast a consistent and characteristic balance between karting feel and driving comfort.
Image gallery