At the end of chaotic 2020, Lexus offered us the first look at your new 100% electric concept car And now, the house shows us new images that give us a glimpse of what the Toyota-owned brand is up to.
We do not know very well what it is and it is that Lexus have been quite concise in terms of information and future plans on this enigmatic concept.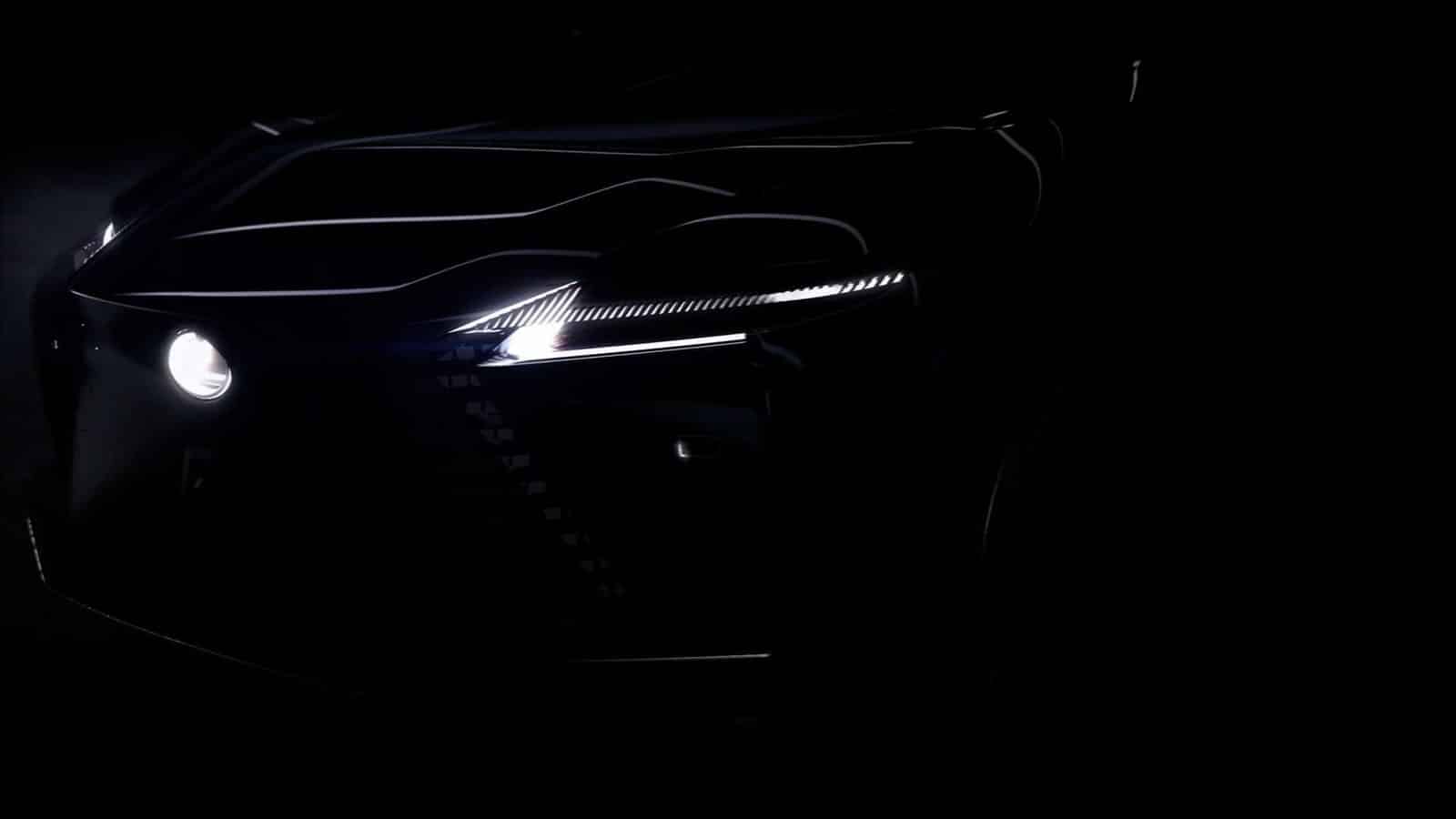 If in December the brand showed us what we believe was the front of the model, now it seems that they do the same but with the rear.
In addition to the illuminated 'Lexus' lettering on the tailgate, we also see a perfectly integrated spoiler and slim horizontally arranged LED taillights.
At the heart of the new concept will be electric and will most likely equip the Direct4 system designed for electric and hybrid vehicles.
We will have to wait for more details …