Genesis has officially revealed the first official exterior images of the new Genesis G90, the brand's luxury flagship that will compete with models like the A8, 7 Series or S-Class.
Its about first generational change after the "facelift" we saw in 2018. The name "G90" follows the brand's nomenclature scheme, combining the letter "G" for Genesis and the number "90" which indicates that it is the brand's flagship.
The appearance of the G90 is the more elegant interpretation of the brand's design philosophy, showing customers that it is a flagship capable of delivering truly luxurious experiences.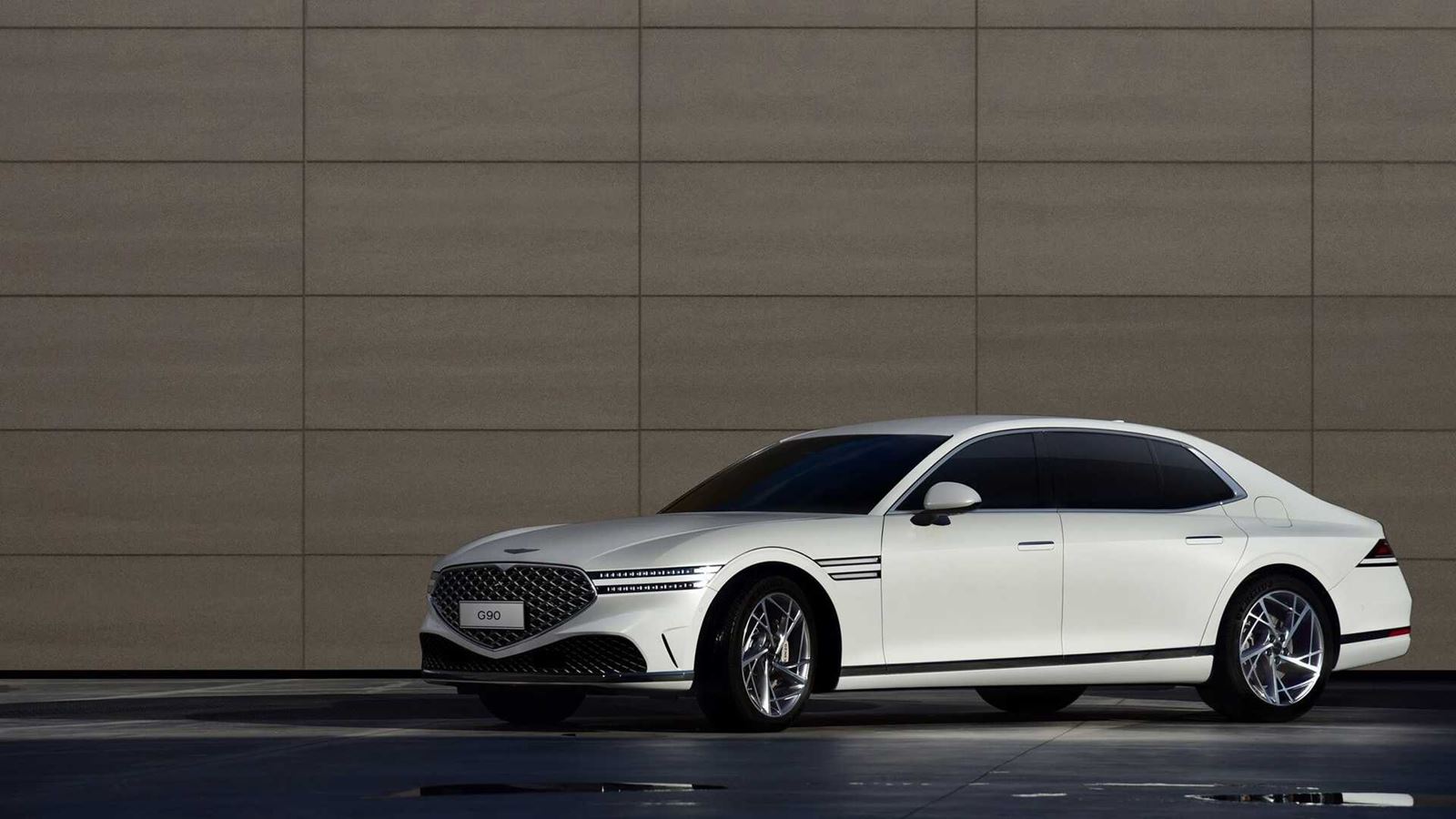 On the outside the new grill crest and the elegant split headlights. The headlamps located on either side of the grille feature Genesis' slimmest designer lamps.
The model sports a one-piece clamshell bonnet that combines the bonnet and fenders to eliminate gaps between the panels and create a more elegant look.
When viewed from the side, the design of the Parabolic Line, which starts from the hood and flows along the bottom of the window to the trunk, gives the side a personality of its own.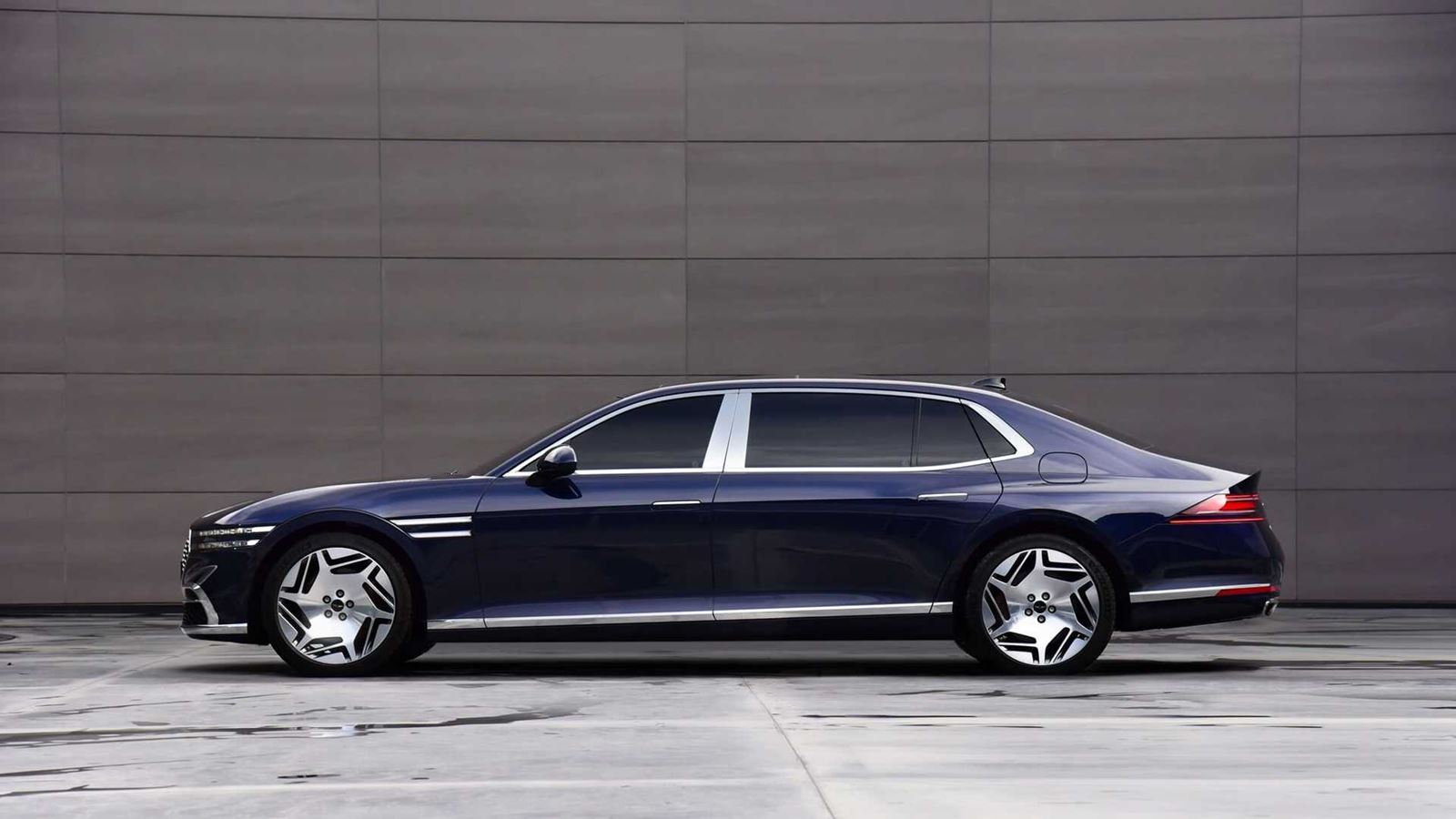 The elegant proportions of the wide rear give the model a strong and balanced image. The two-line combination taillights are elongated and feature the Genesis lettering emblem placed concisely between them.
Long wheelbase G90 offers more space in the second row and the C-pillar area thanks to its extended wheelbase longer than the sedan model. This allows for more spacious rear seats to be installed. It also offers 20-inch alloy wheels exclusive to this model.
With the G90, Genesis plans to expand its presence in the luxury sedan market not just in Korea, but around the world. Detailed specifications for the G90 will be revealed at the time of global launch in Korea.
Source | Genesis