The controversy over the rise in the Registration Tax and the debate about paying for the use of motorways are still hot. However, that has not prevented our Government from dropping another measure that will not be well received. We are talking about an assumption that victims of traffic accidents would have to pay taxes on the compensation received.
If you were thinking of another hack to our pocket, I'm afraid you've guessed right. The controversy revolves around draft law of Procedural Efficiency Measures of the Public Service of Justice. It was approved by the Council of Ministers on December 15, 2020. The second final provision includes an amendment to the Personal Income Tax Law (IRPF).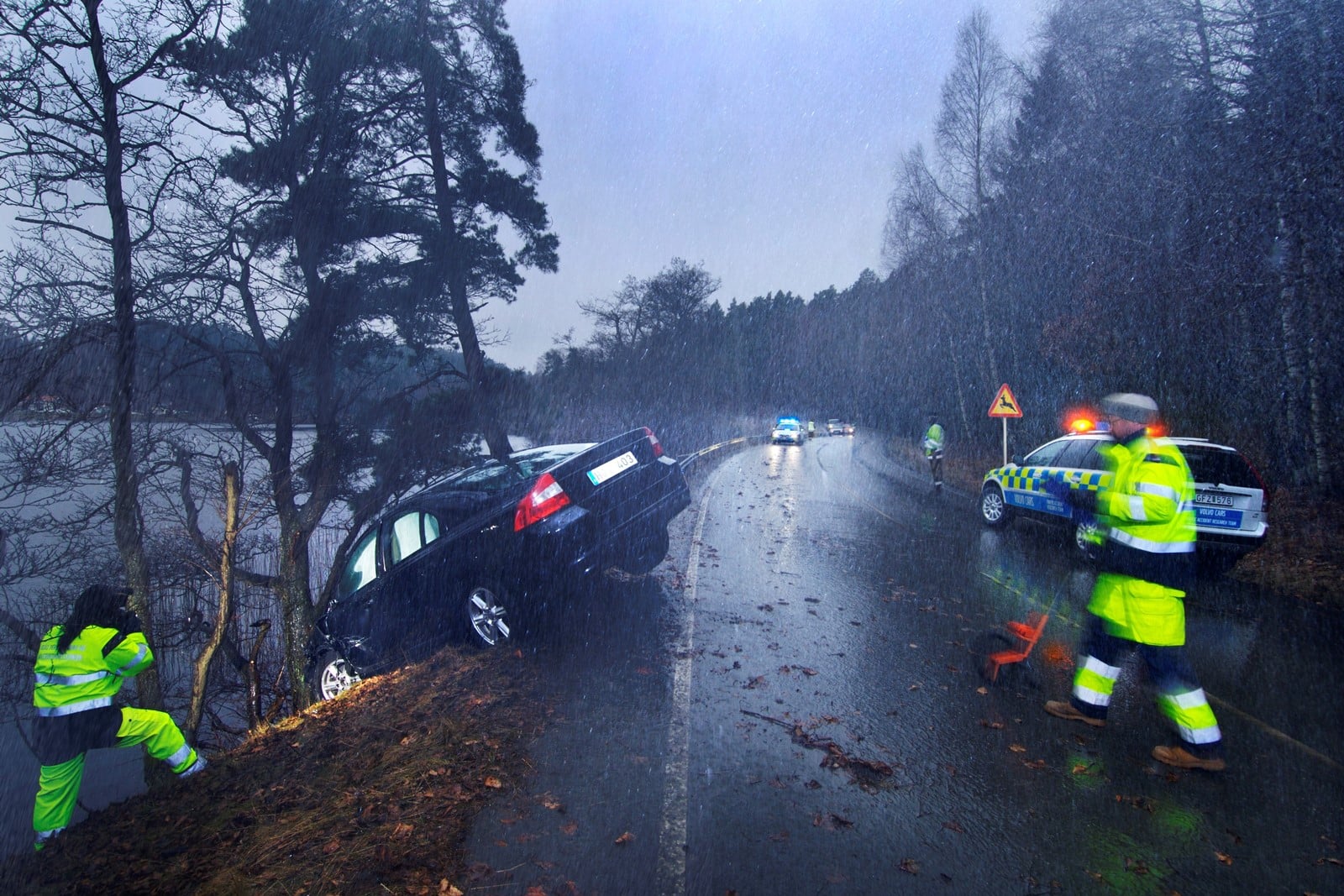 Specifically, it modifies the article 7.d of Law 35/2006, of November 28, on Personal Income Tax and partial modification of the law. This maintains exempt from tax compensation as a result of civil liability for personal injury. Those derived from accident insurance contracts are included.
However, it opens the door to collect taxes through the accident compensation received by the victims of an accident by the insurer. It establishes that, when the compensation is result of an amicable agreement between the parties, the intervention of «a neutral third party and the agreement has been registered in a public deed«.
Criticism of taxing victims of traffic accidents
The complaints from various associations They didn't take long to arrive. As explained by Manuel Castellanos, president of Anava, «Currently, if the insurance company offers you compensation, the current account is sent and the transfer is made. With the reform, it will be necessary to pay a mediator and a notary, or if not, it will be necessary to pay taxes».
The main complaints to the articles of the text are due to the lack of clarity of the article. As formulated, the principle of full reparation or total indemnity for accident victims would be broken. Basically, the marginal income tax would be applied to the part of the compensation for property damage. It is, plain and simple, to collect from a misfortune.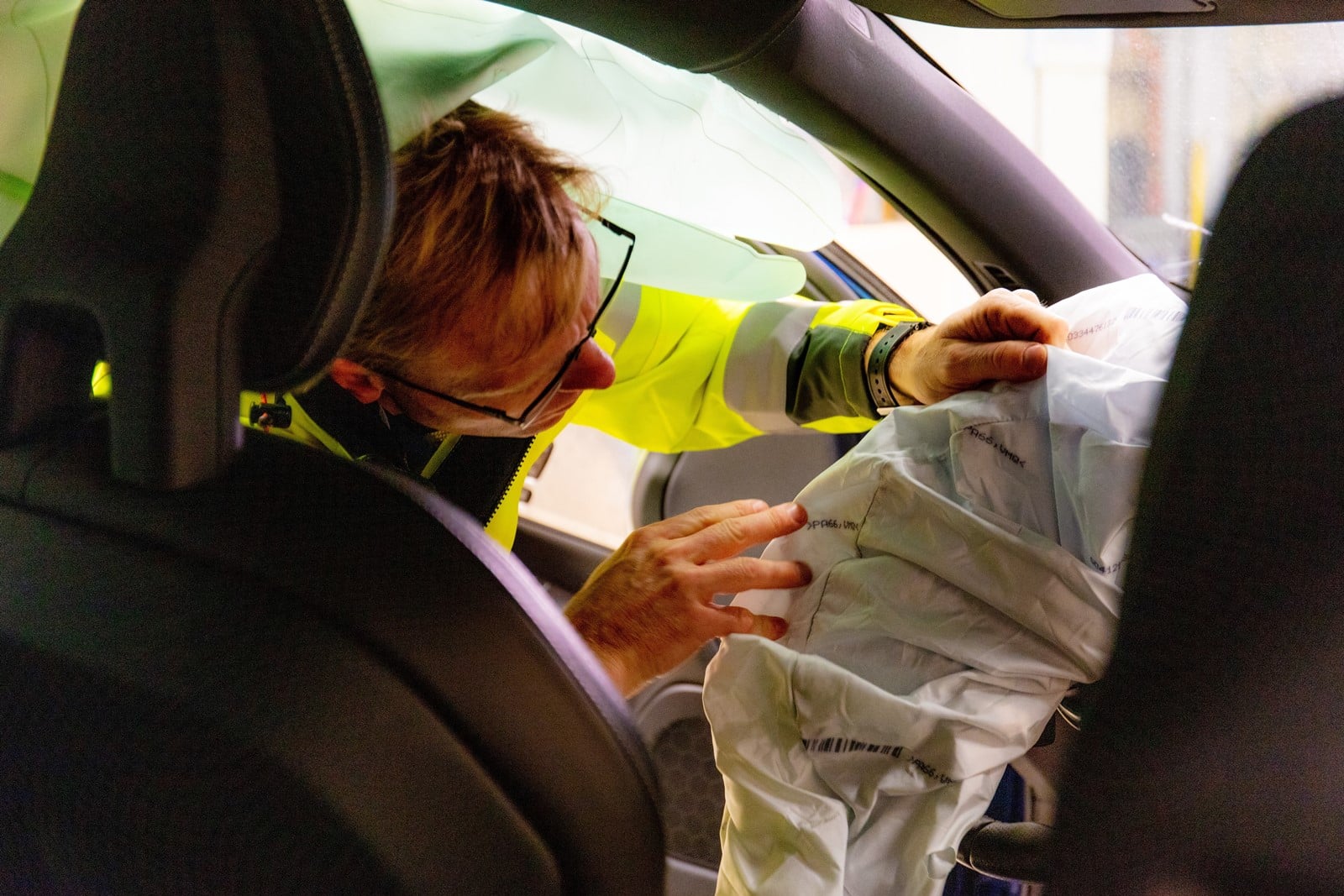 It's important to put attention on indemnities are not considered an increase in equity. They are compensation for the decreases suffered as a result of the claim. That is, its objective is the full restitution of the damages suffered. The goal is for the victim to be in the same position they were in before the accident.
For now, the Ministry of Justice has indicated that different proposals are being evaluated. They are open to studying modifications to the draft, which is currently being evaluated by the Council of State. When it reaches the Cortes, the maximum agreement and consensus will be sought with the rest of the political forces to improve the quality of life of citizens.