After reaping a high commercial success in most of the international markets in which it is sold, the Haval Jolion lands on European soil. At the moment it does so outside the European Union but it will soon be available in both Bulgaria and Italy.
Little Haval Jolion arrives to take the place of the previous H2, a product that for a long time also managed to capture the public's attention. The new member lands with a fresh, attractive and differentiated design that will surely make the users of the region fall in love.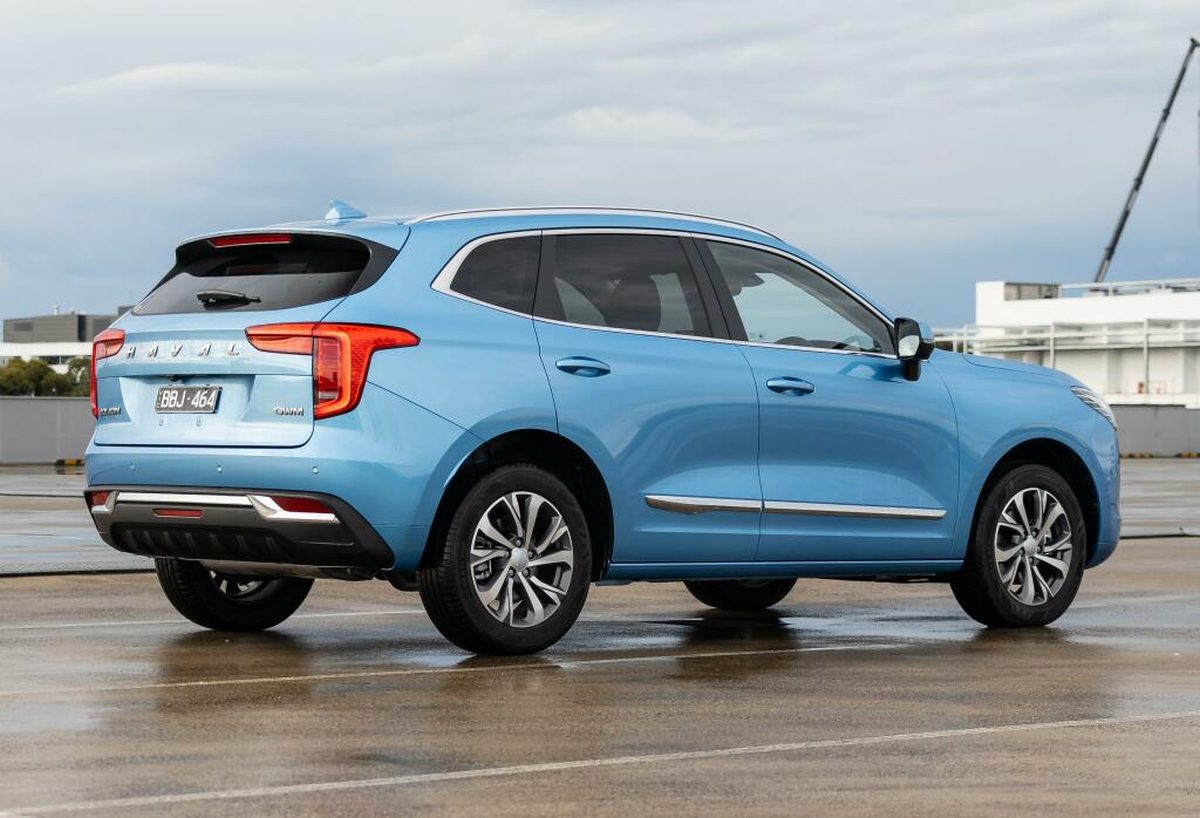 Rival of such established models as the Renault Captur, Volkswagen T-Cross and Peugeot 2008, the Haval Jolion is marketed with a 1.5 TGDI petrol engine with 143 hp in combination with a six-speed manual transmission or with a seven-speed dual-clutch transmission.
Those who decide on the dual-clutch transmission will have a choice the all-wheel drive system, an element that differentiates it from most models in the B-SUV segment. In some markets, versions adapted to LPG will also be launched to achieve a more affordable cost of use.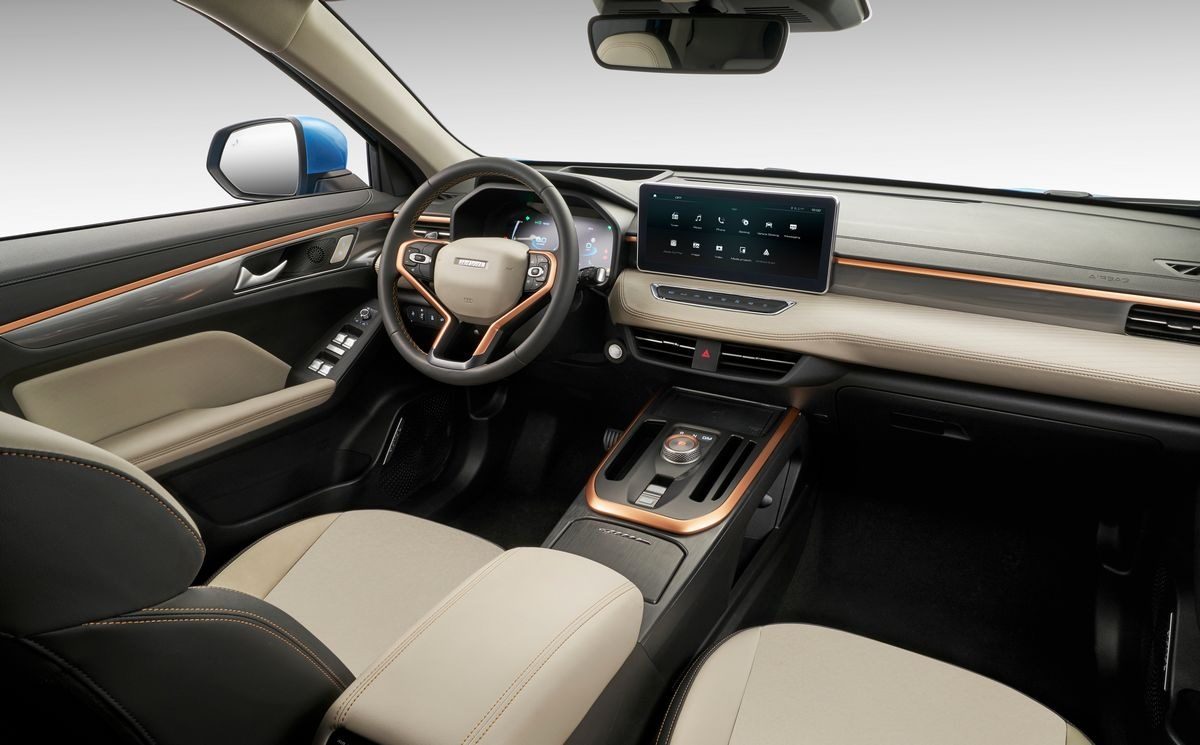 All Jolions destined for Europe are fitted as standard with LED headlights, warning and lane assist, air conditioning, light alloy wheels, multiple airbags, hill start assistant, trip computer, mirrors and electric windows, remote lock, driving mode selector, rear parking sensor, etc.
In the most complete versions they have Head Up Display, panoramic roof, climate control, keyless access and start, 360º camera, automatic tailgate, induction mobile charging, Apple CarPlay, Android Auto, heated seats, blind spot monitor, signal reader, adaptive cruise control, etc.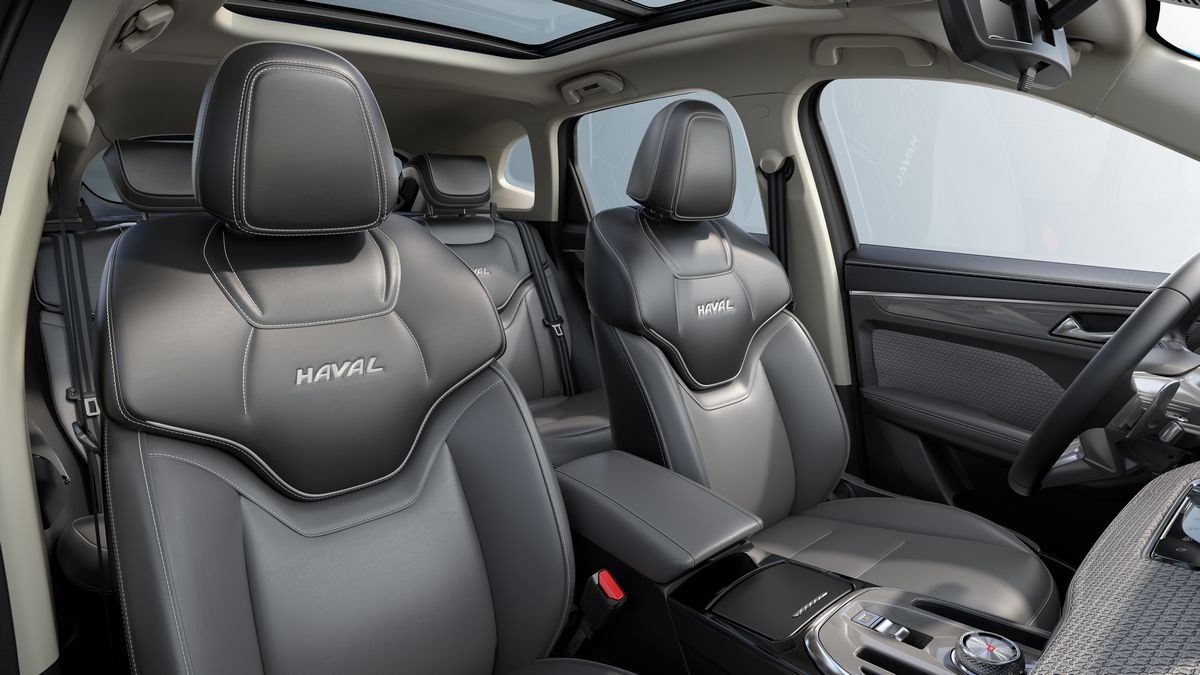 In Ukraine, marketing began this week with prices starting at the 543,634 hryvnia, about € 17,740 at the current exchange rate. Bearing in mind everything that it includes, the Haval Jolion has become one of the most interesting proposals in the segment. Spain at the moment does not have an official distributor of the brand.