The Honda HR-V has just released a generation in Europe. It is a model that plays halfway in size between small and compact crossovers, and that stands out for its complete standard equipment and also for a hybrid engine that is quite bland in character.
With only 131 CV of power, the Honda HR-V e:HEV can be the ideal companion to circulate through the big European cities clogged with cars, and also spending little but it is an option that leaves no room for verve, joy in response or performance.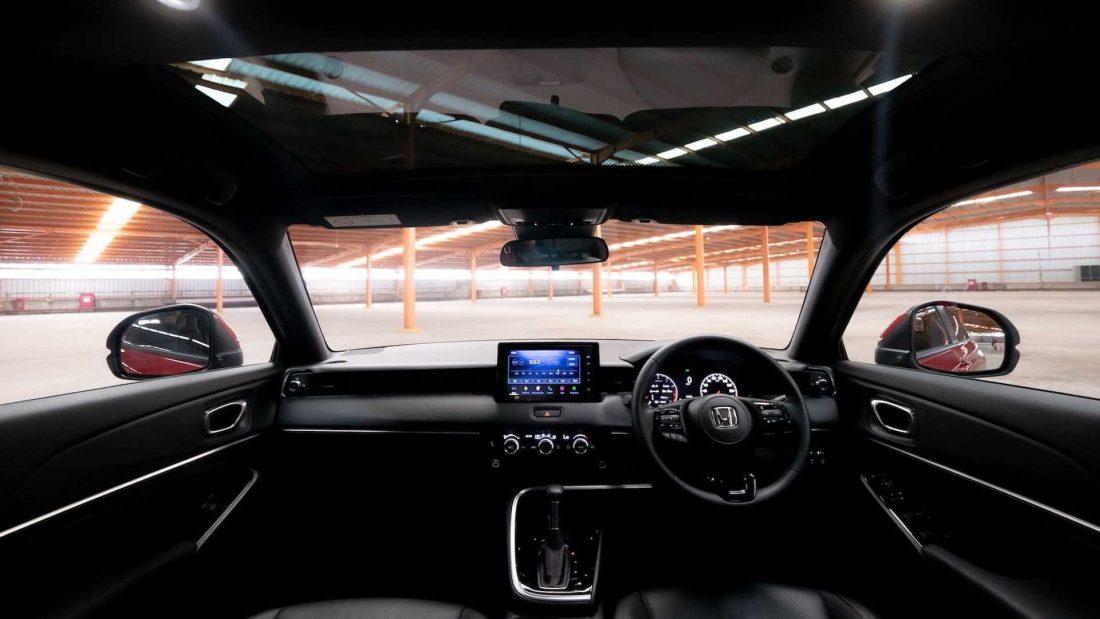 For now and only for Indonesia, the Japanese brand has launched the new Honda HR-V RS, an interesting alternative that makes use of the sensational 1.5 VTEC Turbo engine with 177 CV of power and 240 Nm of maximum torque. It is a variant that is sold with automatic transmission but that allows to improve and a lot of benefits.
This engine only complies with Euro 4 regulations, so it is far from being able to be marketed on European soil. but it would not be bad if the brand launched a somewhat more spicy option of the HR-V to conquer that public that likes the model but finds it to be of little performance.