It has just been launched on the market and it seems that it is already receiving the first updates that also positively affect stakeholders. According to the latest data, the Hyundai Ioniq 5's 'big' battery will increase its capacity a little more in the coming weeks in some markets.
Until now those interested in the Hyundai Ioniq 5 could choose 58 kWh standard battery capacity or by the most interesting of 72.6 kWh. The latter is the one that will evolve up to 77.4 kWh as is already the case in the Kia EV6 range, a model with which it shares many elements.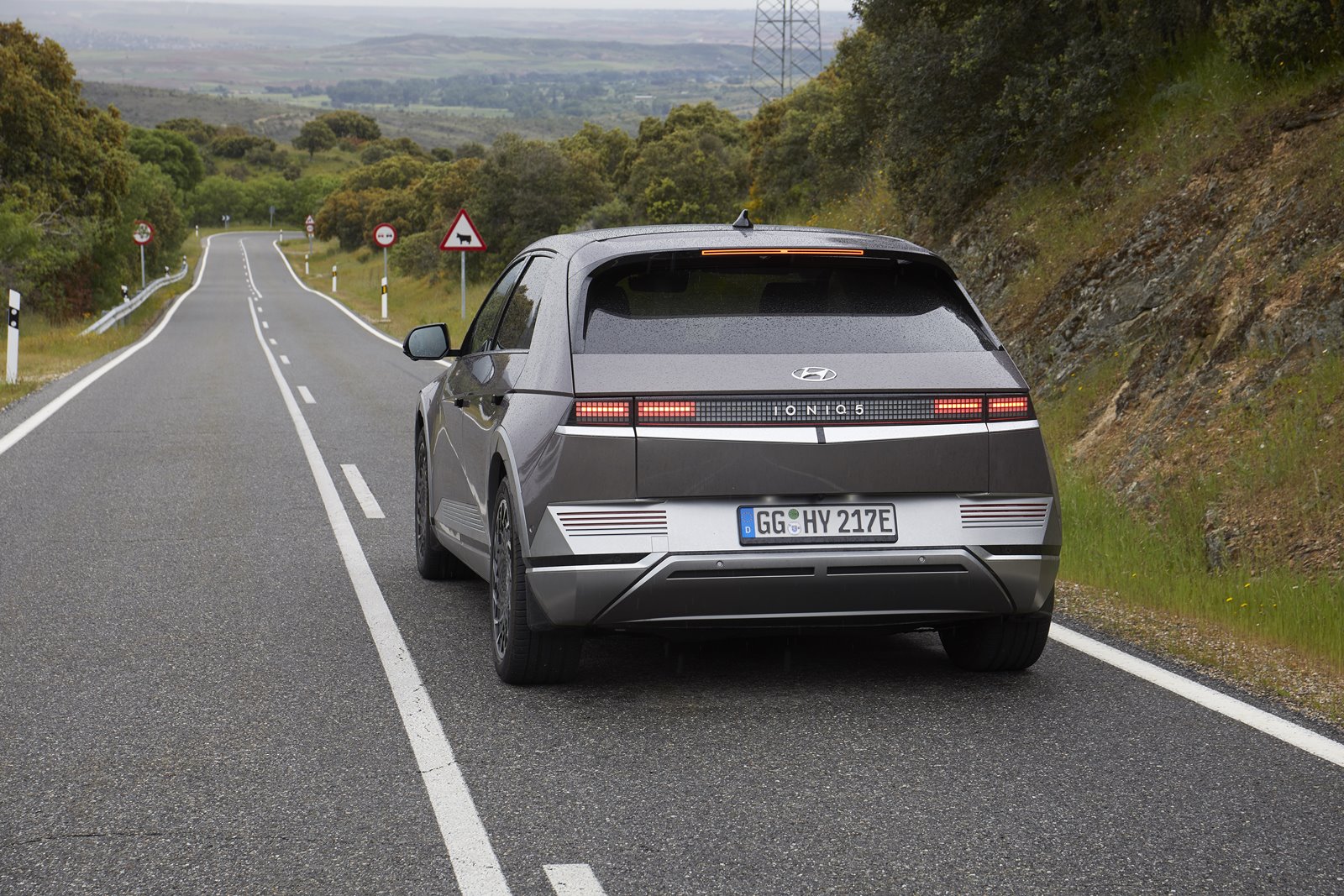 We do not know if it is a matter of simplifying the batteries, the fact is that Hyundai's Ioniq 5 has done very well with the greater capacity increased according to the South Korean measurement cycle the range of use from 423 km to between 480 and 490 km depending on the version chosen.
Apparently this greater autonomy mentioned is not only achieved by the battery with more capacity but also by an update in the software that allows improving performance. This update will also affect some of the Hyundai Ioniq 5 already sold and will be an "over-the-air" upgrade., that is, without the need to go to the dealer.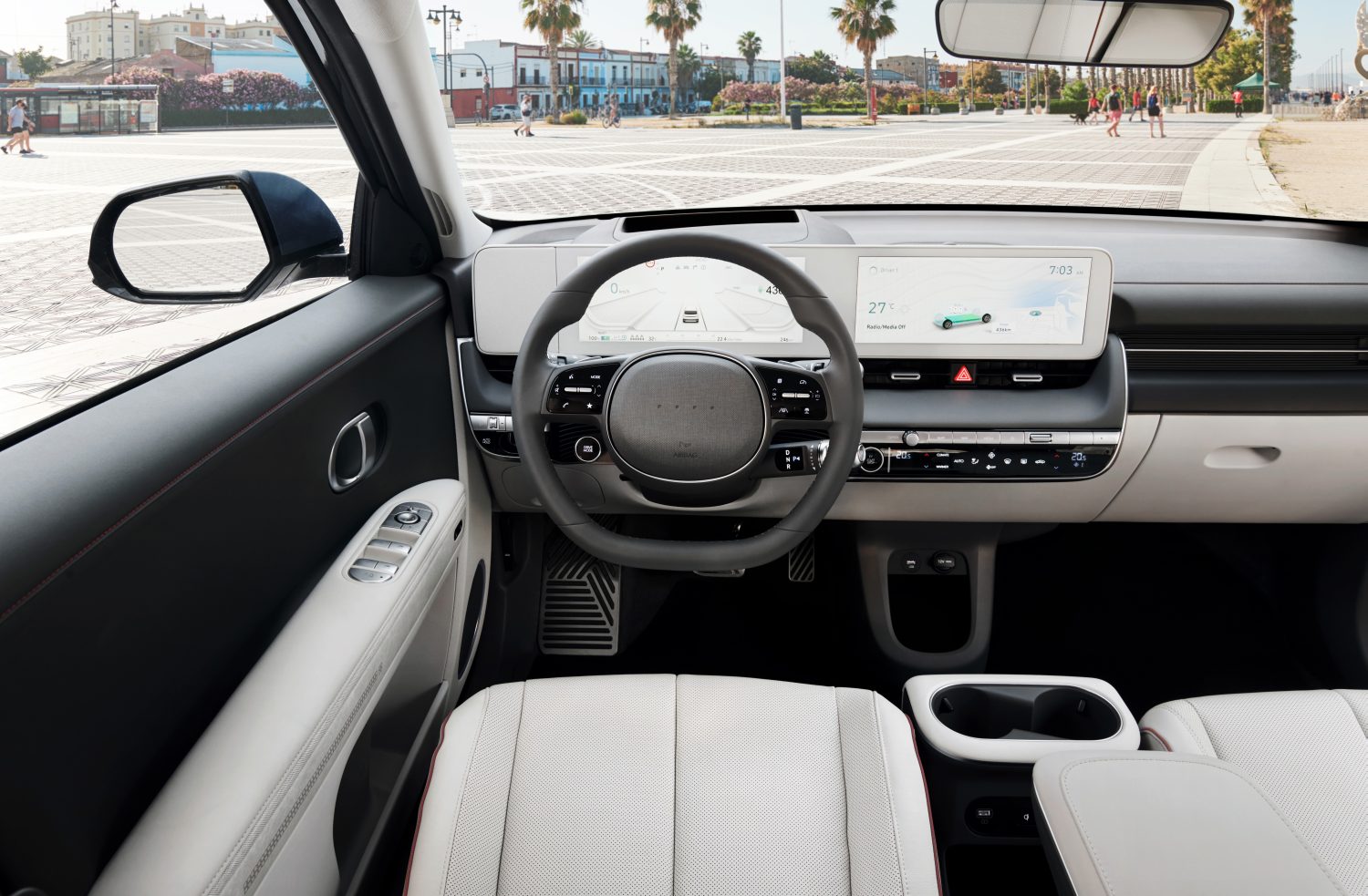 At the moment we cannot confirm your arrival date of these new versions of the Hyundai Ioniq 5 to the European market and if the change will affect rates. To know all the details we will have to wait a few weeks.