Camper life is in fashion. Aware of this, Caravan Outfitter has decided to reveal the details of its new Free Bird. This company, inspired by the golden age of camperized Volkswagens in the United States, claims to have achieved with the Caravan Outfitter Free Bird the "ultimate combination of an everyday vehicle with one perfect for camping«.
It is undeniable that vehicles with exterior dimensions similar to those of a passenger car are becoming increasingly popular. We've seen a number of high-quality builds from European, American, and Japanese companies, and we have to admit that this is probably our favorite RV segment.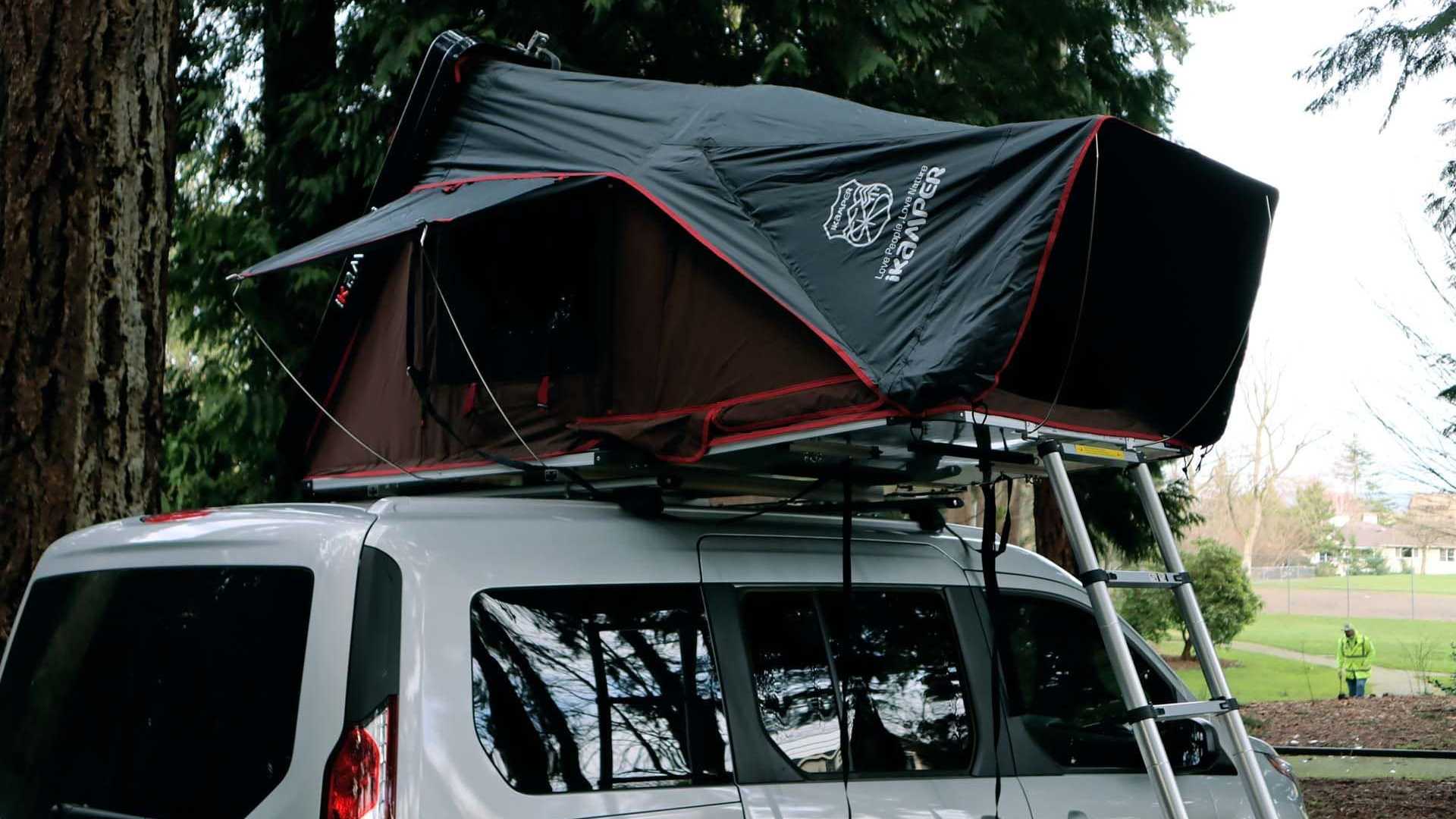 What does the Caravan Outfitter Free Bird offer us?
The Free Bird is based on the Ford Transit Connect long wheelbase. It offers seating for four adults and a completely standard exterior. However, when the rear seats are folded down, a full-size bed can be unfolded on top of them. To this space for two we can add a tent on the roof for two other people.
One of the great novelties for 2022 is the redesigned kitchen box. It is located in the back and has a sink and a gas stove. Unfolds from the Transit Connect cargo area. The folding table, for its part, can be used for lunch or dinner, for work or for any type of leisure. It can be complemented with several chairs.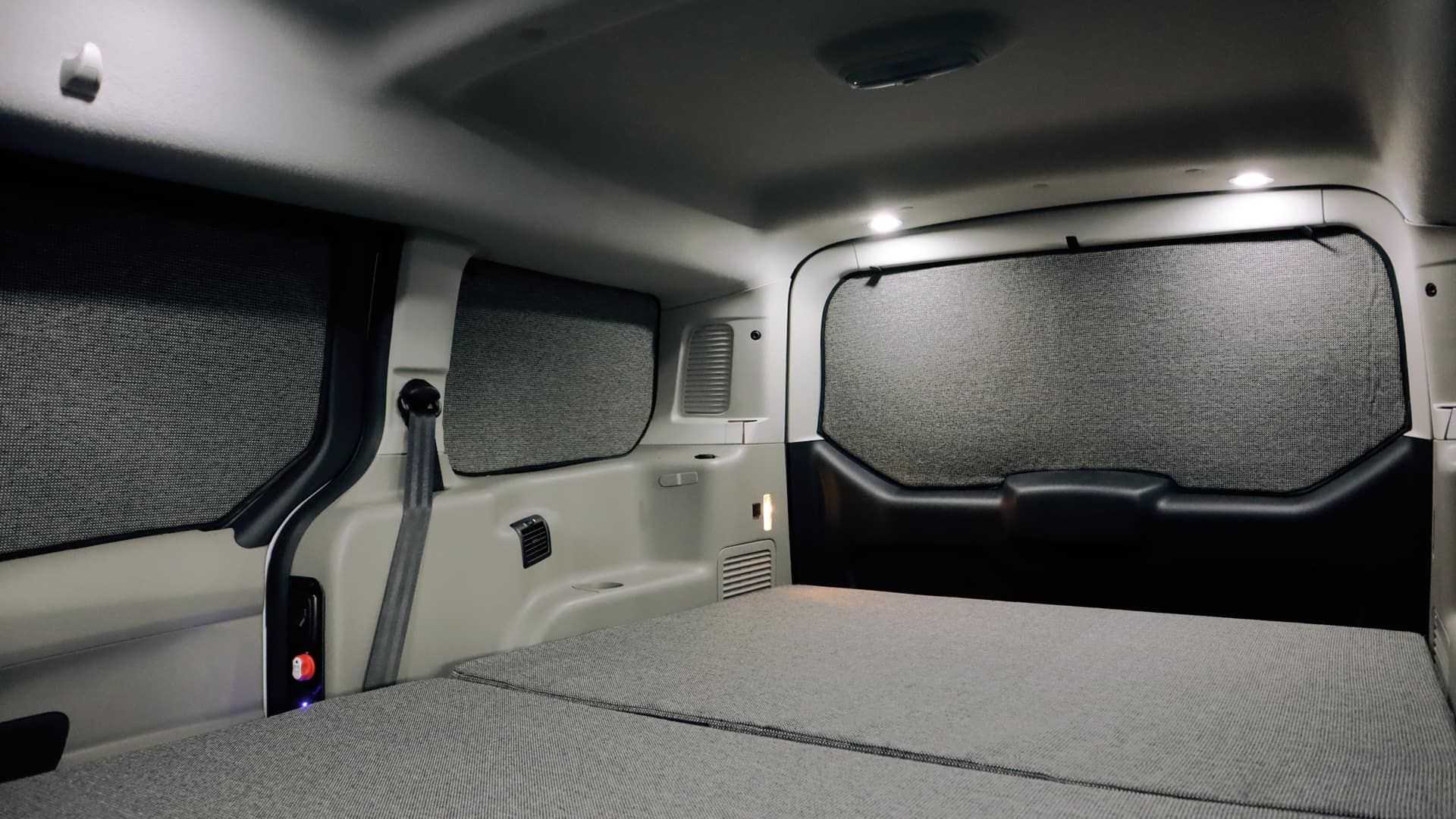 After making all modifications to the interior, the total weight of the vehicle is approx. 1,887 kilograms. It is a really contained figure for a camperized van. Options include an awning and a double bike rack. The only downside that we can put is that it seems that it is only available on the other side of the Pond…
Image gallery