Following the announcement of the new brand of electrical «IONIQ» With which Hyundai will differentiate its electric range from the rest of the models on the market, the brand has begun to announce its next models.
With the use of odd numbers for sedan and compact cut models and odd numbers for SUVs, the Korean manufacturer seeks to hit the table with three different brands: N for sports cars, Genesis for luxury, Hyundai for the most normal models and IONIQ for electric versions.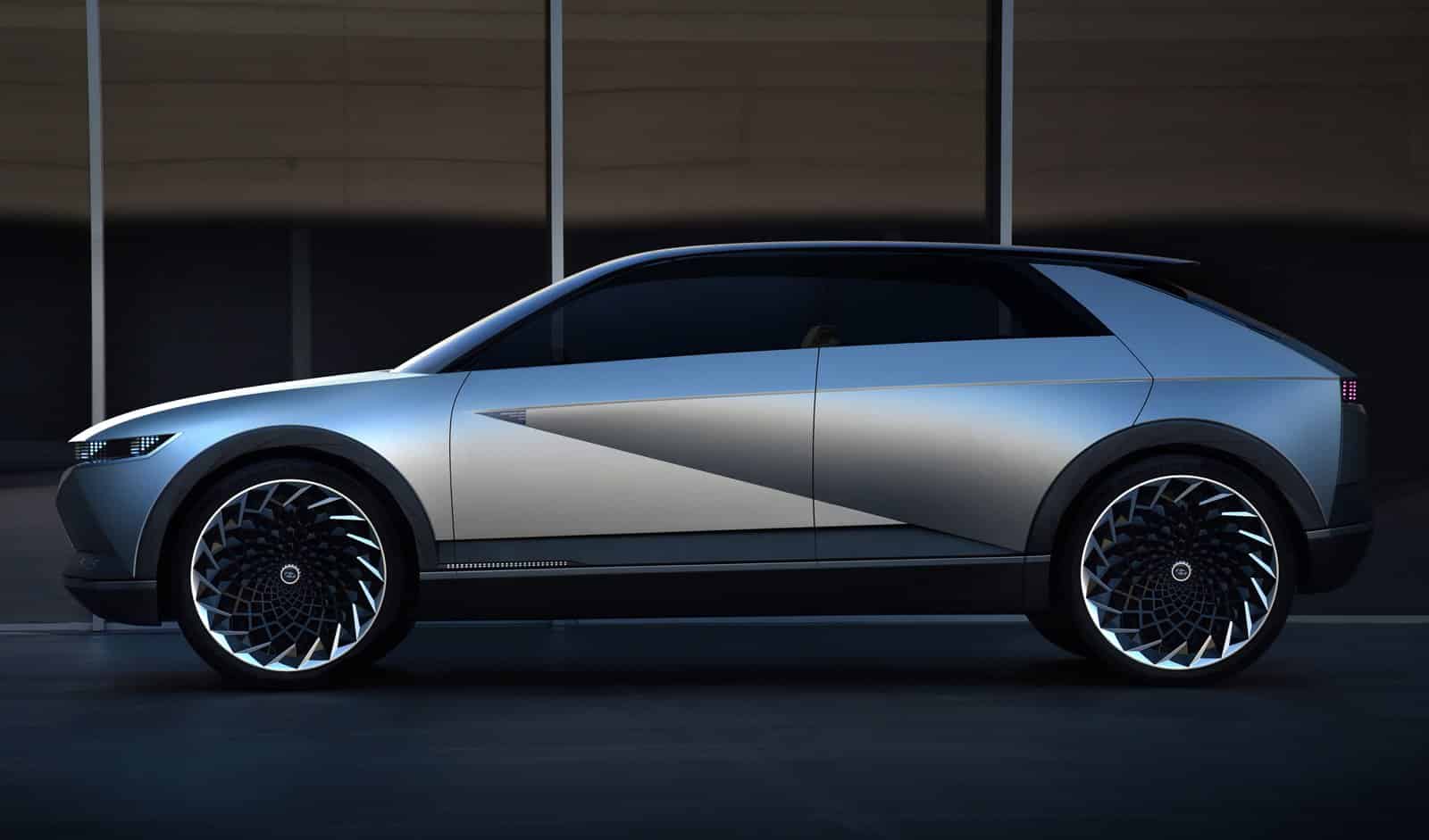 Today we have learned that the first model under the IONIQ brand will be the 5 and will arrive in 2021 as a CUV. The model will be based on the Hyundai 45 EV Concept that the manufacturer presented to us at the 2019 Frankfurt Motor Show with a vintage design and a raised compact look.
The new prototype accentuates a progressive design direction while exploring the evolution of the design language. "Sensuous Sportiness – Sensual Sportiness "from Hyundai. "Sensuous – Sensual" represents the emotional values ​​that customers can experience through design, and "Sportiness – Sportiness" shows the determination to implement those values ​​through innovative mobility solutions.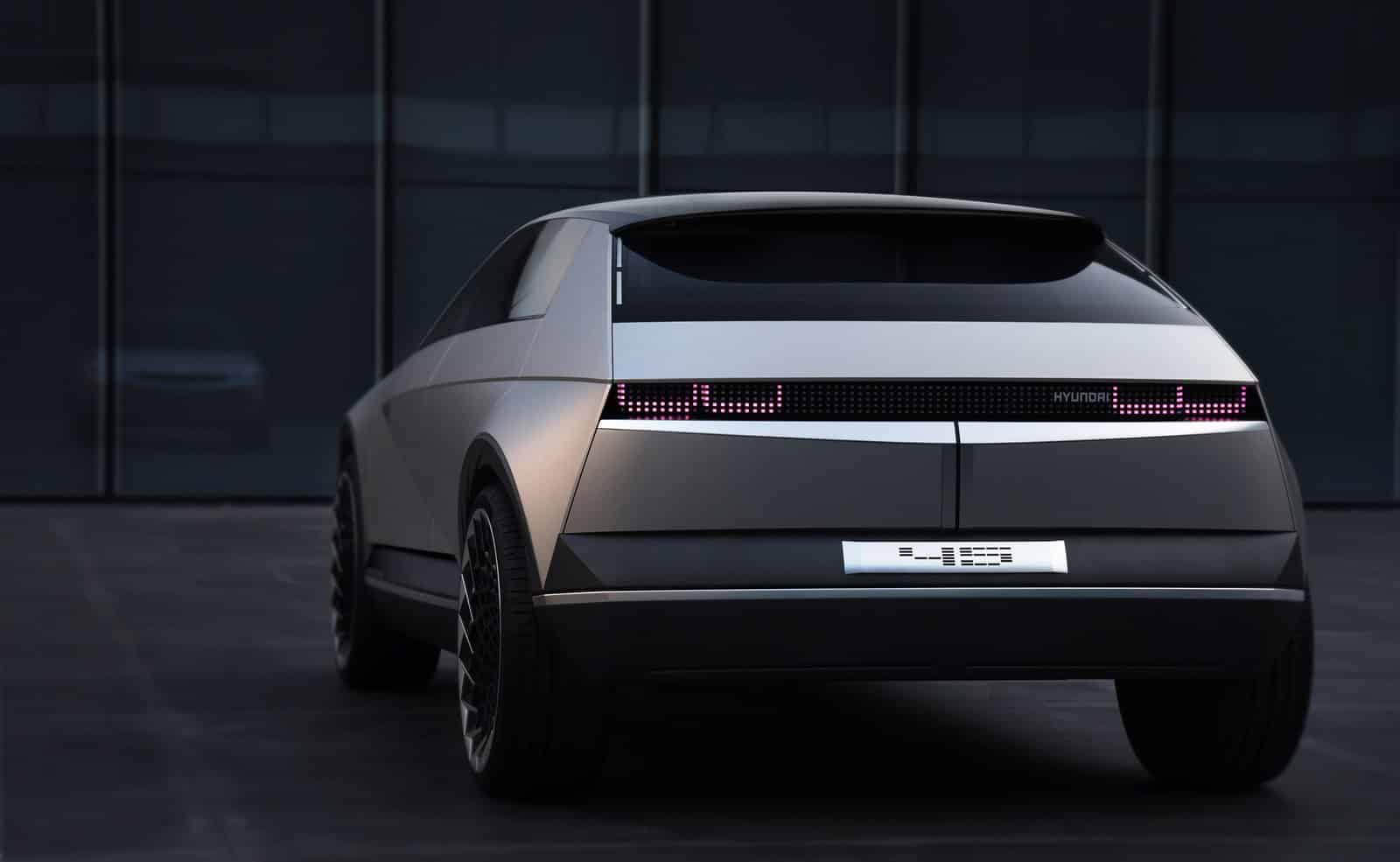 The IONIQ 5 will make use of the new Platform Modular Global Electric, known as E-GMP, which will allow a fast charging capacity and a wide autonomy.
The platform will allow the brand to reimagine the vehicle interior as a "smart living space" with adjustable seats, wireless connectivity and unique features such as a glove compartment made up of drawers.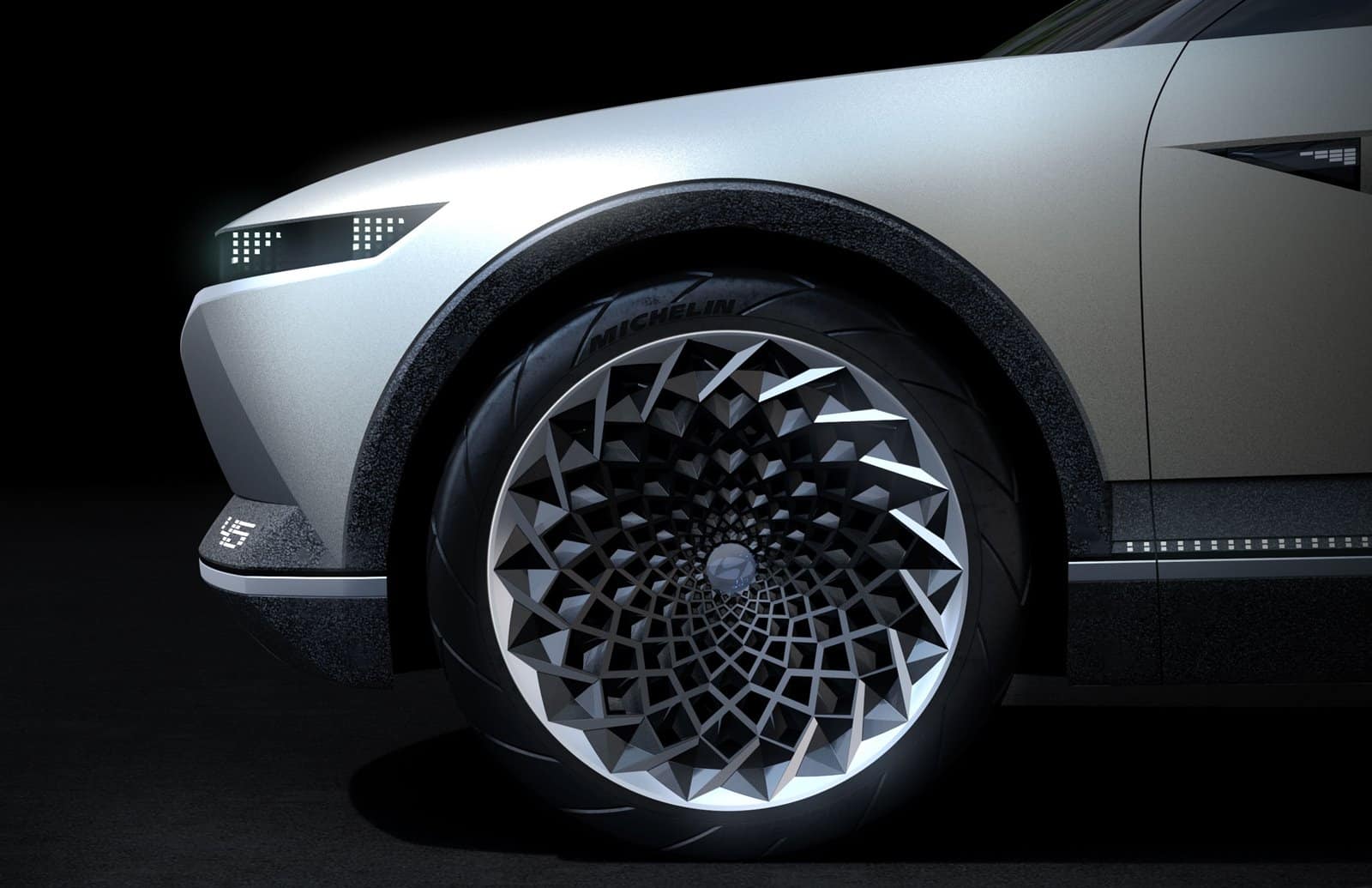 The performance or autonomy figures have not been discussed, but we understand that with the evolution of storage systems and with the new platform, these models could exceed 500 km of autonomy.