For a few weeks it is possible to purchase the JAC iEV7S in the Spanish market, a model that curiously will also be possible to buy with the logo of the Italian low-cost firm EVO. Both models share many elements but the "original" is noticeably cheaper.
The JAC iEV7S is only available with a 100% electric motor with 115 HP of power in combination with a 40 kWh capacity battery. According to the brand, it can travel 275 km on a single charge and can reach a maximum speed of 130 km / h (electronically limited).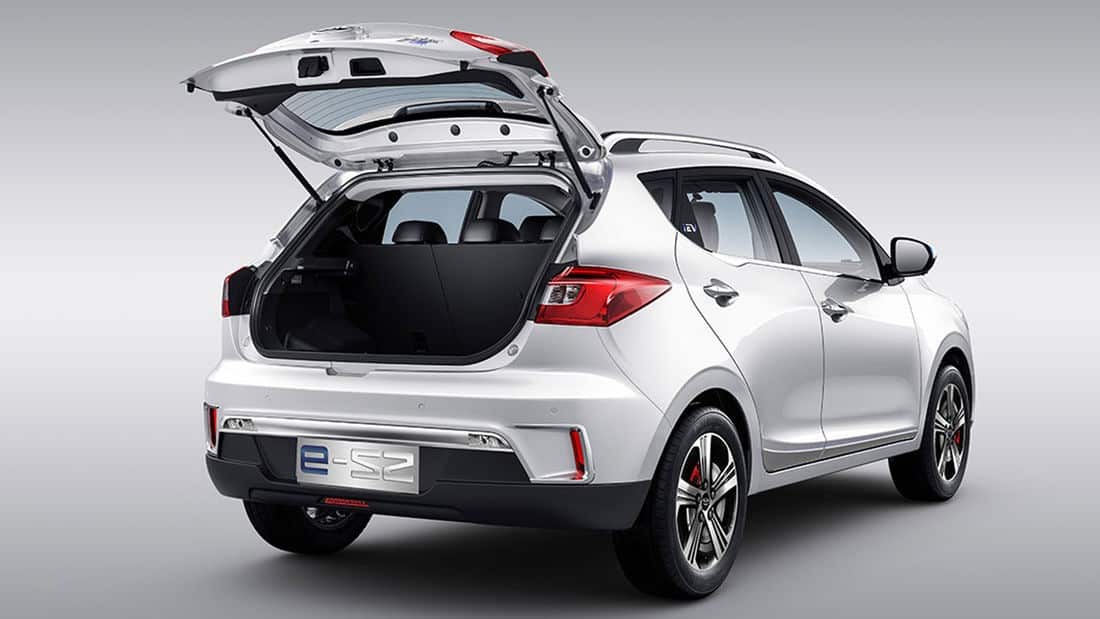 With the 6.6 kW on-board charger it can achieve a full charge in about eight hours, although it takes 5 hours to achieve 15 to 80%. If you opt for a quick intake, the time is reduced to 50 minutes in the case of 15 to 80%, and in an hour to go from 0 to 80%. It is interesting that it incorporates batteries with liquid cooling.
The standard equipment includes the alloy wheels, automatic climate control, multimedia system with color screen, Apple CarPlay, Android Auto, bluetooth, USB, heated seats, trip computer, leather upholstery, rear camera, cruise control, fog lights, multifunction steering wheel, etc.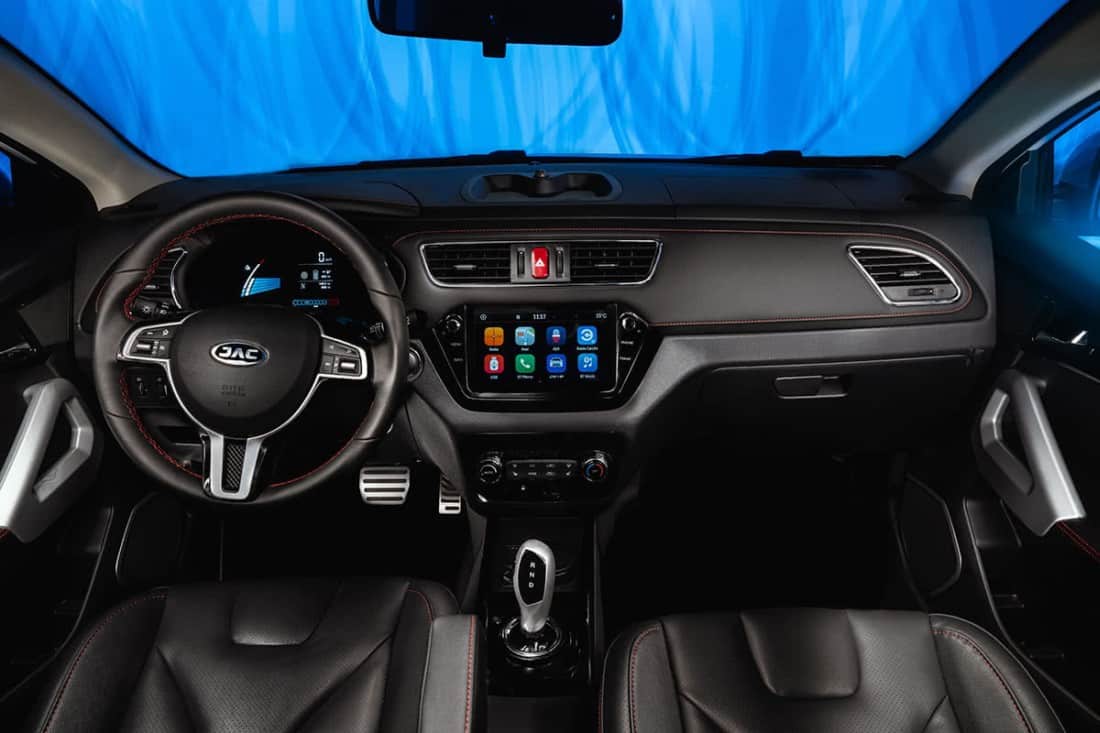 For the Spanish market the price has been set at € 24,990, a reasonable cost considering everything it offers. This model is already marketed in other markets such as Swiss, Austrian, Belgian or Czech with relative commercial success thanks to its favorable value for money.