Subaru Tecnica International arrives stomping at the 2022 Tokyo Motor Show. As we told you a few days ago, the Japanese firm has presented two electric prototypes. The first one is the expected Subaru STI E-RA Concept, a model "for the era of carbon neutral emissions«. A declaration of intentions.
The second is the Subaru Solterra STI Concept, another model with an electric drivetrain. With these two carbon-neutral prototypes, a new era for the Japanese brand's motorsports division is undoubtedly heralded. What's more, the STI E-RA Concept is part of the STI E-RA Challenge Project of the company, a study of the future of motor sports.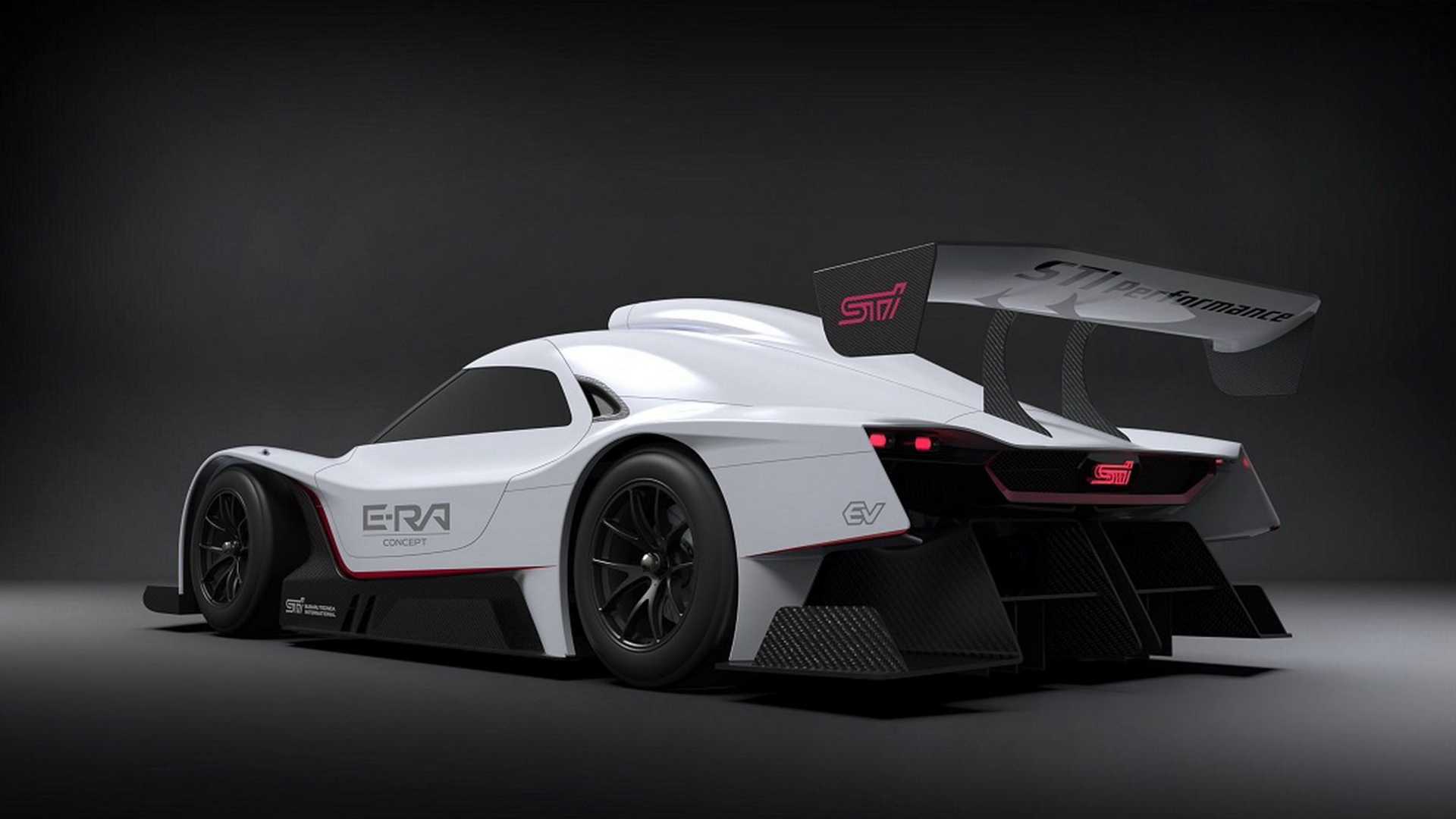 The objective is none other than to catch «experience and training in new technologies in the world of motorsports for this carbon neutral era«. That is why the STI E-RA Concept is powered by four high-performance engines. Each of them sits next to one of the wheels, allowing the company to introduce torque vectoring technology.
The engines have been developed and supplied by yamaha, with a total power of 1,073 hp (800 kW) of power. To them is added a lithium-ion battery of 60 kWh. vWe will be running the STI E-RA at the Nürburgring from 2023, with the goal of setting a lap time of 6 minutes 40 seconds. Of course, this promises.
Beyond the Subaru STI E-RA Concept
Alongside the STI E-RA Concept is the Solterra STI Concept. Based on the newly introduced Single, add some aesthetic improvements. Updates include a roof spoiler, cherry-red wraparound body skirts, and a few minor exterior accents. Unfortunately, the mechanics remain intact.
As in the Toyota bZ4X, in the Solterra we will see two mechanical options. The basic model with front-wheel drive mounts an electric motor 204 hp (150kW) and 265Nm of pair These figures allow it to accelerate from 0 to 100 km/h in 8.4 seconds and reach a top speed of 160 km/h. The model with all wheel drive generates a maximum power of 217.5 hp Y 336Nm of pair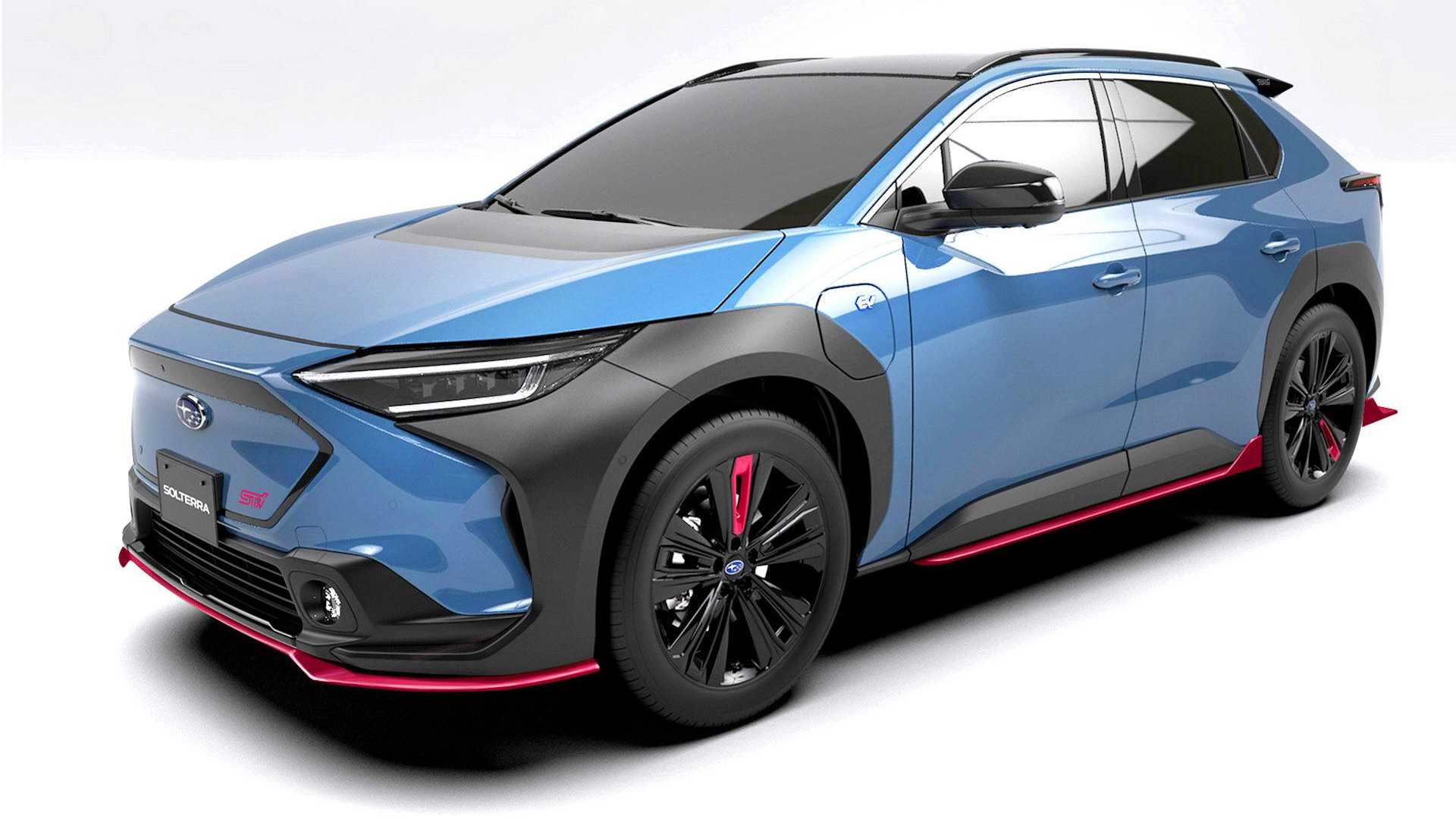 Top speed is the same. It completes the 0 to 100 km/h in 7.7 seconds (provisional performance figures until homologation). The system offers the option of driving with a single pedal. The high-density lithium-ion battery has a capacity of 71.4 kWh, with which an autonomy of more than 450 km (WLTP).
It has a heat pump for air conditioning and the battery can be charged to 80% in about 30 minutes with a charging system. 150kW fast charge (CCS2). This model will have a 11 kW three-phase charger on board. Subaru expects a reduction in battery performance of just 10% over 10 years of use, or 150,000 miles.