The Jeep Renegade offer is updated these days for the new year with a significant reduction in supply, leaving for sale in Spain only the units that have had the most demand to date. This action is intended to mitigate the absence of chips that is lengthening the waiting lists.
Those interested in the Jeep Renegade 2022 will be able to choose the engine in gasoline 1.0 GSE Turbo 120 hp in combination with the six-speed manual gearbox. The alternative hybrid PHEV makes use of the block with 240 CV and all-wheel drive, and in diesel it remains the 1.6 Multijet with 130 hp.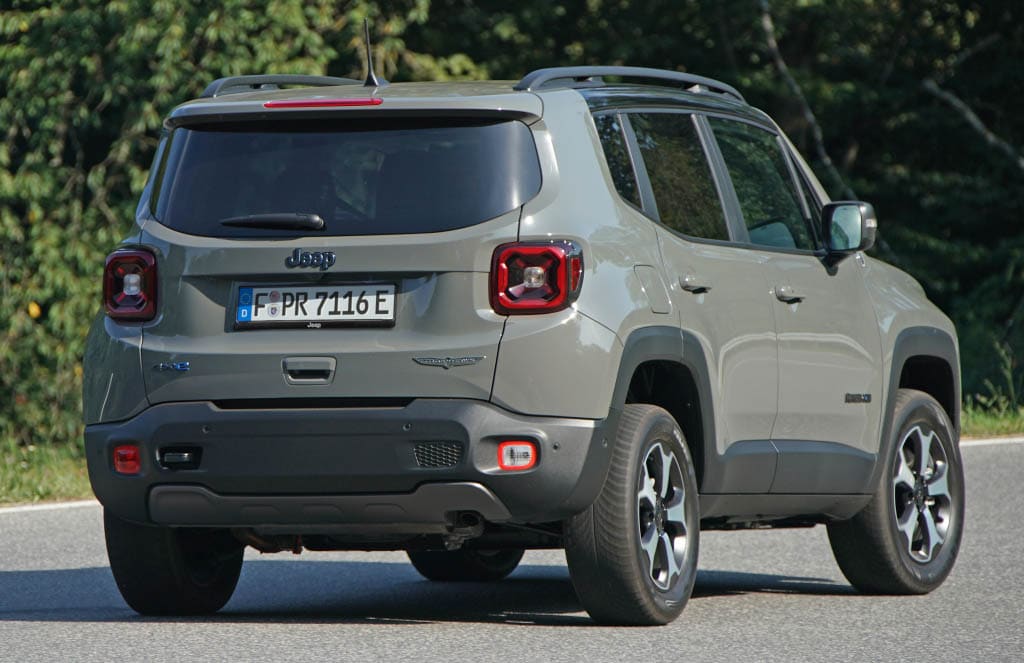 As for trim levels, they can be purchased with the so-called Longitude, Night Eagle, Limited, S and Trailhawk. From the simplest they have dual automatic climate control, rain sensor, trip computer, light alloy wheels, lane alert and pre-collision warning.
Also standard in all are the photosensitive interior mirror, electric handbrake, multimedia system with touchscreen, DAB radio, Apple CarPlay, Android Auto, bluetooth, signal reader, rear parking sensor, folding rear seat by parts, etc.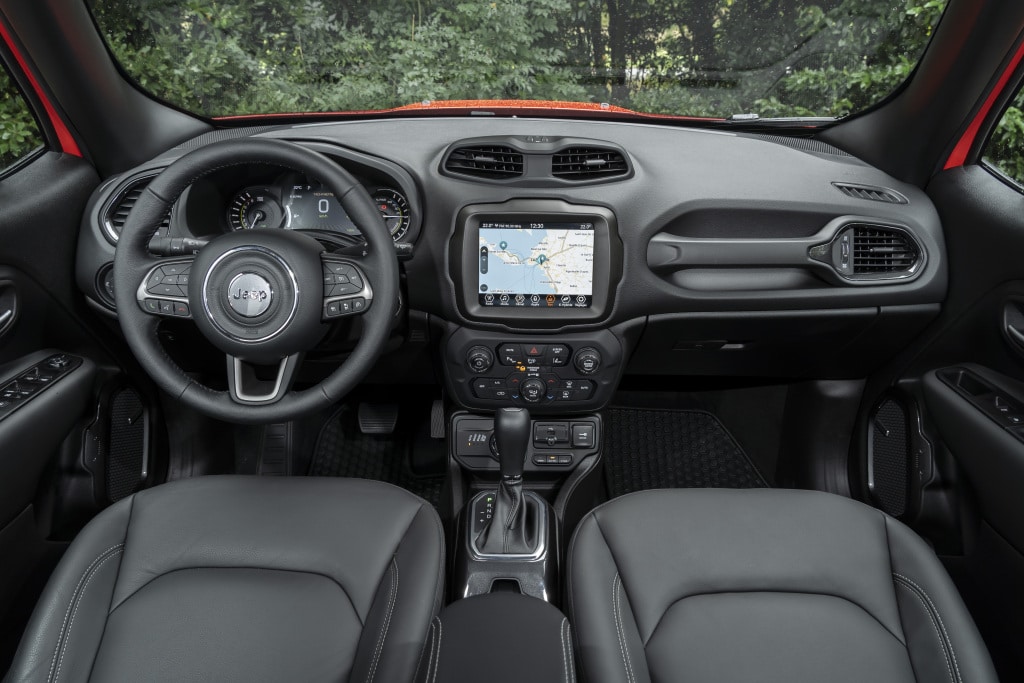 In the most complete they also have LED headlights, front and side parking sensors, rear view camera, driving mode selector, digital instrumentation, adaptive cruise control, blind spot object detector, etc.
The prices without discounts are as follows:
1.0 GSE 120 CV 6MT Longitude € 26,450
1.0 GSE 120 CV 6MT Night Eagle € 27,950
1.0 GSE 120 CV 6MT Limited € 28,850
1.3 PHEV 240 CV AT AWD S € 42,825
1.3 PHEV 240 CV AT AWD Trailhakw € 42,825
1.6 Multijet 130 CV 6MT Limited € 31,200