If you are considering buying an electric car the Kia e-Soul It can be a very interesting and appealing option thanks to the current offer in this month of October that allows access to one for an affordable price taking into account all that it offers.
The promotion is valid for the version e-Soul with the small 39.2 kWh battery that gives it a range of 276 km and it is equipped with a 100% electric motorization with 136 hp that gives correct performance. It can be charged in fast sockets of up to 100 kW of power.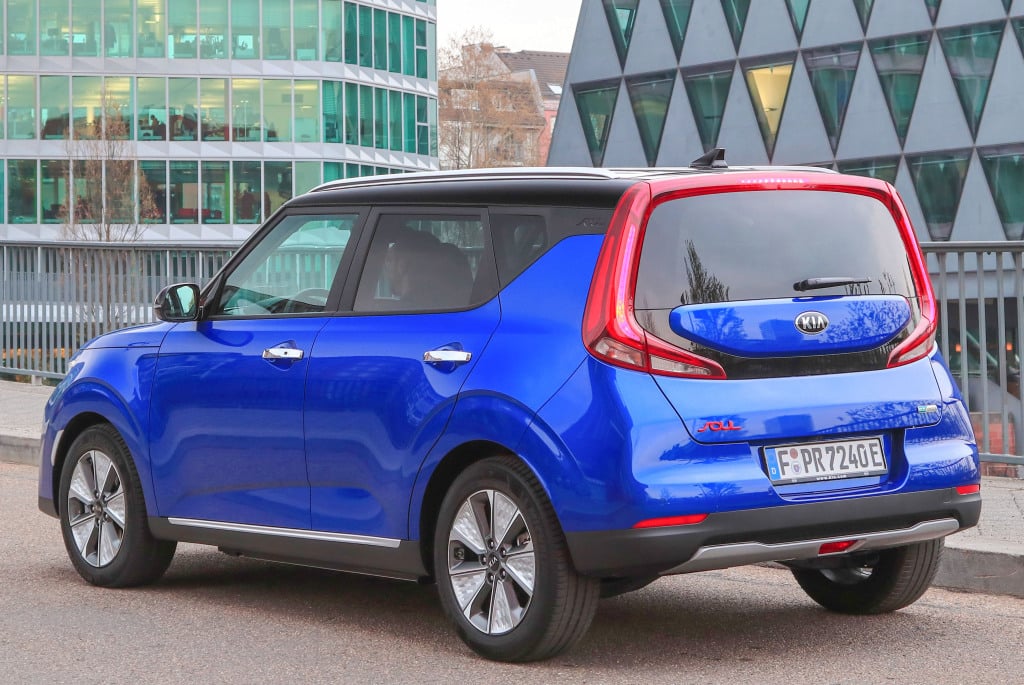 The Kia e-Soul Concept 136 CV has a advertised price of € 19,700 which is competitive due to its complete equipment in which there is no lack of LED headlights, speed limiter and control, light alloy wheels, four power windows and mirrors, and the trip computer.
Do you want more? Well, they also have multimedia system with 7-inch screen, Apple CarPlay, Android Auto, bluetooth, rain sensor, pre-collision warning, automatic city braking, lane departure alert, SmartBeam, adaptive cruise control, etc.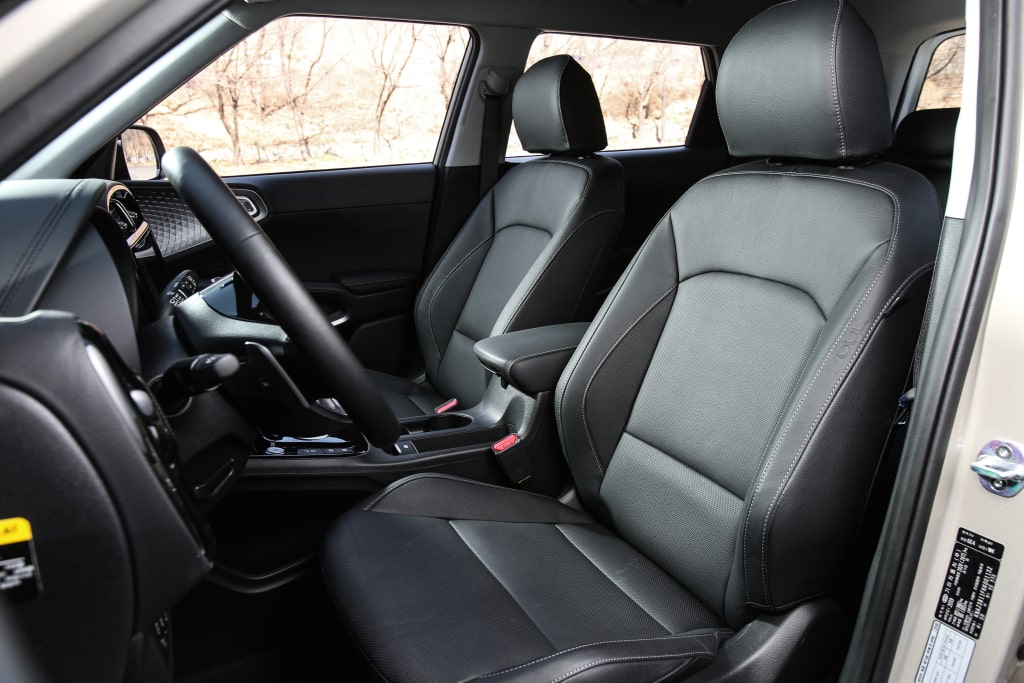 To qualify for the promotion It is necessary to finance with the brand and meet the requirements of the MOVES III Plan with delivery of a used vehicle in the name of the buyer of the new vehicle. We advise you to check all the conditions at a dealer.