For years, the award ceremony of the European Car of the Year (Car of the Year) is held at the Palexpo facilities, in the Swiss city of Geneva. Before, it took place just on the eve of the opening of the Geneva International Motor Show. For the third consecutive year, the delivery of the 2022 European Car of the Year award takes place without the presence of the public.
Of course, it takes place in the same facilities where the contest was traditionally held. The throphy Car of the Year, awarded since 1964, is the most prestigious and coveted award in the automotive world. A jury of nine members from motoring publications in nine countries selects the winner among seven models that have been finalists in the first round of voting.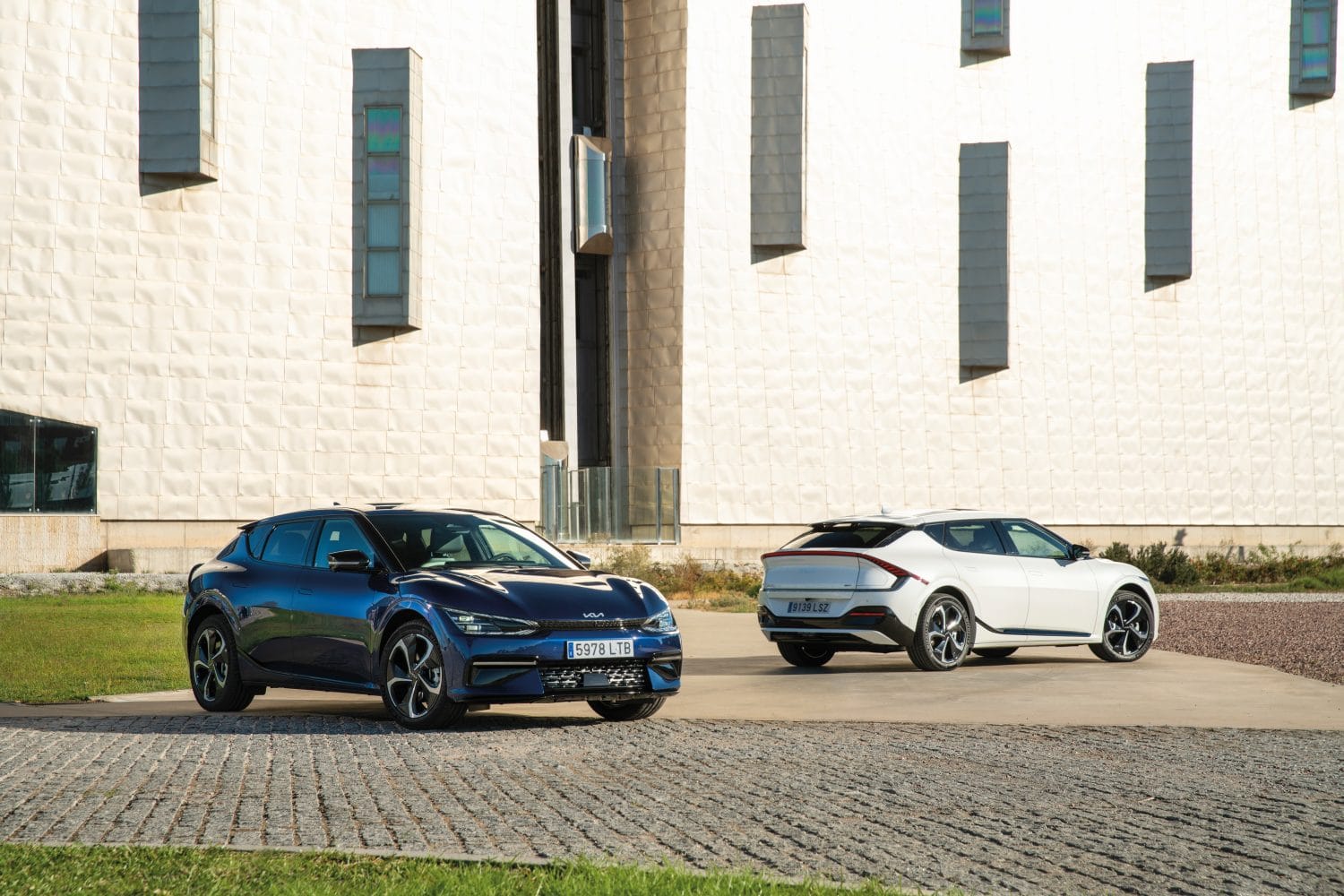 The 2022 European Car of the Year is…
On this occasion, among the nominees for the «European Car of the Year 2022» Electric cars abounded. In the following list you can see the scores with which the seven candidates have reached the final:
KIA EV6 (279 points)
Renault Megane E-Tech Electric (265 points)
Hyundai Ioniq 5 (261 points)
Peugeot 308 (191 points)
Skoda Enyaq (185 points)
Ford Mustang Mach-E (150 points)
CUPRA Born (144 points)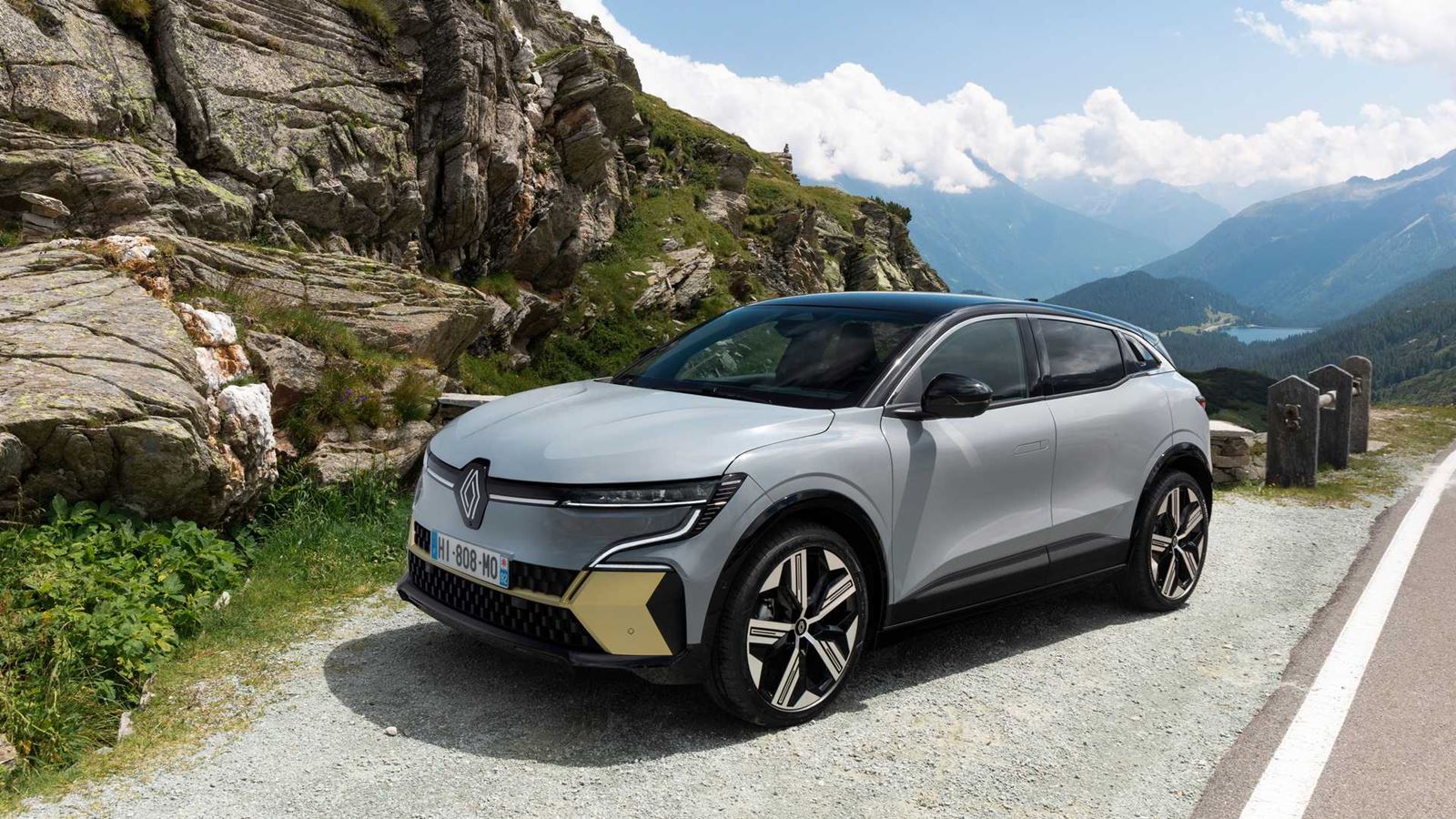 As you can see, on this occasion the winner of the award was the Kia EV6, which succeeds the previous winner, the Toyota Yaris. It should be noted that the first electric car to win this award was the Nissan Leaf in 2011. On the other hand, it is necessary to take into account that this year the organization announced that it would not count the votes of its Russian members.
The organization has revealed that, despite the decision to suspend voting rights of Russian members, the results of the contest have not been affected. Both the winning car and the classification would have been the same with the participation of these members of the jury.