The Kia Sportage 2022 range has just been completed with the arrival of the plug-in hybrid versions that stand out for including the ZERO environmental label of the General Directorate of Traffic. They can already be booked at dealers in the national territory.
The new Kia Sportage PHEV combines a gasoline engine 1.6 TGDI with another electric to achieve a total power of 265 CV. The gearbox chosen is automatic with six speeds and It has full four-wheel drive. It is therefore the same engine that you will find in the Sorento or the Hyundai Tucson.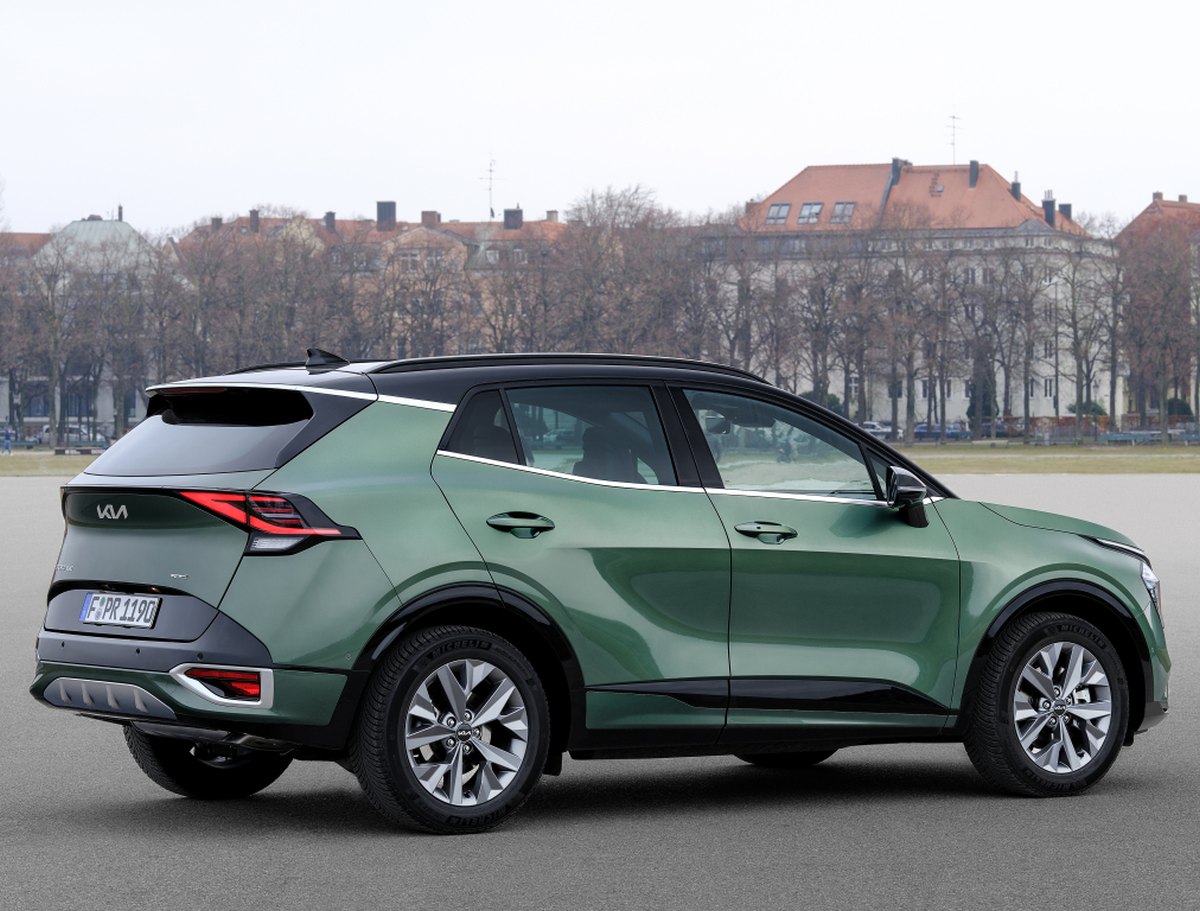 The battery included in the newcomer has a capacity of 13.8 kWh and they can travel about 60 km according to the WLTP homologation cycle. The on-board charger has a maximum power of 3.3 kW and takes about three and a half hours to fully charge.
In Spain they are marketed with the Drive, Tech and GT-Line finishes. In all cases, they have dual automatic climate control, lane alert and assistant, LED fog lights, cruise control with limiter, trip computer, light alloy wheels, leather steering wheel, etc.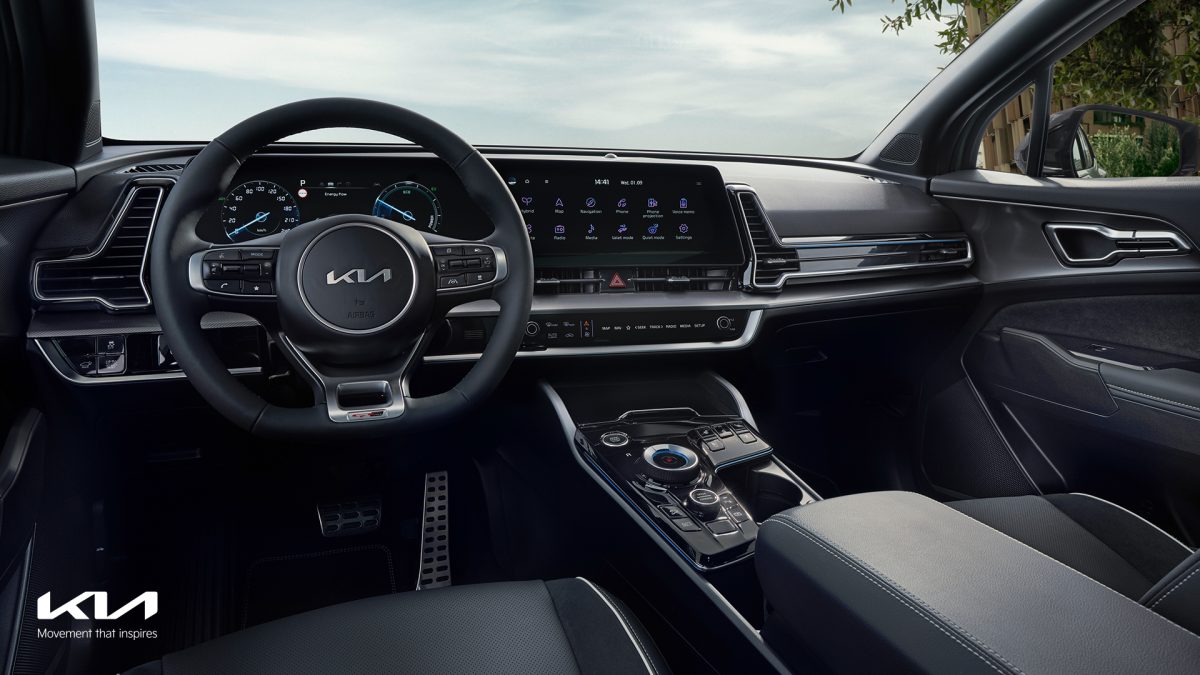 In the most complete they carry the LED headlights, leather upholstery, heated seats, double panoramic sunroof, rear camera, configurable digital instrumentationlarge screen navigation system, keyless entry, blind spot detector, etc.
The prices without discounts are as follows:
1.6 PHEV 265 hp 4×4 AT Drive €44,305
1.6 PHEV 265 hp 4×4 AT Tech €47,205
1.6 PHEV 265 hp 4×4 AT GT-Line €53,005