The Kymco range is completed these days with the interesting DTX range. It is a scooter with a crossover aesthetic that should stand up to the new Honda ADV that has recently begun its marketing in Spain. Both are the first of a niche market that seems to grow a lot in the future.
Those interested in the Kymco DTX will be able to choose between the 125cc version associated with a mechanic with 12.87 hp and liquid cooling. If performance is your thing, it will be better to opt for the DTX 350 that equips the 321cc block with 28.1 hp which requires having the A2 card.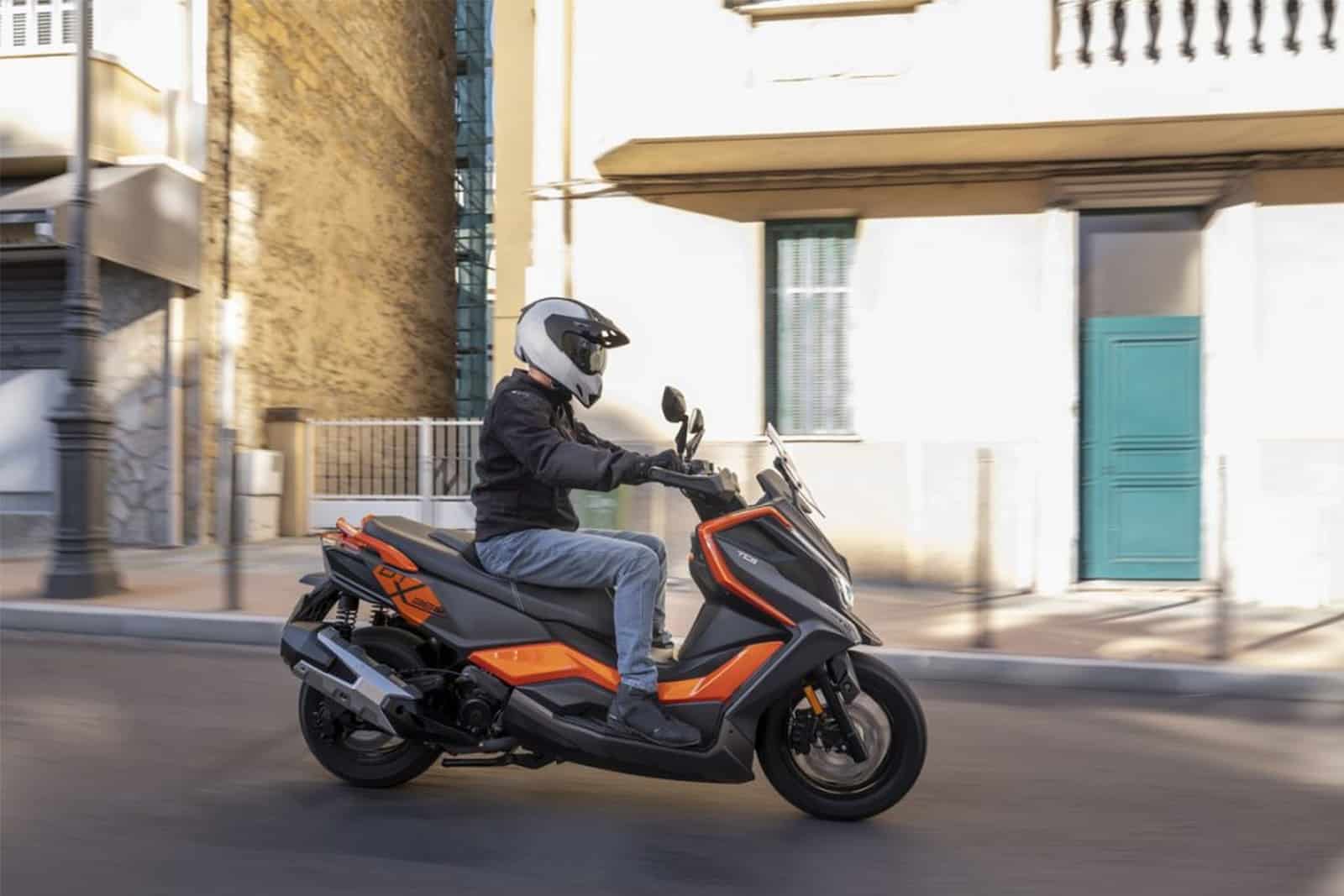 Both versions have a very complete equipment as standard. To highlight the LED headlights, ABS, digital instrumentation, a large space under the seat for two full-face helmetsUSB socket, side stand and kickstand, keyless start and 14-inch tires on the front axle and 13-inch tires on the rear.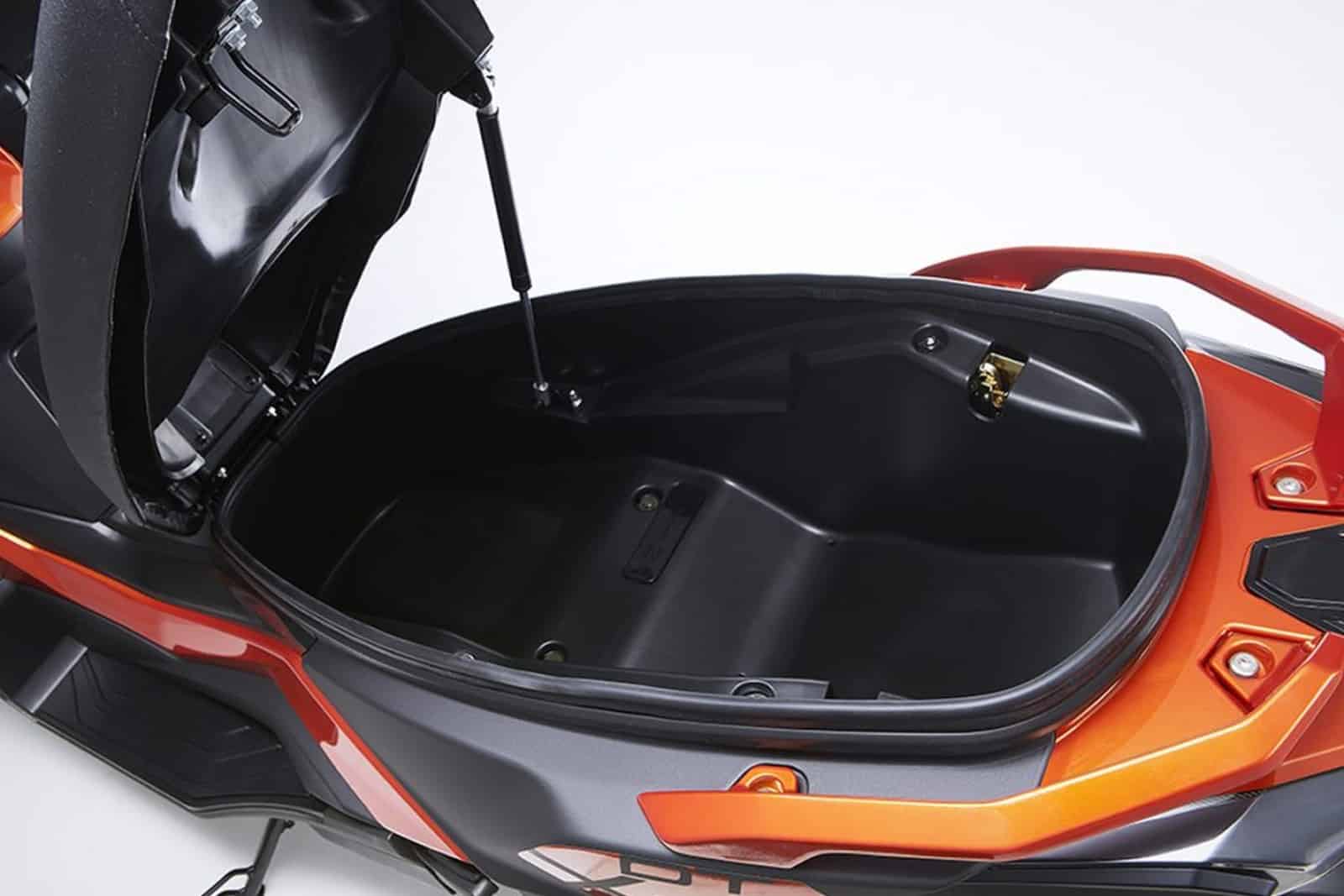 The larger displacement version also has a practical traction control that guarantees safer behavior at all times. The recommended price of Kymco DTX 125 has been set at €4,699 Meanwhile he DTX 350 starts at €5,599receiving in both a €180 bonus to spend on accessories.