The semiconductor shortage it's hitting automakers hard. If with the ax blow of the pandemic we had not had enough, a new black cloud overshadows the automotive sector. As you already know, this crisis has a global magnitude, so Spanish factories are not exempt from the problem.
Volkswagen's Navarra plant, located in Landaben, has announced new production stops. Already last September they had to carry out a pause of several days due to lack of parts, a situation that is repeated this November. More specifically, Volkswagen Navarra closed today Monday 22 and the next Friday 26.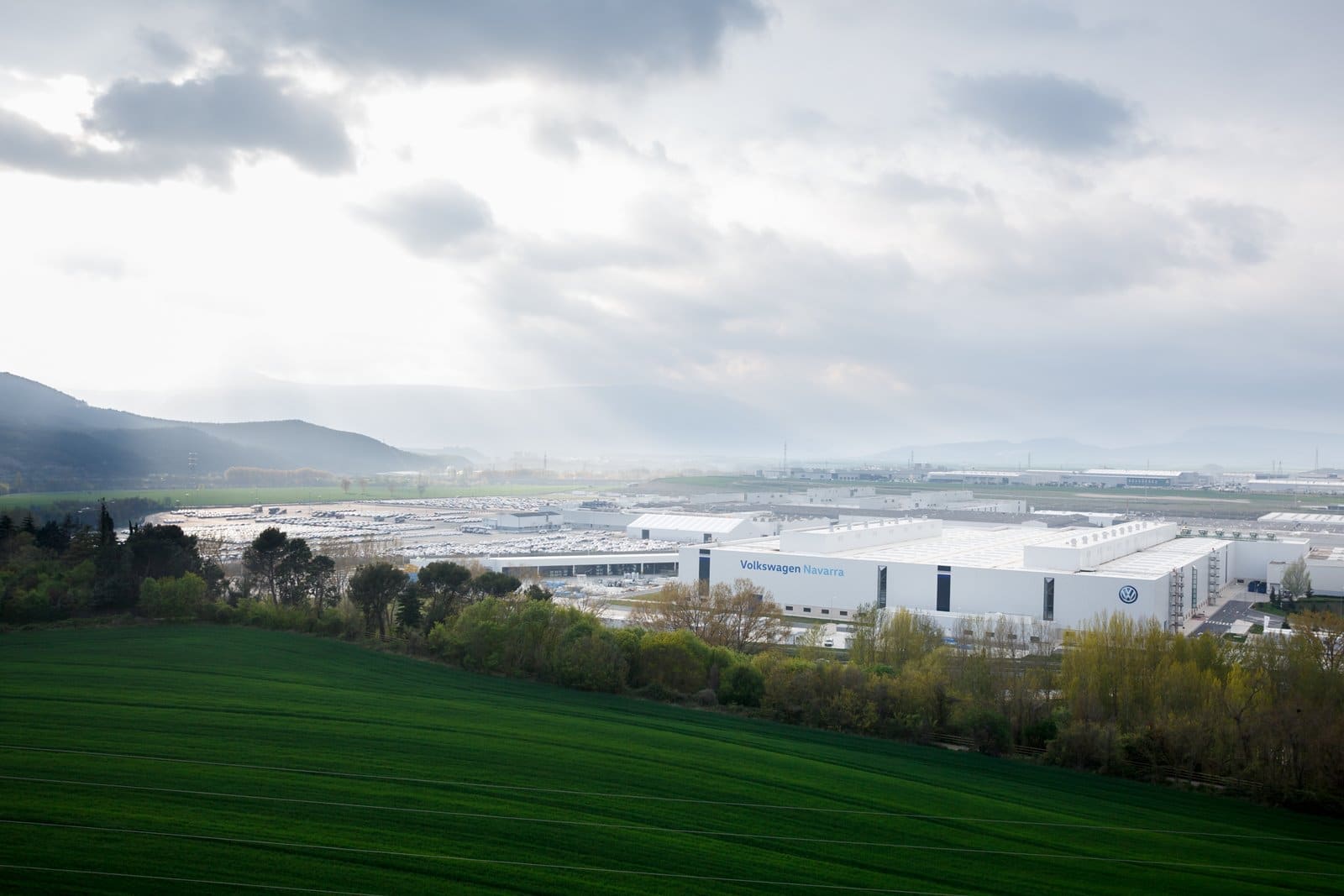 The lack of semiconductors is preventing mounting, for example, electronic air conditioning systems.
This was confirmed last Thursday by the factory management to the works council. The reason is simple, the plant is only guaranteed parts to work three days this week. The Landaben factory also plans to close December 7. According to Alfredo Morales, president of the works council, the current situation is complicated and we have to wait week by week to see how it evolves.
Not only are semiconductors missing
Added to the lack of supply of semiconductors in Landaben is the delay in the shipment from China of the Volkswagen T-Cross boot tray. The absence of this simple piece of plastic prevents completing the assembly of the model and there are already some 1,500 units of the model waiting to be able to leave the Navarra factory.
Industry sources explain that a recovery in short-term productions is not on the horizon. The continuous delays in the deliveries of the cars at the dealerships are very worrying. In addition, Korean brands are rapidly gaining market share because they are not short of semiconductors (see the example of Hyundai and KIA).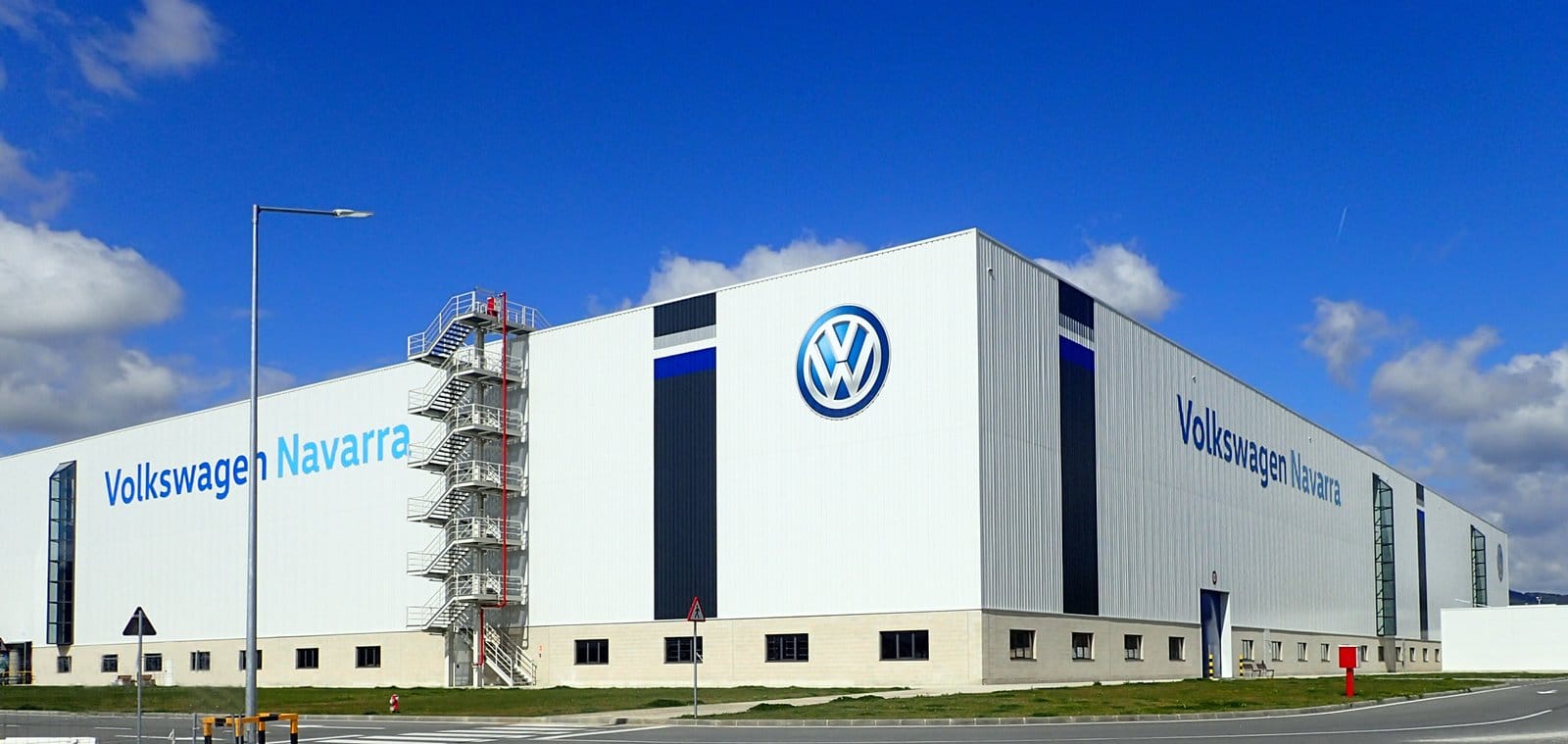 We must be aware that the automotive sector employs directly in Navarra about 13,000 people. Most of them (more than 80%) are located in the Pamplona area and its surroundings. Production stoppages translate into ERTEs both in Volkswagen's own factory and in the plant's supply chain.
To give you an idea, Volkswagen Navarra will close this 2021 with one of the lowest productions in recent years. The factory plans to produce only around 240,000 vehicles.