The most mythical and classic Lada Niva will say goodbye shortly in one of the most interesting configurations. The Russian firm has communicated that from next December the variants with five-door bodywork and long wheelbase will cease to be produced.
With the change the Russian firm aims to channel sales to the most modern Lada Niva Travel that with its five doors and good off-road behavior should perfectly cover the gap and incidentally leave a greater profitability in each unit as they are more expensive and have more equipment variants.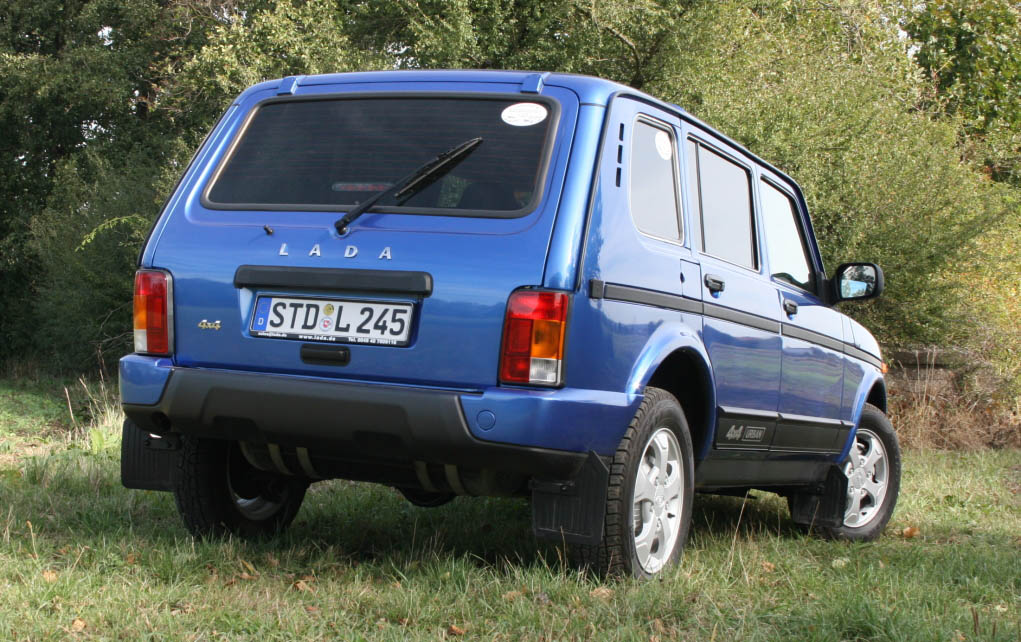 The Lada Niva Legend LWB It is equipped with the 1.7i engine with 83 HP of power in combination with a five-speed manual gearbox and a reduction all-wheel drive system. It is a very tough mechanic, but it is very expensive and does not move the whole with much agility.
The equipment available in the Legend is too sparse especially in safety, including only ABS, dual front airbags and fog lights. Other available items are air conditioning, electric windows, remote control, heated seats and sound system.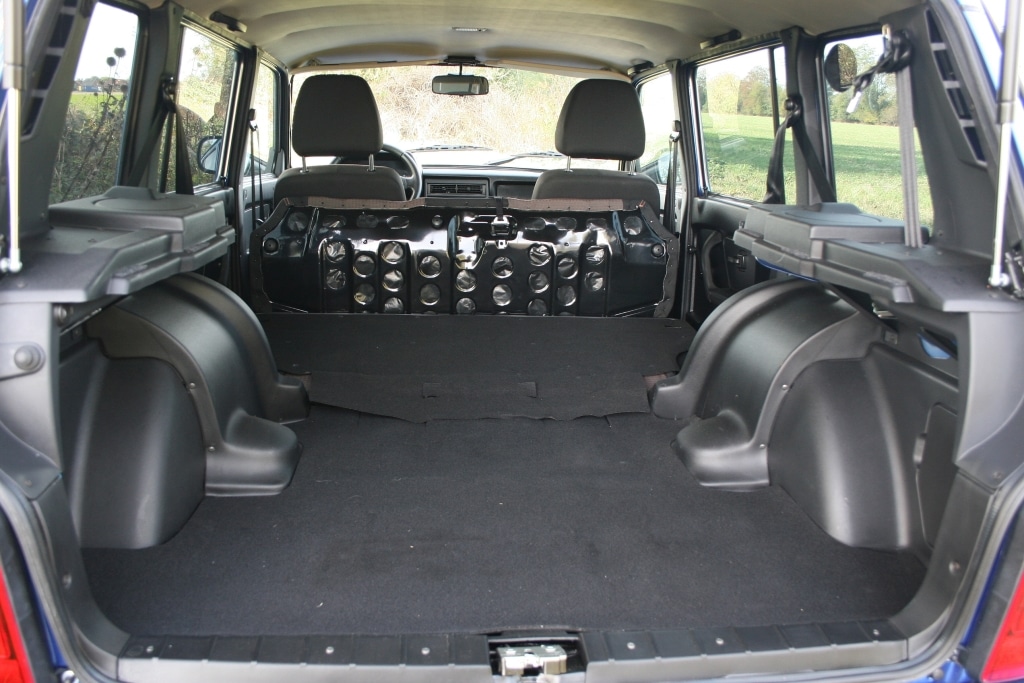 Of the Lada Niva LWB only a few units have been sold in Spain so it will be very difficult to get one. In Germany, however, there are many available, both used and new, so if you are in love with this pure 4 × 4 it may not be too late yet.