The Lada Vesta was the best-selling vehicle on the Russian market last year. It also has a very important demand in the Ukraine, Belarus, Kazakhstan and is marketed in places like Egypt or Libya with some success, especially in sedan format.
To continue to guarantee high demand, the Lada Vesta now receives a facelift that updates it in what is most important: exterior, passenger compartment and equipment. The firm speaks of a new generation but it really is a moderately deep restyling.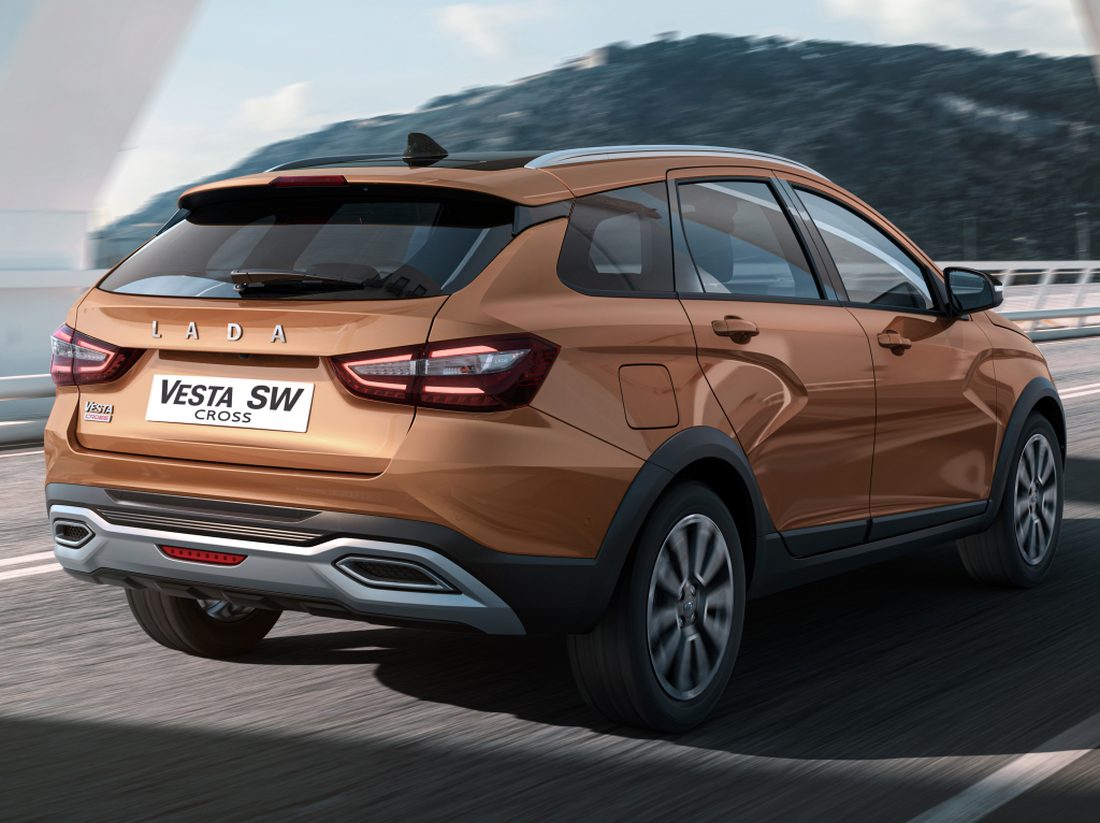 Outwardly the most remarkable thing is the arrival of a more attractive front than finally incorporates LED technology for the main functions of the optical groups. This technology is also used in the rear lights and this is where LADA introduces its acronym in large size, something that you may not like too much.
For now, the brand has not shown images of the interior, but some media indicate that it will have a more current dashboard, multimedia equipment with greater connectivity and new air conditioning controls. The instrumentation may also receive modifications.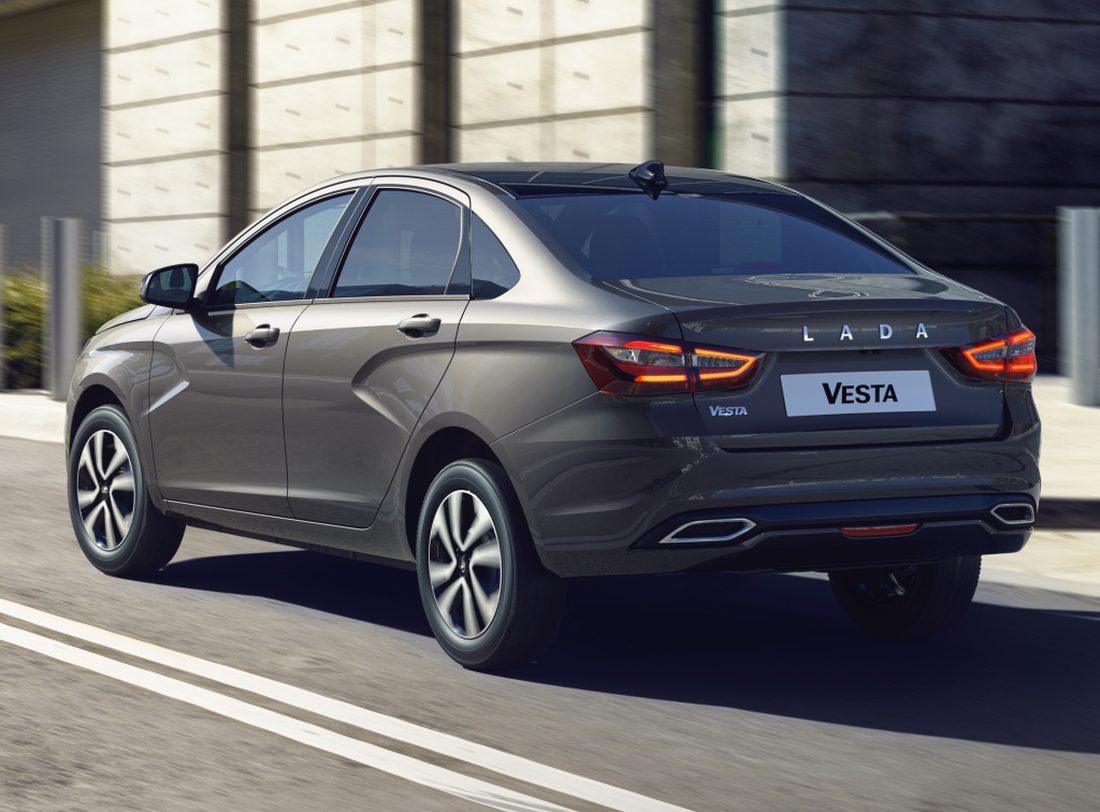 Among the equipment that has been confirmed, in addition to the LED headlights, the front and rear parking sensors (with more sensors), blind spot object monitor, unintentional lane alert, traffic sign reader and pre-collision warning. In a matter of a few days we will know more.