Rolls-Royce delights us today with its latest product for the most demanding and, of course, wealthy customers. The British firm usually surprises us with some of the most expensive accessories on the market and it is clear that his new cellarette it was not going to be less. Its price starts at almost 50,000 euros to the current change, the same as a Mustang GT base in Spain.
The new whiskey holder and cigar humidifier by Rolls-Royce is perfect for any evening and «stems from the brand's rich heritage of providing guests with effortless and personable hosting opportunities«. Of course, the company will design each specimen according to the tastes and specifications of the client.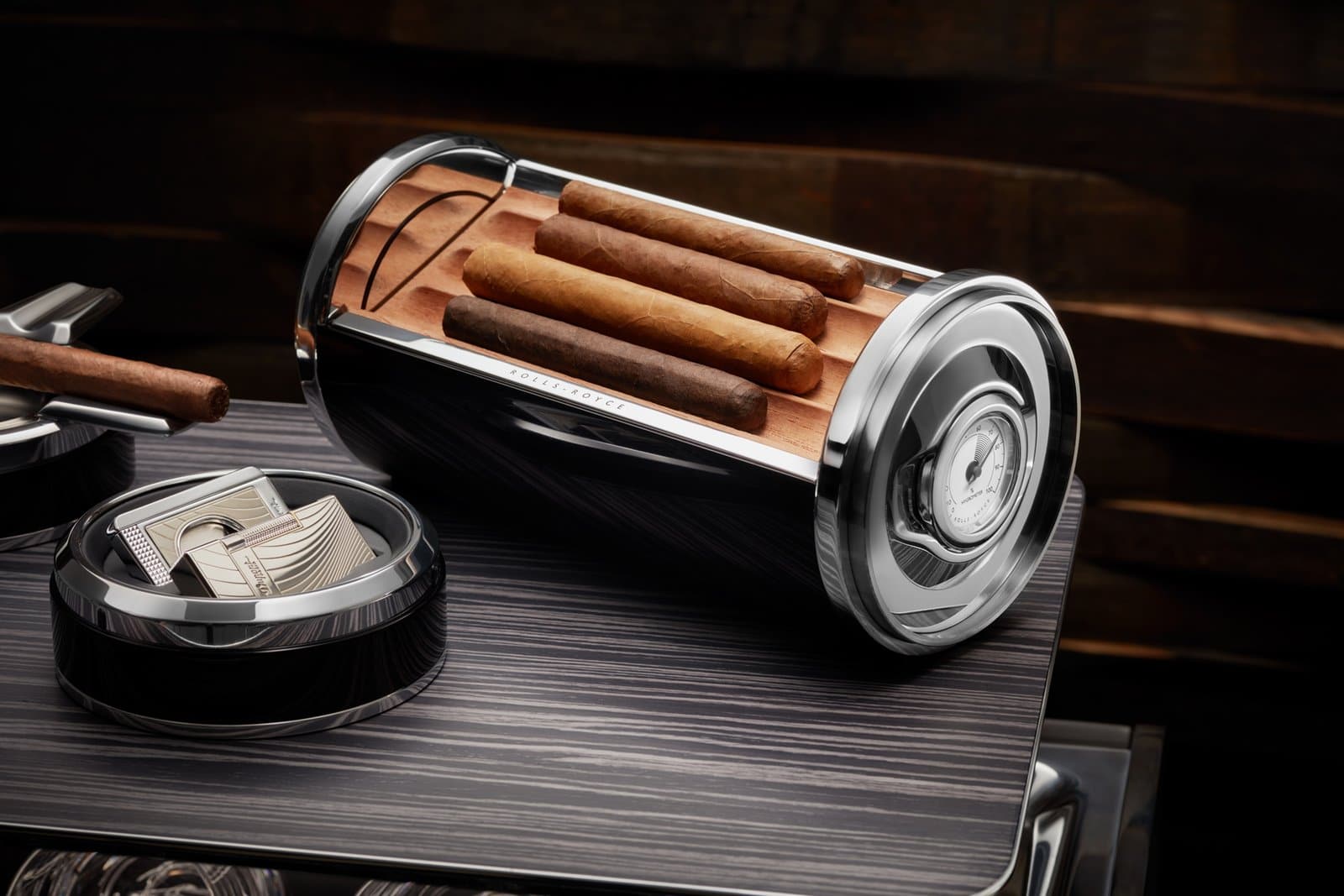 The cellarette it is as luxurious as any Rolls
The cellarette looks in all cases a polished aluminum housing wrapped in Havana leather. Add a sheet metal serving tray Obsidian Ayous Open Pore which has an inlay of the Spirit of Ecstasy. Rolls-Royce notes that its accessory fits in the trunk of any of its vehicles. The interior light emits a «warm ambient glow«.
This one plays with the Armagnac leather reflections on the interior, «evoking the atmosphere of a distinguished membership club«. At each end are two containers, one containing a cigar cutter and a cigarette lighter, and another that houses a ashtray. The cutter and lighter are made by ST Dupont and are engraved with the expression Spirit of Ecstasy.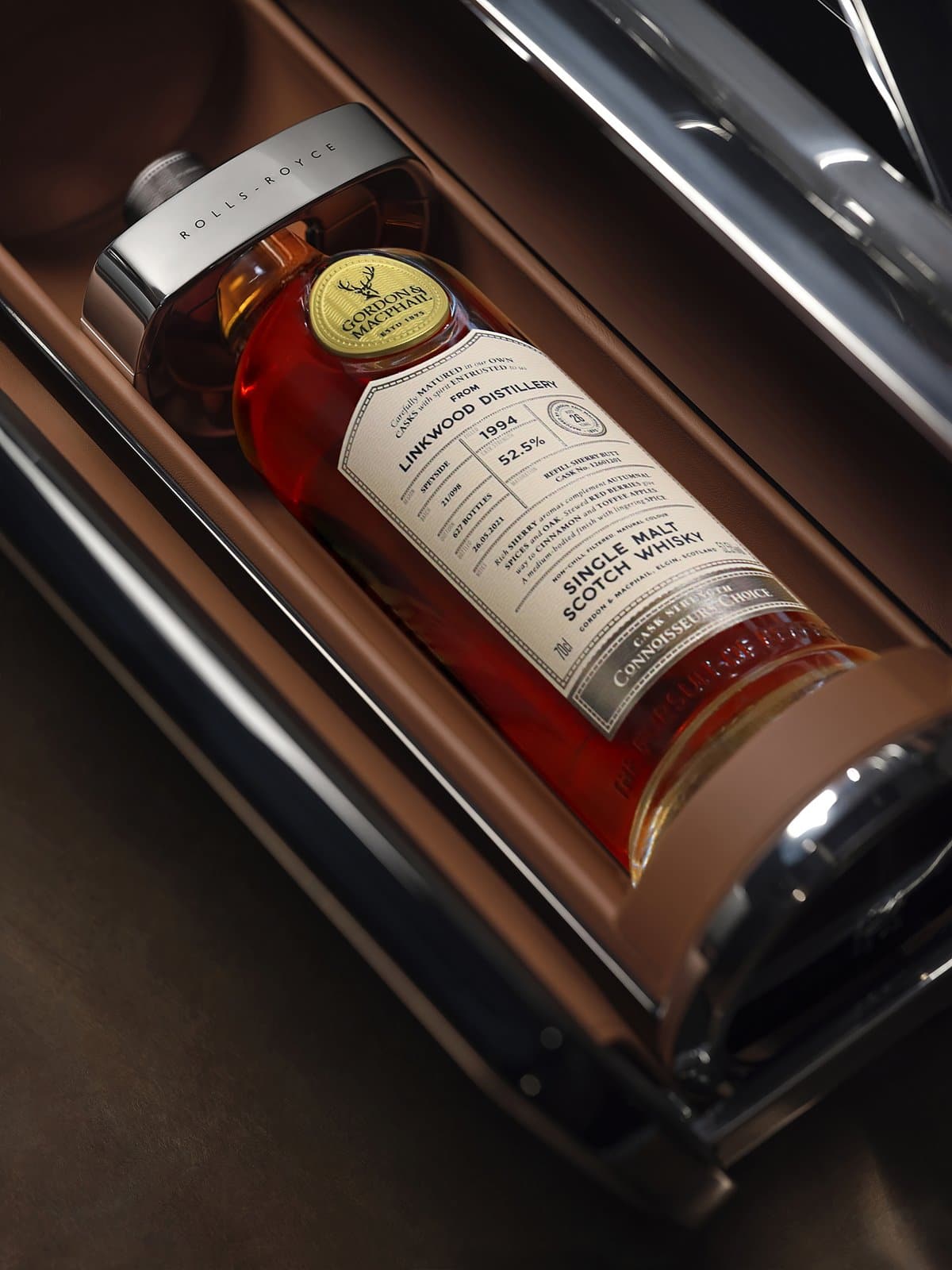 The cigar humidifier is made with Spanish cedar wood and is complemented with a hygrometer designed to look like a Rolls-Royce clock. Whiskey glasses lowball Hand blown with the monogram "RR" appear before our eyes thanks to the mechanical adjustment. They are joined by a bottle bag lined in Armagnac leather with a magnetic strap.
Image gallery