The excellent demand registered by Tesla in the year 2019 dominating the sales of electric vehicles in Europe It seems that it will not be repeated in the short term. While electric vehicles soared their sales in the old continent last year even with the pandemic closing many dealerships, at Tesla the figures failed to keep up with the previous year.
According to official data Volkswagen was the company that sold the most electric vehicles in 2020 in the European market, exceeding 134 thousand units thanks to the good work of the e-Golf (at the end of its commercial life) and the introduction of the ID.3, which has garnered an excellent reception. The registrations of the German firm increased by 235%.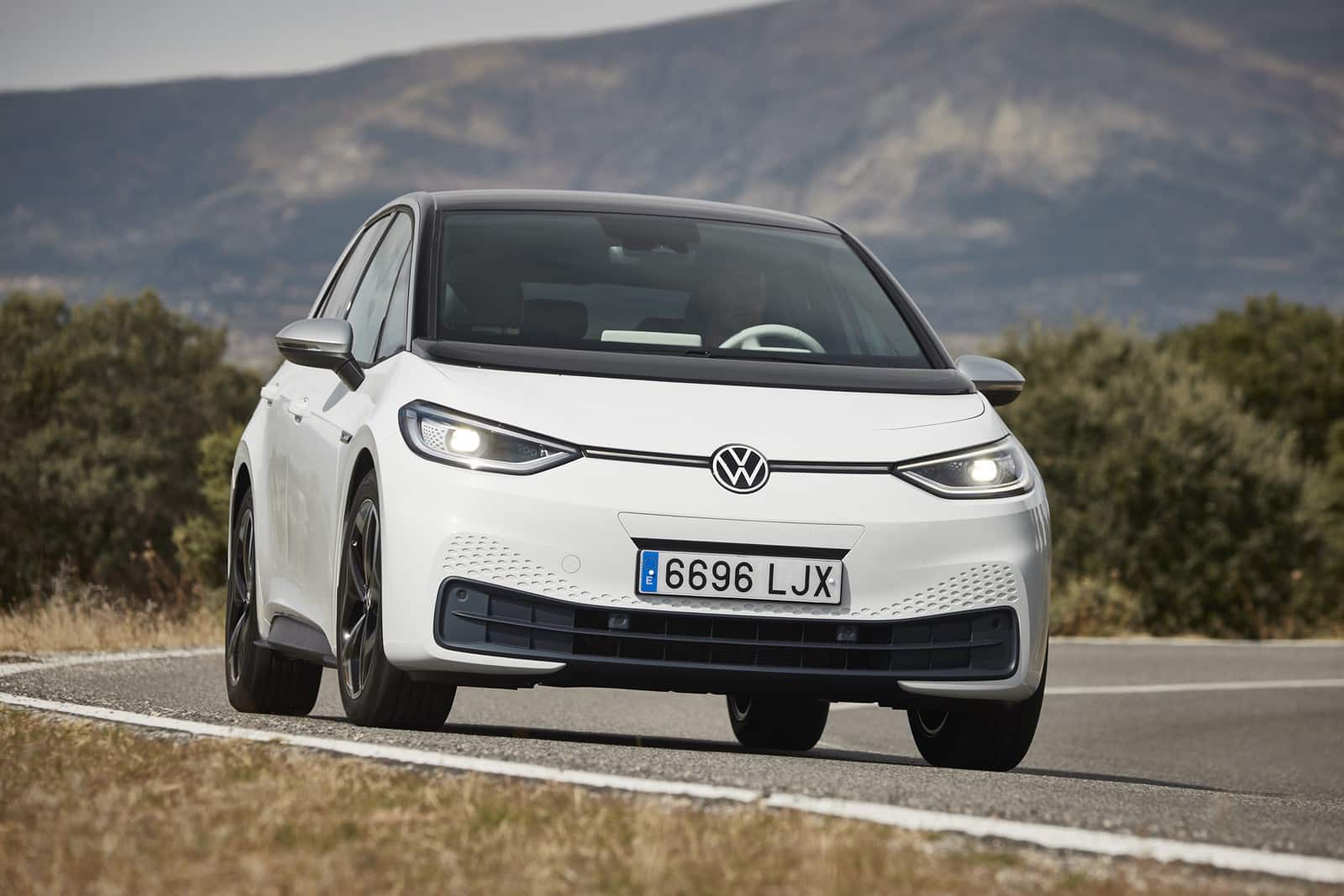 Renault managed to finish second thanks to the sensational demand that the ZOE has maintained throughout the pandemic. In countries like Germany or France, it is the undisputed leader in the electric segment, also taking advantage of other automobiles. He Twingo Electric it also promises very high sales figures, at least in its home market.
Tesla, for its part, closed 2020 with a fall of more than 10% in relation to the previous year and was close to one hundred thousand units sold in total. The demand in countries of great importance such as Norway and the Netherlands was not as expected, being eclipsed by the new Polestar 2 and Audi e-tron that with the Sportback bodywork has conquered the public.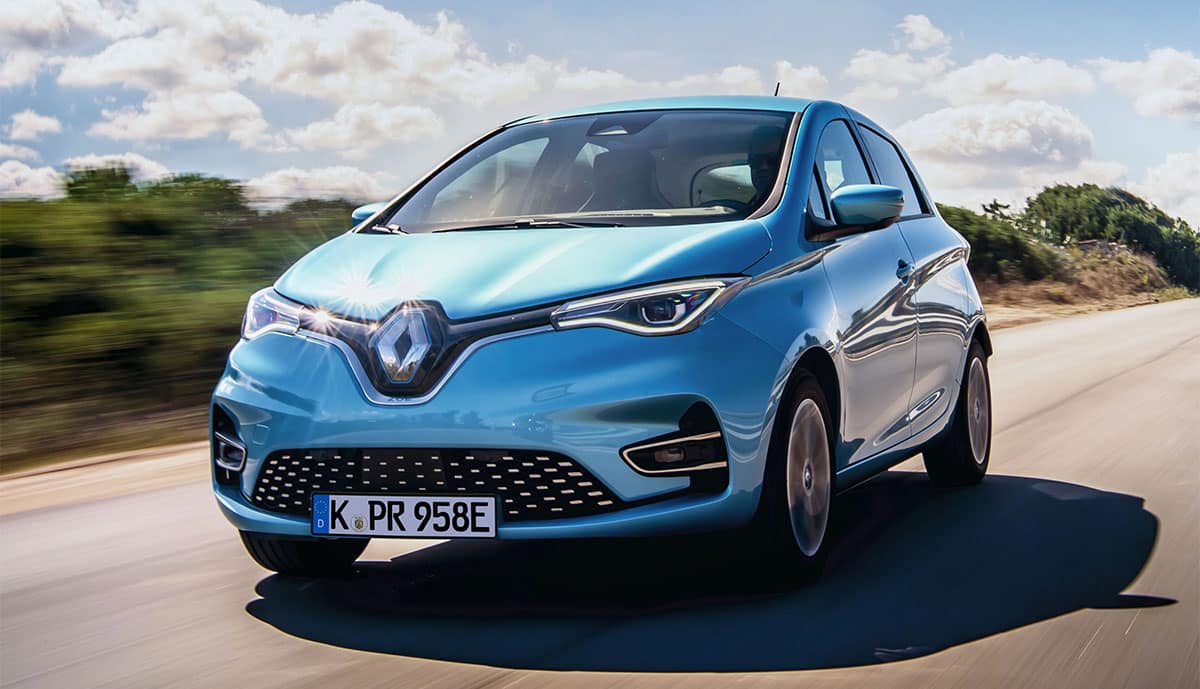 Despite these data, The Tesla Model 3 managed to remain one of the best-selling models of the old continent with electric motor. Specifically, it came in second place only behind the Renault ZOE (99 thousand units) and ahead of the VW ID.3, which in just four months already managed to sell 56 thousand units for the 87 thousand of the Model 3 in twelve months.
With the recent drop in prices on the Model 3 it looks like Tesla could make up some of the lost ground, and this despite being produced in China and the many quality problems that have been detected for many months (they are worse finished than the Americans). It is to be expected that the German units, once they go into production, will finally find a solution to a problem that the brand has dragged on for years and which it seems to ignore; total, everything is sold.