The Lexus NX range is updated to continue conquering customers, and it does so with a more interesting and palatable family of versions. It maintains the motorization and the hybrid system as up to date with ECO environmental label and a design as striking as it is unmistakable.
Under the hood all Lexus NX marketed in Europe equip the block 2.5-liter hybrid and a total power of 197 hp. It is paired with a CVT-type automatic transmission and can be ordered with either single front axle drive or full 4WD.
If you want try the Lexus NX totally free, click here.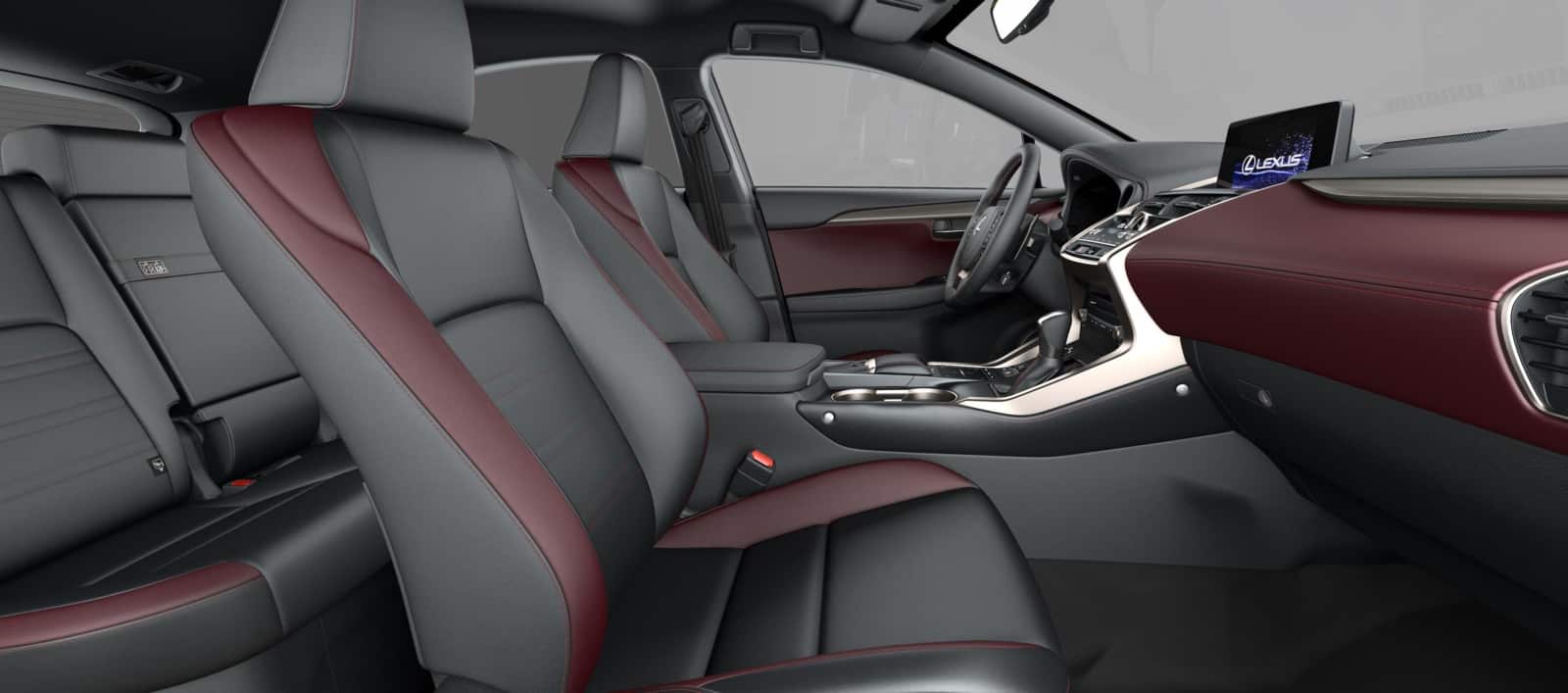 Trim levels from now on They are called ECO, Business, Premium, Premium +, F-Sport Panoramic, F-Sport and Luxury. All versions include the standard Bi-LED headlights, alloy wheels, speed limiter and control, four electric windows and push button start.
Also standard in all are the two-zone automatic climate control, multimedia system with DAB radio and touch screen, bluetooth, Apple CarPlay, Android Auto, rear parking sensor, rear camera, chrome details, folding rear seat, etc.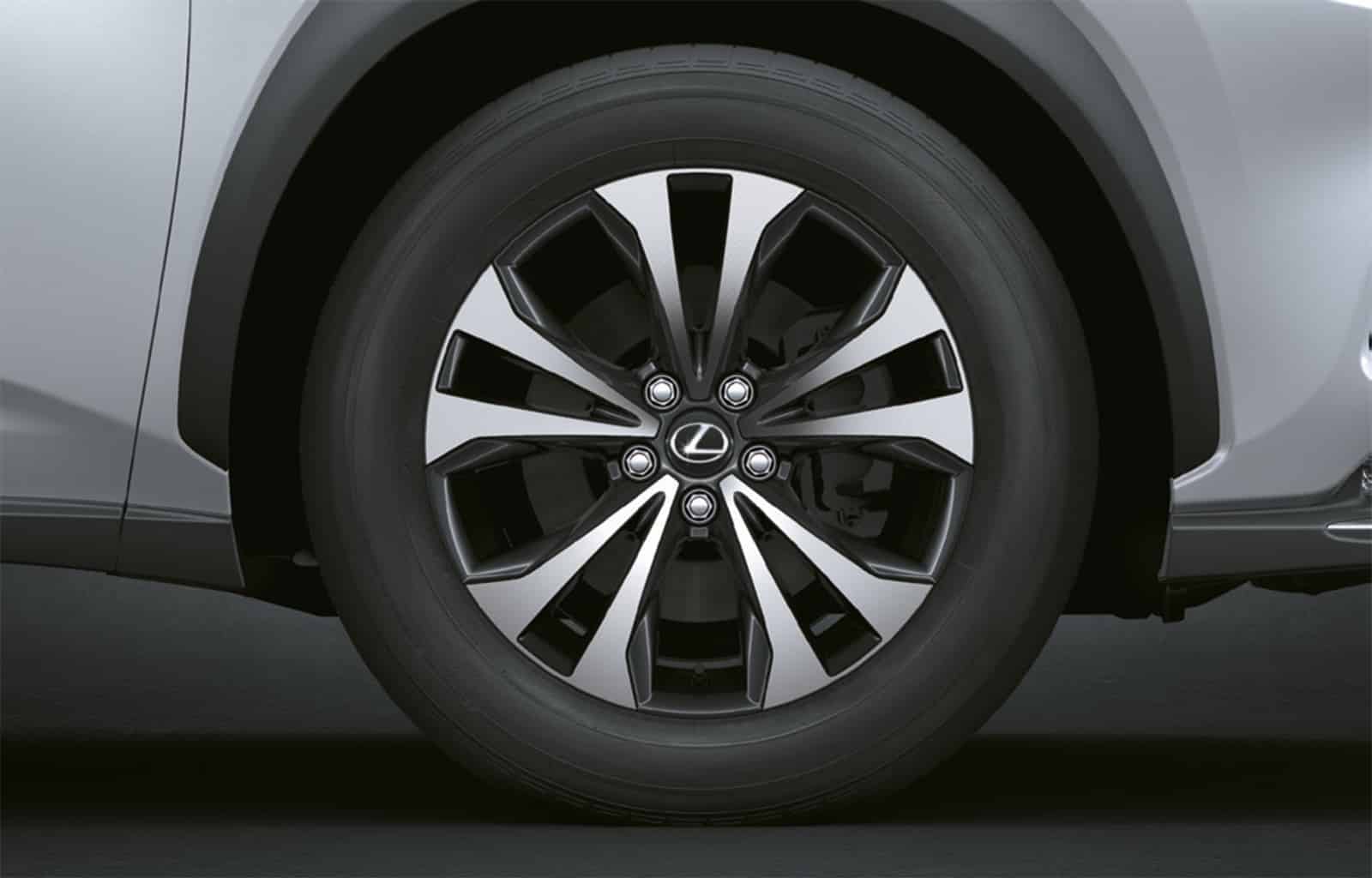 In the most complete they also include upholstered in leather, navigator, sunroof, electric and heated seats, Mark Levinson stereo, wireless mobile charger, blind spot control, adaptive cruise control, automatic gate, heated steering wheel, Head Up Display, etc.
Now, according to Lexus you can get a NX 300h Business MY21 whose price to be financed has been set at 37,500 euros -41,800 euros in cash-.
To get this price you must provide an entry of € 12,039.50, 48 installments of 350 euros and a final installment of 16,321.84 euros.
The problem with these financings is that we are talking about a TIN of 7.95%, an APR of 9.26% and a financed opening commission of 2.75% that represent about € 700.16.
Although the offer is good, you should know that after financing the total amount amounts to € 45,161.34, an exaggeration.