As we told you in mid-December last year, Lexus presented us with the Lexus RZ450ea model that arrives as the second purely electric model – remember that the electric ux has hybrid versions in its range.
When they revealed all the details, the truth is that we were left wanting to see more images of the model.
The model is the first cousin of the Subaru Solterra and Toyota bZ4X, it will be based on the e-TNGA modular platformdeveloped specifically for electric vehicles.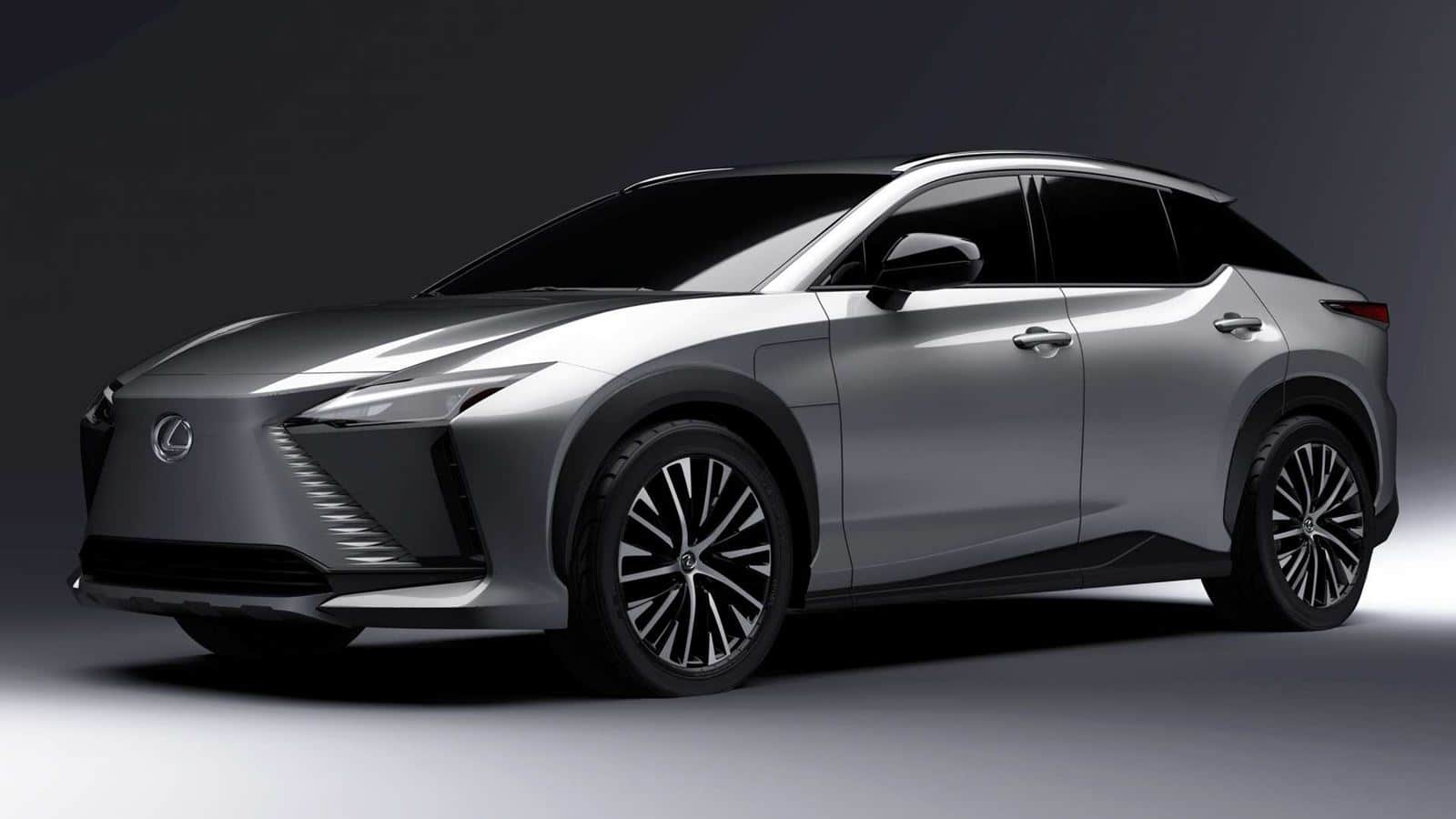 As with these models, a long wheelbase and short overhangs help create a remarkably spacious and open cabin. We understand that it will have similar dimensions to those of both models already presented, with 4,690mm long, 1,860mm wide and 1,650mm high. The battle would be 2,850 mm.
The new Lexus RZ450e It will be developed by Toyota Motor Corporation (TOYOTA) in association with Subaru Corporation (SUBARU), drawing on the specific skills and experience of each company.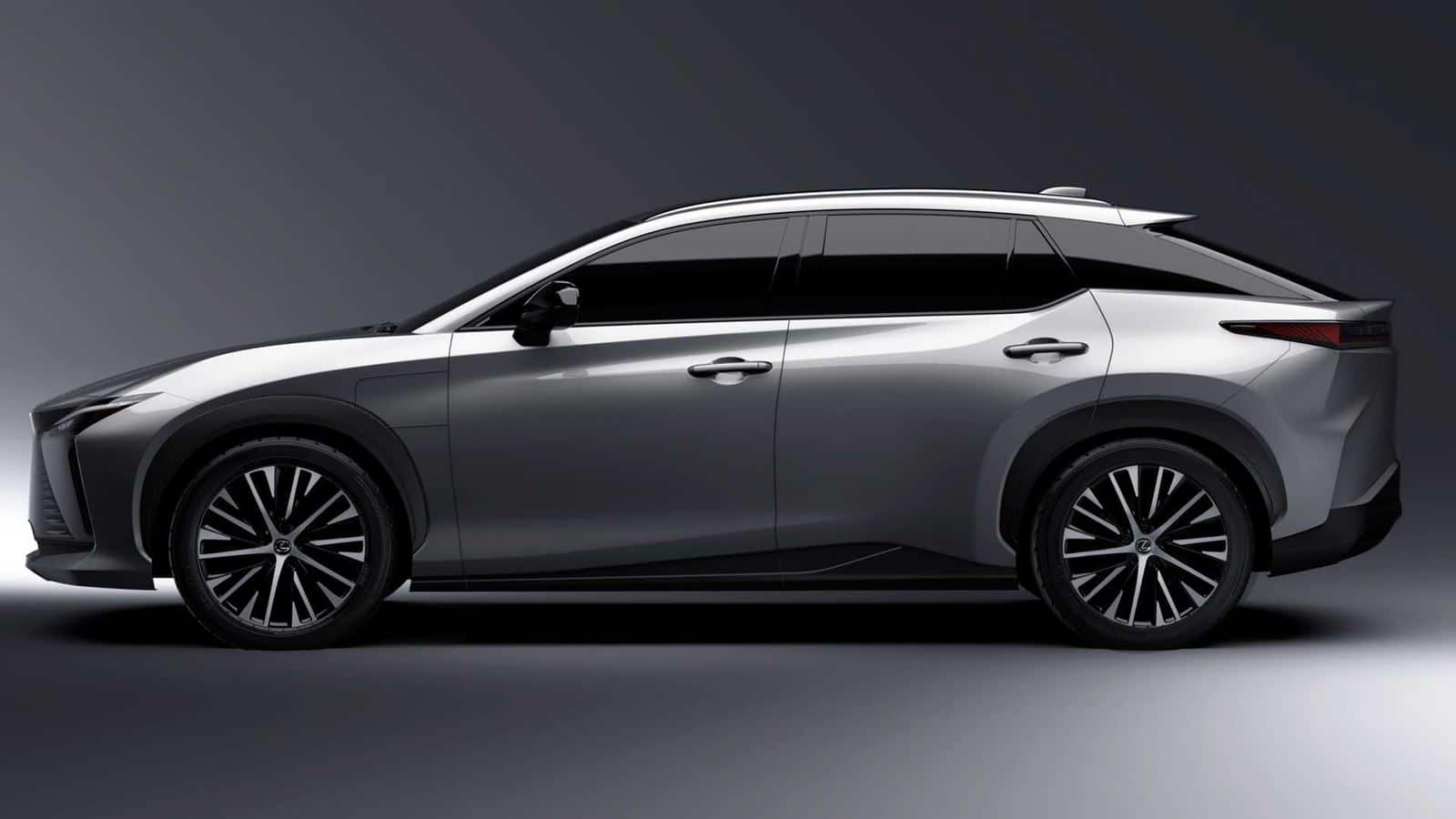 In the case of Lexus, they are expected to bet on the all-wheel drive version, which thanks to two 80 kW motors each generates a pmaximum power of 217.5 hp and 336 Nm of torque. The system offers the option of driving with a single pedal and the battery is cooled by water.
The high-density lithium-ion battery has a capacity of 71.4 kWhwith which a range of more than 450km (WLTP). It has a heat pump for air conditioning and the battery can be charged to 80% in about 30 minutes with a 150 kW fast charging system (CCS2).
Thanks to the incorporation of advanced technologies such as the exclusive control system of the driving force called DIRECT4the RZ will provide incredible grip on the road and in the corners, giving the driver a greater sense of confidence and control.
Source | lexus