Built on a completely new dedicated platform called e-TNGA, Lexus has shown us the Lexus RZ first teaser, a new model that has been designed to deliver a driving experience that will set a new standard for BEV driving by combining Lexus' level of comfort with superior dynamic performance.
Thanks to the incorporation of advanced technologies such as the exclusive motive force control system called DIRECT4, the RZ will provide incredible grip on the road and in corners, giving the driver a greater sense of confidence and control.
The DIRECT4 system dynamically controls the driving force of the wheels, constantly optimizing power delivery. This allows the RZ to seamlessly switch from front-wheel to rear-wheel drive or different all-wheel drive combinations in the blink of an eye.
The new RZ will also be available with a state-of-the-art by wire steering system that, according to the brand, provides comfort.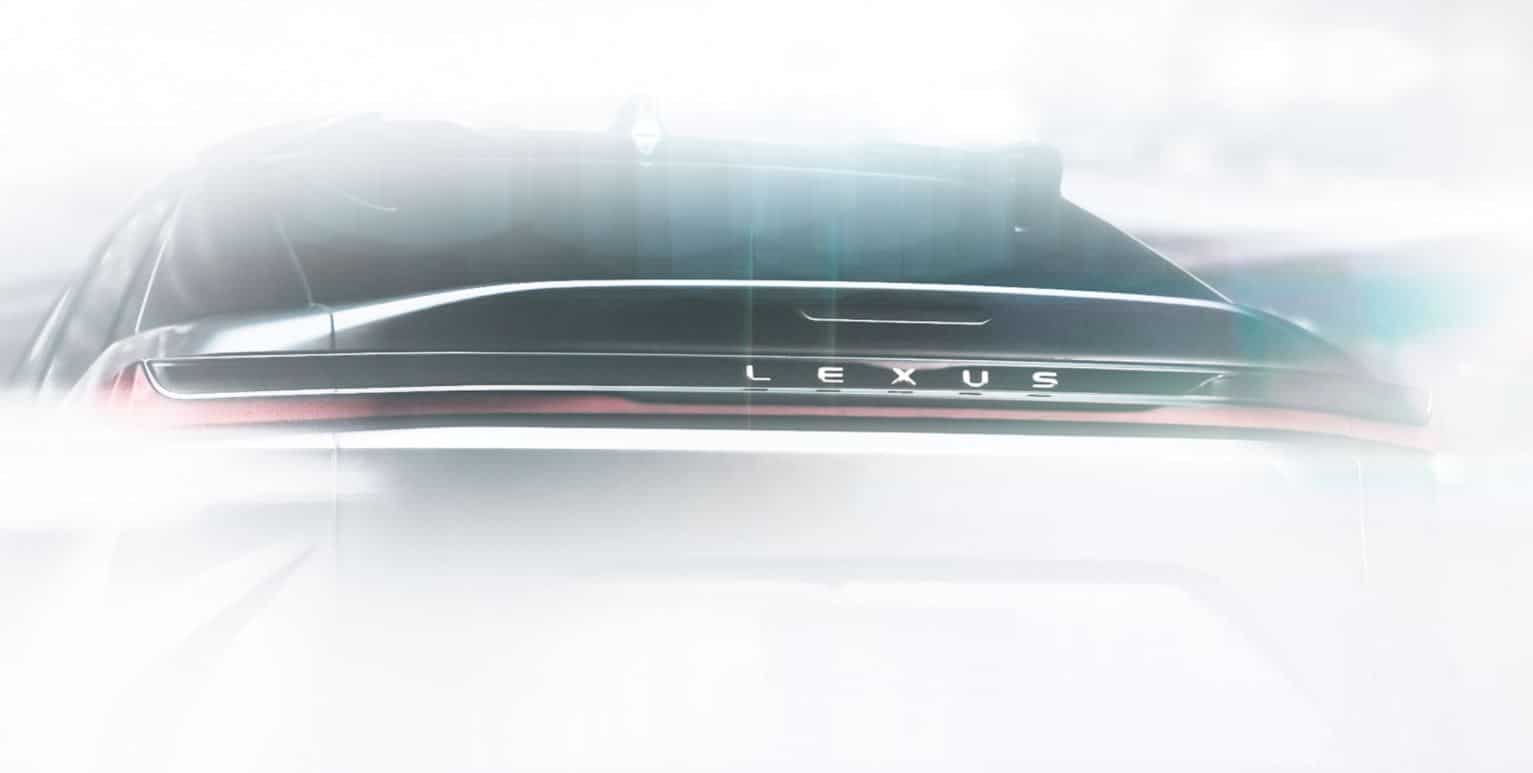 Although the new RZ will be unveiled in the first half of 2022, we believe that it will be a Subaru Solterra / Toyota bZ4X from what we understand will have dimensions similar to those of both models already presented of 4,690 mm long, 1,860 mm wide and 1,650 mm. mm high, with 2,850 mm wheelbase.
As in the Toyota bZ4X, or in the Subaru Solterra we believe that if the Lexus RZ It is a model based on these two, we will see two mechanical options. The basic model with front-wheel drive is fitted with an electric motor with 204 hp (150 kW) and 265 Nm of torque. These figures allow you to accelerate from 0 to 100 km / h in 8.4 seconds and reach a top speed of 160 km / h. The all-wheel drive model generates a maximum power of 217.5 hp and 336 Nm of torque.
Top speed is the same, but completes 0-100 km / h in 7.7 seconds (provisional performance figures until homologation). The system offers the option of driving with a single pedal. The high-density lithium-ion battery has a capacity of 71.4 kWh, with which a range of more than 450 km (WLTP) is to be expected.
What do you think?
Source | Lexus