Porsche is revolutionizing sport seats and presents an innovative alternative to conventional bucket upholstery. In the 3D-printed Porsche baquets, the central part of the seat, that is, the padded area and the backrest, is partially made with a 3D printer. They allow you to choose between three levels of stiffness (hard, medium and soft).
With the 3D printed bucket seat With the shape of the body, Porsche gives us the opportunity to experience imported racing technology first-hand. In addition to ergonomics similar to that found in racing cars, this seat also provides a unique design, 8% less weight, and improved comfort.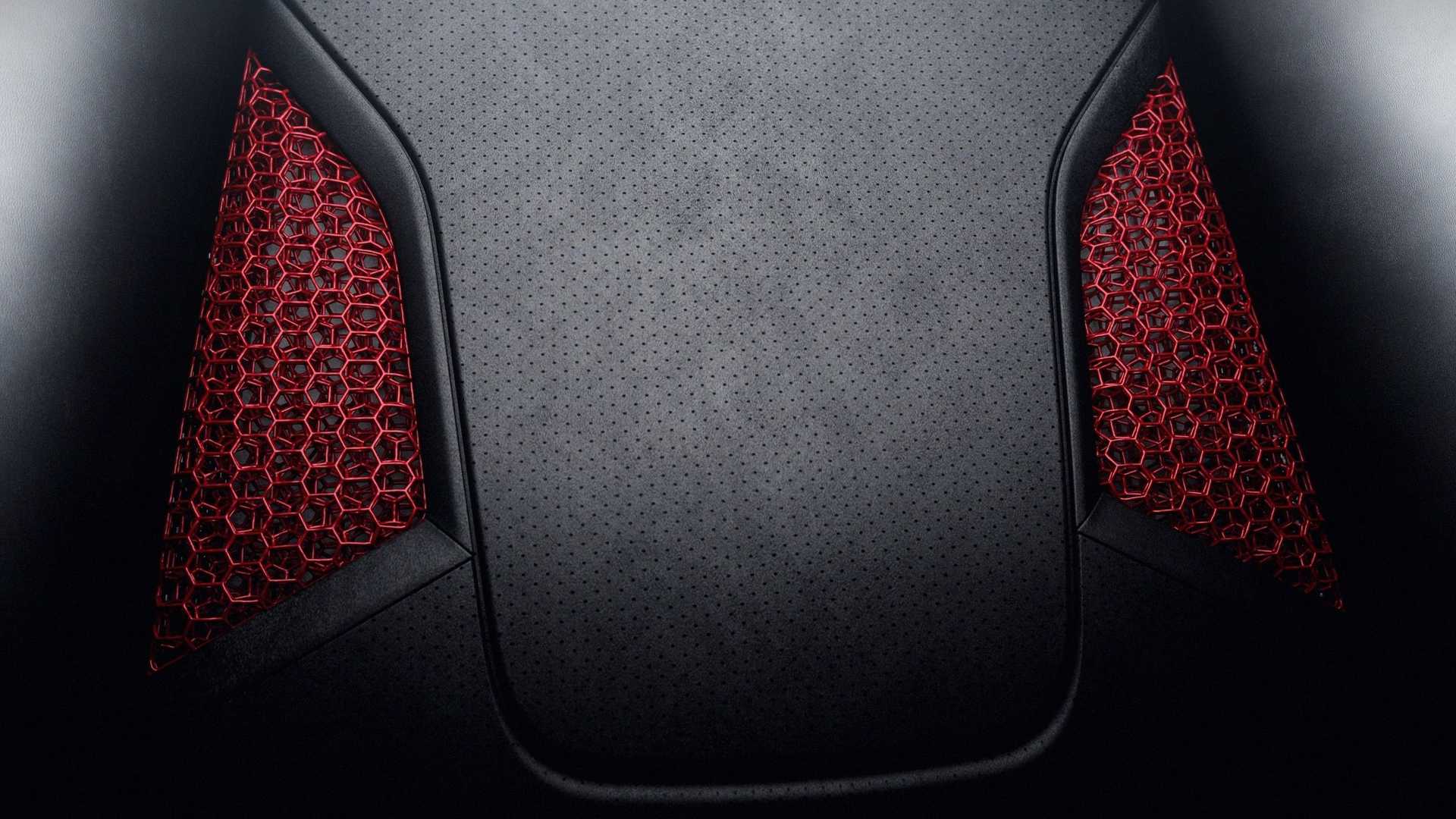 Porsche plans to additionally offer baquets specifically designed to fit the individual body contours of each customer.
How are Porsche baquets printed in 3D?
The seats have a sandwich construction: at a base support made of expanded polypropylene (EPP) It is joined by a breathable layer made up of a mixture of materials with polyurethane that adhere in the manufacturing process. The outer shell of this prototype seat is made of "Racetex"And has a specific perforated design to control temperature.
Transparent panels provide a view of the exposed tinted components in the 3D printed lattice structure and give the bucket seat an unmistakable design. The 3D printed bucket seat will arrive in February 2022 to the Porsche configurator for drivers of the ranges 911 (991 and 992), Boxter, Cayman and 718.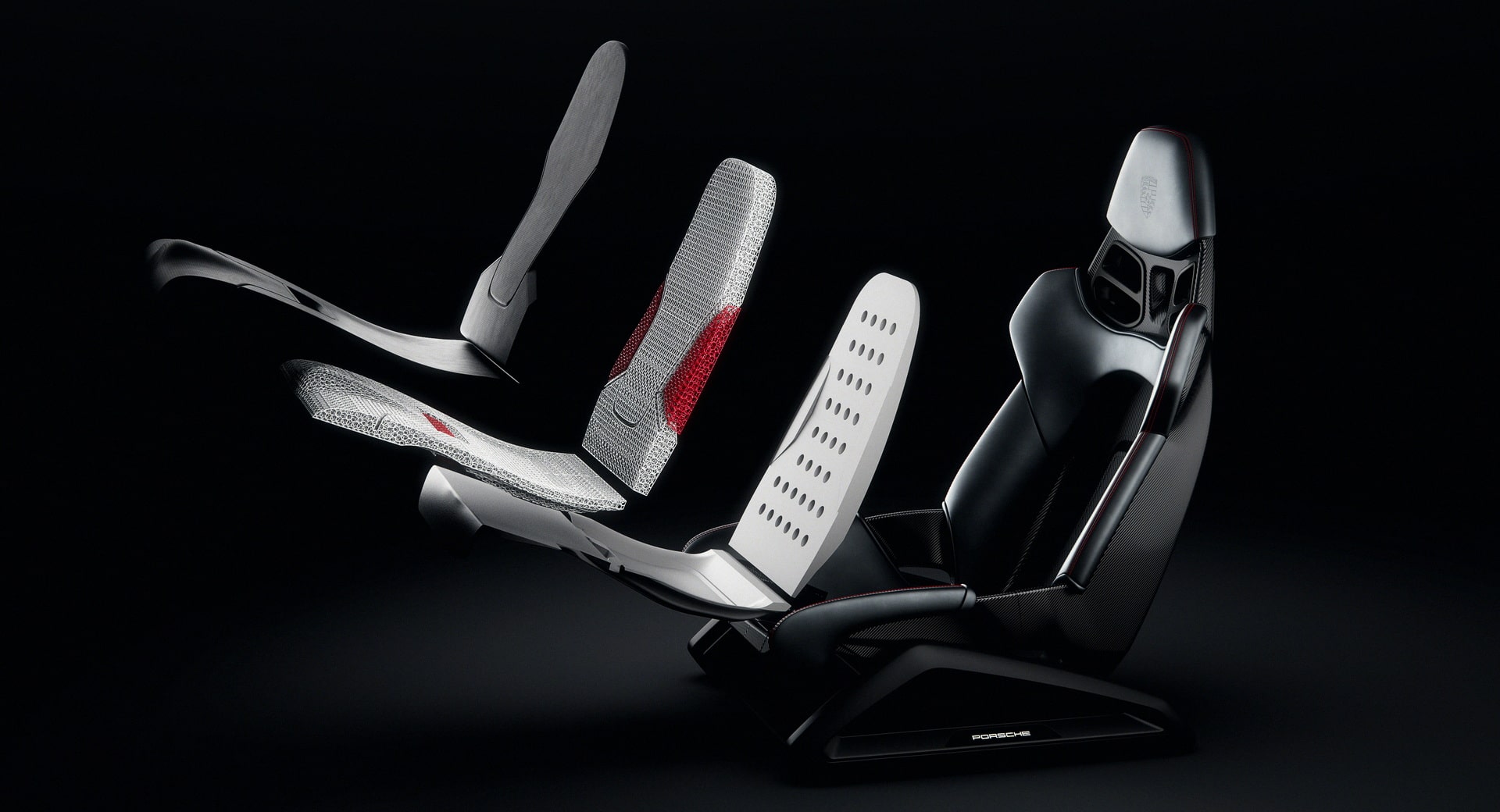 The series will be offered from 2,677.50 euros and you can choose from a total of six colors: Black, Guards Red, Racing Yellow, Arctic Gray, Ultramarine and Shark blue. As we have already mentioned, customers will be able to adapt the seat to some models that have already been delivered, since the assembly process takes only a few minutes at a Porsche Center.
Image gallery