In these days the commercialization of the Lotus Emira starts in Spain, a model that will give a new boost to the British firm with its groundbreaking design, good standard equipment and an explosive high-performance six-cylinder engine. It is not cheap.
The range of the Lotus Emira in this initial stage only contemplates the 3.5 liter V6 engine with supercharging and 405 HP of power which is paired with a six-speed manual gearbox. It reaches a top speed of 305 km/h and goes from 0 to 100 km/h in 4.0 seconds.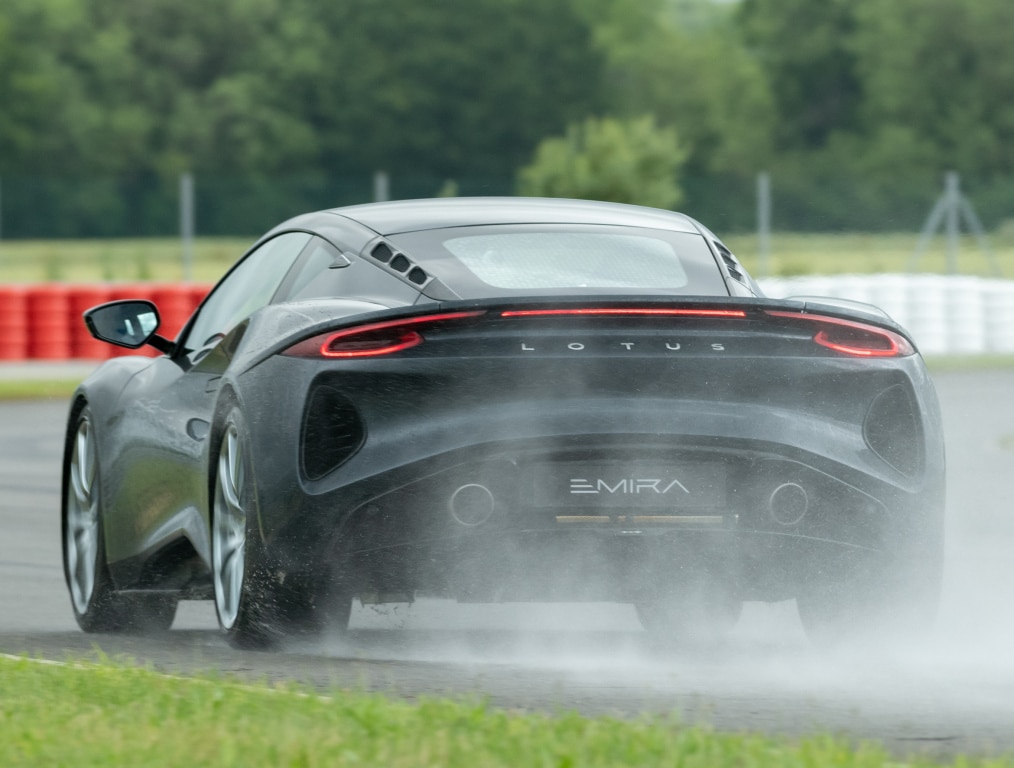 In a second commercial stage, already in 2023, a 2.0 Turbo engine of Mercedes-AMG origin will be added, which will allow the starting price to be lowered somewhat without especially influencing the benefits, which will continue to be very good.
The first units are associated to the "First Edition" trim level. As standard they carry LED headlights, rear parking sensor, limited slip differentialelectric and heated front seats, automatic climate control, multifunction leather steering wheel, specific mats, etc.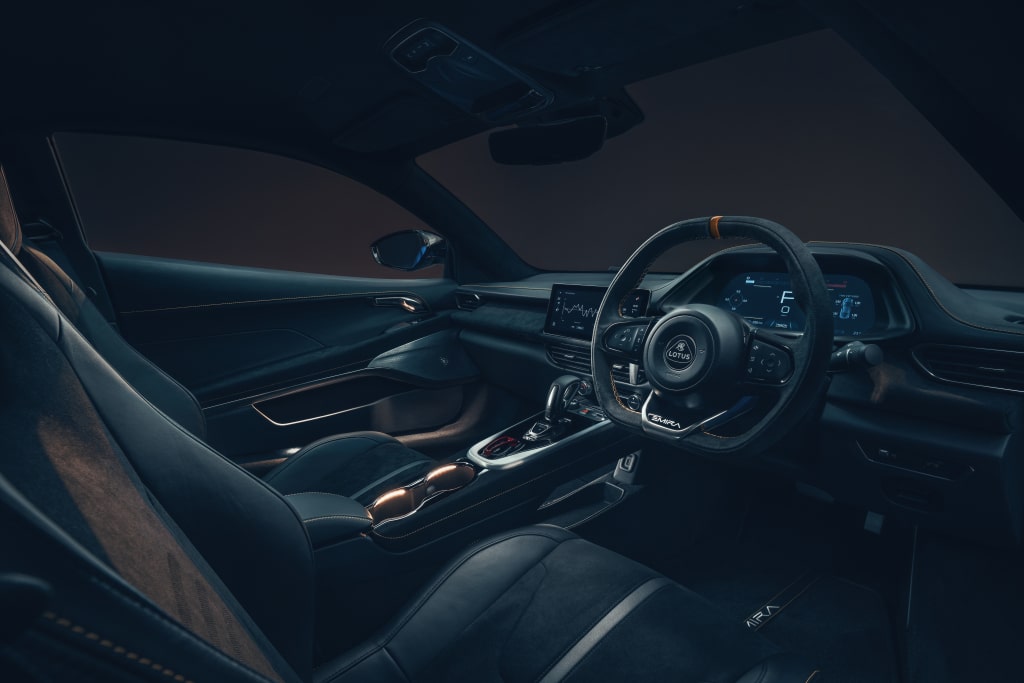 Also standard are the multimedia system with 12.3-inch screen, DAB radio, bluetooth, Apple CarPlayAndroid Auto, digital instrumentation, electric mirrors, KFE high-quality sound system, keyless access, leather upholstery, cruise control, etc.
The recommended price of the new Lotus Emira 3.5 V6 Turbo 405 CV First Edition has been set at €109,507. Those interested can now contact the brand through its website to formalize orders.