little introduction needed manhart. The Germany-based aftermarket specialist is known for offering a wide variety of performance and aesthetic packages for SUVs and crossovers of all the world. His latest project is called the Manhart MHX7 650 and focuses on the largest BMW X made to date, the BMW X7.
If you thought that the simple fact of driving an X7 is not reason enough to attract all eyes in your path, rest assured, because Manhart has the solution. The preparer offers you a versatile seven-seater SUV with an unmatched level of luxury and an exterior appearance similar to what would happen if you were left tune it up in a video game.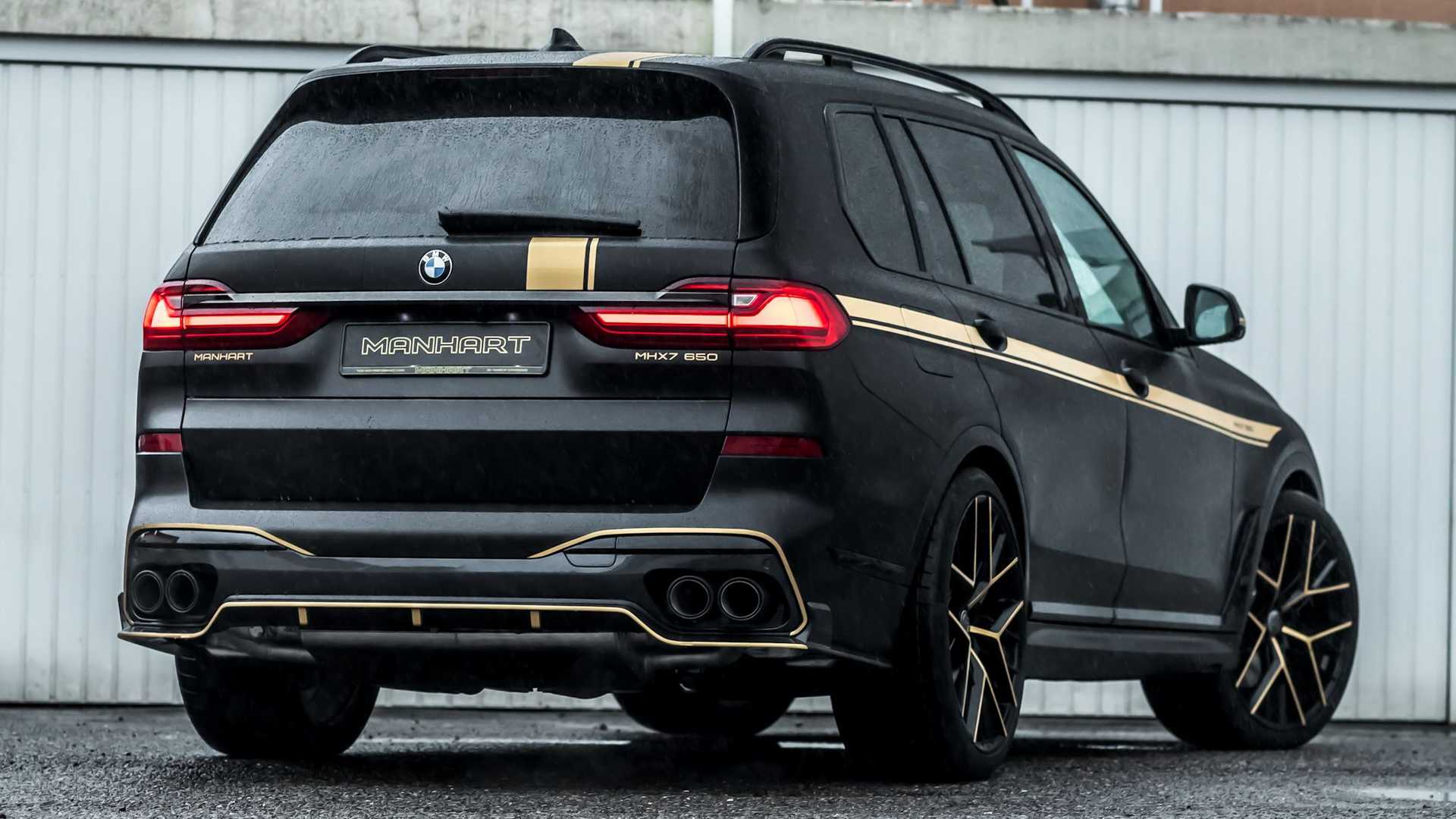 The Manhart MHX7 650 has a lot of fiber
The carbon fiber elements that are part of the package make this X7 unmistakable. It can be found on the grille, hood scoops, front splitter, mirror caps, fender trims, side sill, extensions, dual rear spoiler, air intakes, and diffuser.
The extensive body kit is matched with black wrap and Manhart's exclusive black decals on the hood, sill, roof and tailgate. Its height has decreased by 25 mm thanks to new shock absorbers signed by H&R. They are paired with a set of 23-inch Manhart Classic One alloy wheels.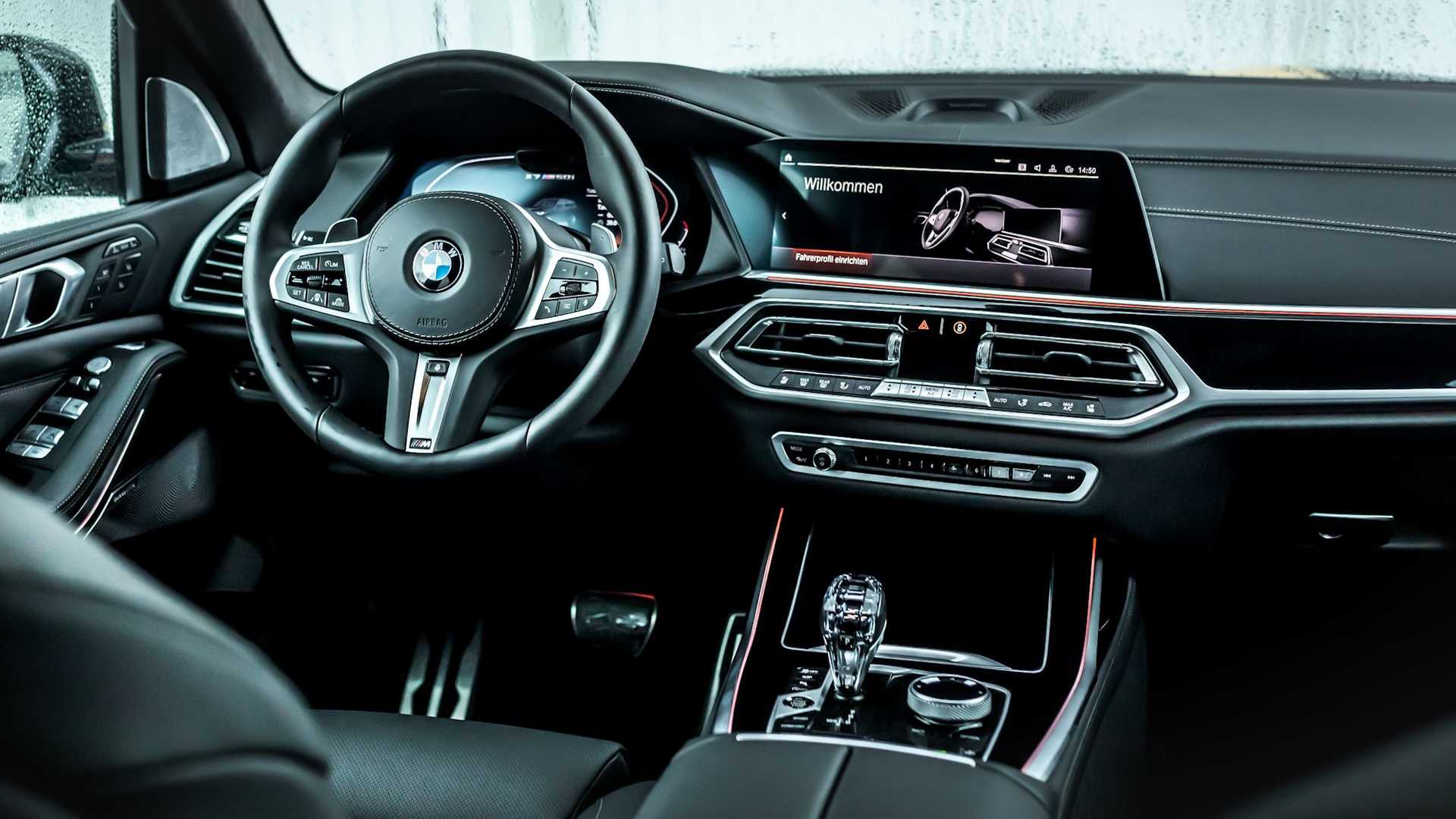 Inside we find a combination of leather and Alcantara, with specific details of the trainer and carbon trim with the same exterior finish. But the best is under the hood, where rests the well-known block V8 4.4 liters with twin turbocharger.
As its name suggests, Manhart has raised the power to a not insignificant 650 hp (484 kW) and 920Nm thanks to an MHtronic auxiliary control unit. You have also installed a stainless steel exhaust system. Outwardly it is distinguished by quadruple carbon fiber exhaust pipes.
Image gallery