It's been a few months since we met for the first time Volkswagen ID.4. Although at the moment it has not been officially revealed, the guys from Wolfsburgno have told us that the model has already started production at the Zwickau plant in Germany.
On an aesthetic level it is as simple as the Volkswagen ID.3, with some characteristic elements like the fully enclosed grille, LED headlights, prominent air intakes, a generous windshield, aerodynamic door handles, and full-width rear optics. At the rear, there is no lack of coupé features and a subtle spoiler mounted on the rear window.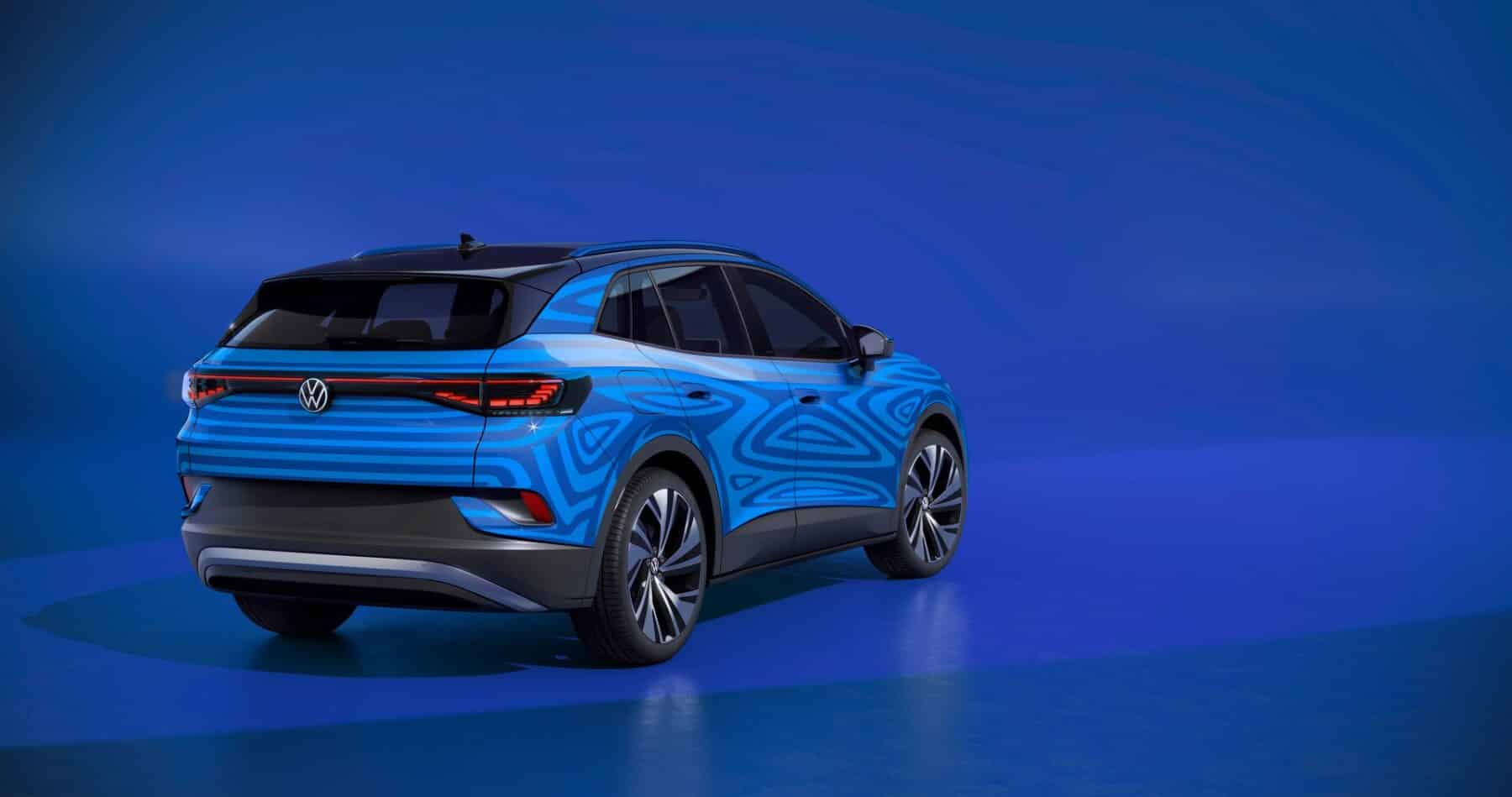 For now the details of the Volkswagen ID.4 are a mystery, but we know that the model will be launched in Europe later this year. Unlike the ID.3, the ID.4 will be a global vehicle that will be produced and sold in Europe, China, and North America.
ID.4 will build on the MEB platform of the Group and will have rear wheel drive. Later we will see an all-wheel drive variant more powerful with two electric motors that could run around 500 kilometers of autonomy on a single charge in the WLTP cycle, but the German company has been very shy about the specifics.
Thanks to its 0.28 drag coefficient and its scalable battery system, the ID.4 can cover more than 500 kilometers (up to WLTP) on a single charge. The vehicle also offers plenty of interior space, and the powerful proportions give the exterior an ultra-modern look.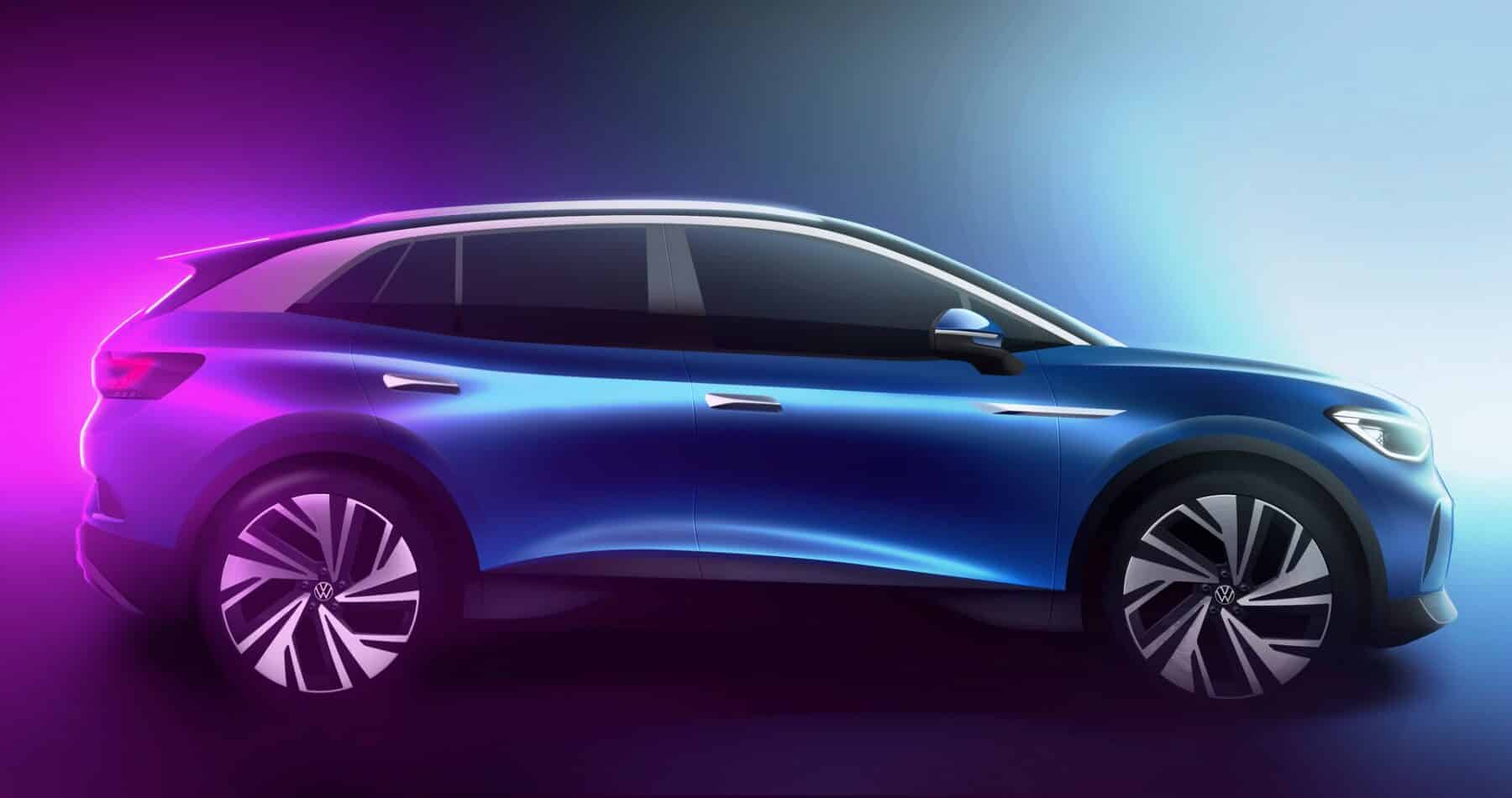 Regarding its interior, Volkswagen claims that the crossover electric will have a fully digital cockpit, «operated primarily through the use of touch surfaces and intelligent and intuitive voice control«. In other words, it will follow the trend of the rest of the company's models recently launched on the market.
We hope that the manufacturer will let us know all the details in September.
Image gallery