We always feel very bad about firing models from the market and in a way there are models to whom you take a special affection and the Mazda cx-3 It is one of them.
For some strange reason, it is one of the few SUVs in its segment that catches my eye and has stood the test of time well. Perhaps due to its aesthetics, its interior combinations or even its sporty feel reinforced by its spectacular touch on the gear lever of manual units, the Mazda CX-3 has earned my respect.
Although the brand has not confirmed it officially through a statement, an article in Auto Katalog has set off the alarms and of course, we had to pick up the phone and call Mazda Spain to confirm this to us since it seemed to us at least rare news, especially considering that the model just got a little update which will obviously stick around for some select markets.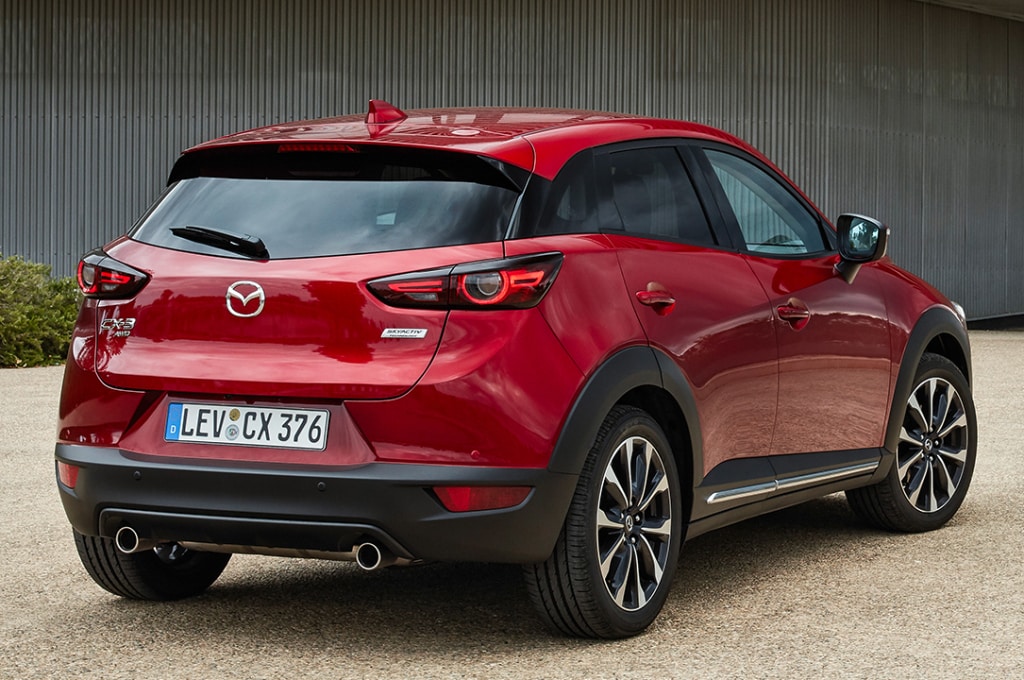 Last May, the Japanese brand withdrew the Mazda CX-3 from the United States market and now the brand has confirmed that the access SUV will also leave the Old Continent.
Yes, the Mazda CX-3 leaves Europe And the truth is that we will miss it and more knowing that the brand has not announced any plan related to its generational change, at least to date.
The Polish magazine Auto Katalog quotes Szymon Sołtysik, head of public relations for Mazda Poland and we have asked Mazda Spain the same question, which has confirmed it for all of Europe.
Mazda CX-3 production for Europe to end in December, so that its space will be occupied in a looser way by the Mazda CX-30, a superior model in size, in price, but also in versatility.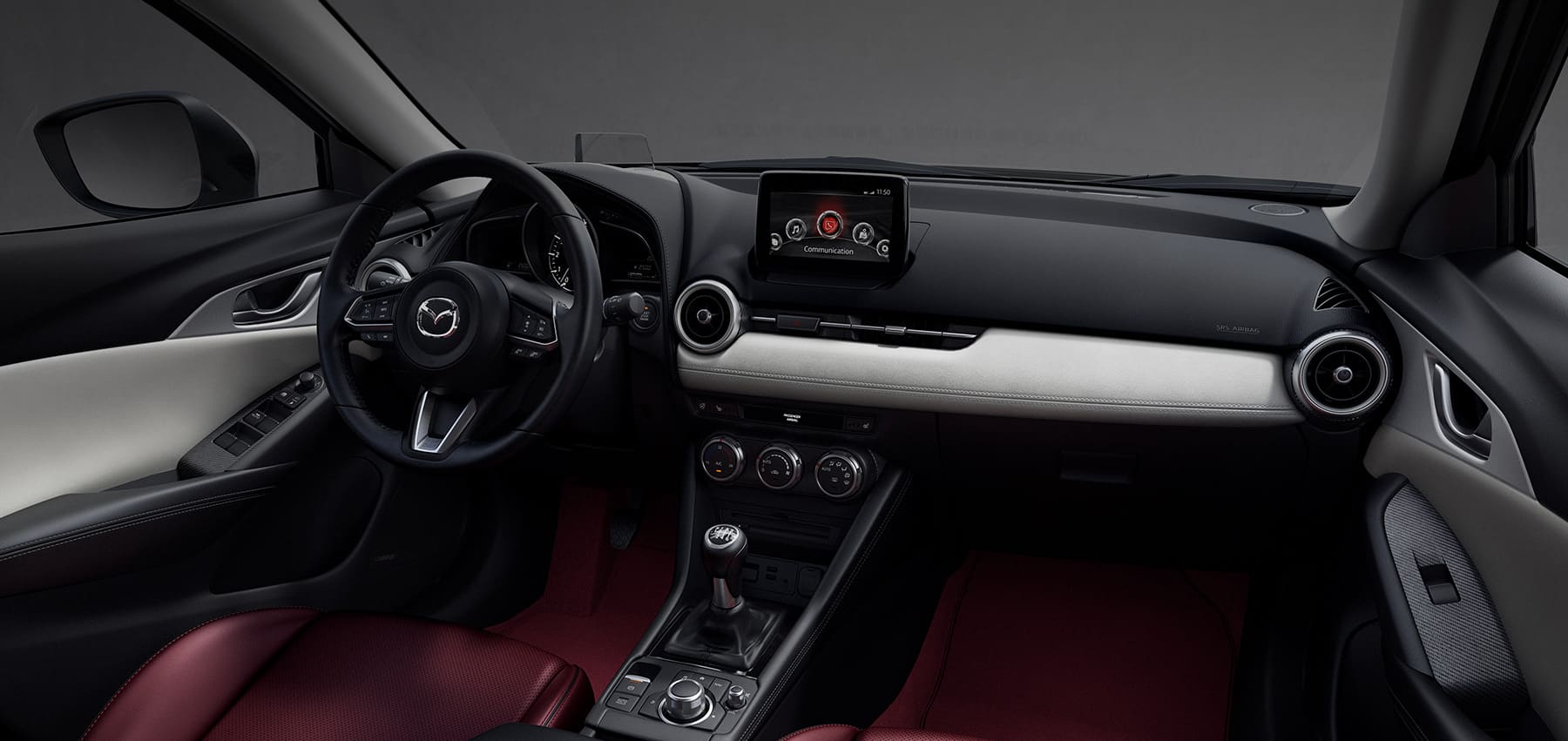 It should be noted that despite having no generational change announced as such, the next arrival in the Mazda family – in addition to the wide variety of medium and large SUVs announced weeks ago – will have to do with the B segment. As we have already mentioned, the space left by the current Mazda2 will be occupied by a new Mazda2 based on the current generation Toyota Yaris, a model that has won the Car of the Year award.
When this happens and knowing that Mazda and Toyota will go hand in hand in terms of hybridization and electrification, perhaps it can mean something more and we end up seeing a replacement model of the CX-3 based on the new one. Toyota yaris cross, something that despite not being official – it is our speculation – could end up filling the gap left by the Mazda CX-3 in the B SUV segment.