You can now formalize the order of the Mazda CX-60 if you have fallen in love with the new crossover large size of the Japanese firm. Without being cheap, it must be recognized that their rates are not bad in relation to the competition and this is appreciated in times of crisis.
The first units to land in Spain will do so during the last quarter of the year associated with the 2.5 PHEV engine with 327 HP of power. Associated with the automatic transmission and all-wheel drive, it makes use of a 17.8 kWh capacity battery to homologate 63 km in electric mode.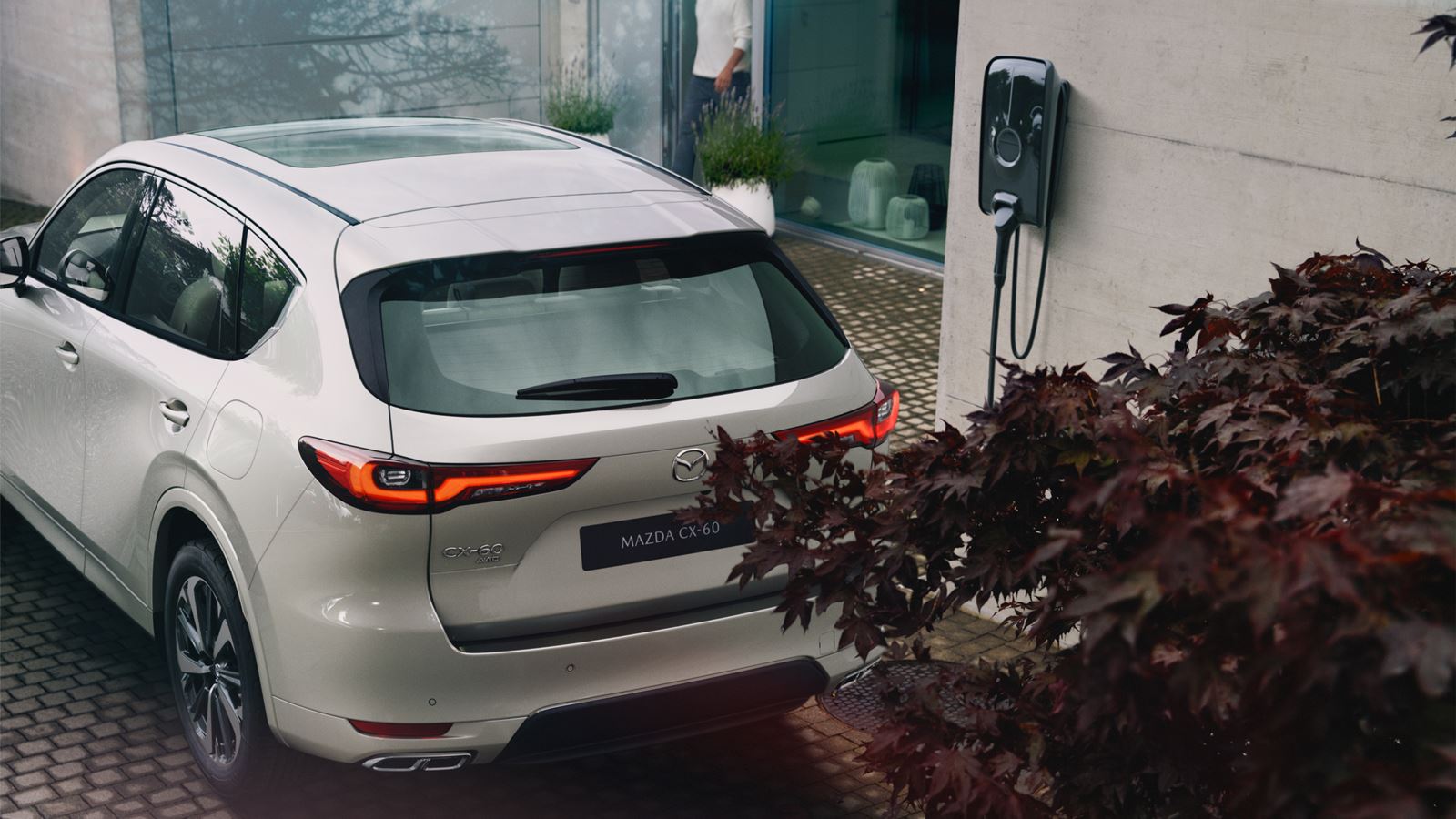 The Mazda CX-60 will have a diesel and gasoline option with six cylinders
The initial offer can be requested with the finishes Prime-Line, Exclusive-Line, Homura and Takumi. The first already has Full LED headlights, dual automatic climate control, a 12.3-inch touchscreen multimedia system, wireless Apple CarPlay and Android Auto, light alloy wheels and an electric parking brake.
Also standard are the blind spot object detector, pre-collision warning, automatic city braking, automatic headlightsrear parking sensor, integrated browser, heated mirrors, four electric windows, folding rear seat, fog lights, etc.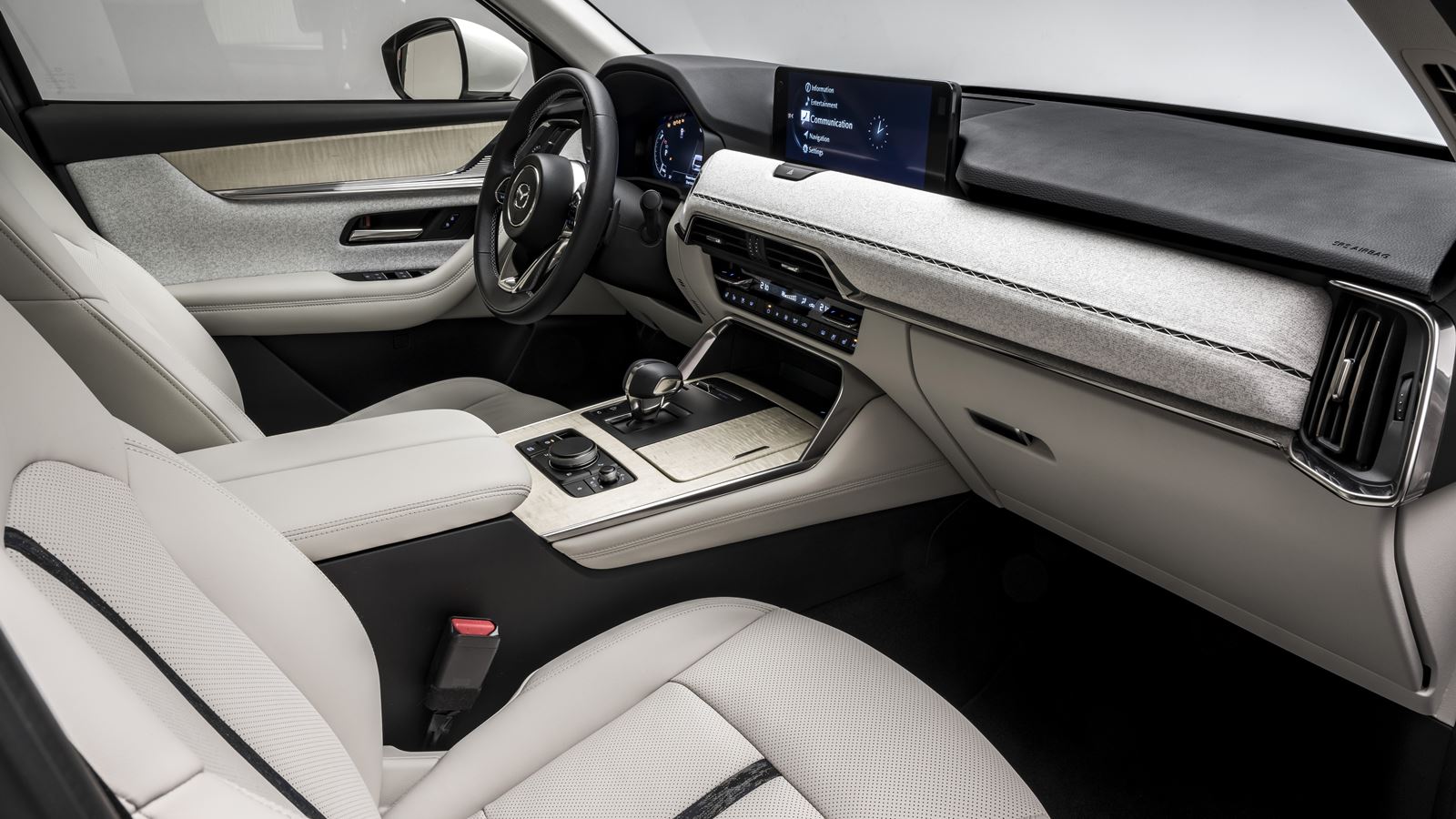 The Exclusive-Line level adds the rear view camera, SmartBeam, heated and ventilated front seats, heated steering wheel, keyless accesspush button start, front parking sensors, Head Up Display, larger alloy wheels, etc.
The Homura finish has black leather upholstery, the interior lighting package by LEDs, mirrors, front grill and alloy wheels finished in black, deletion of the chrome package, interior environment in dark color, etc.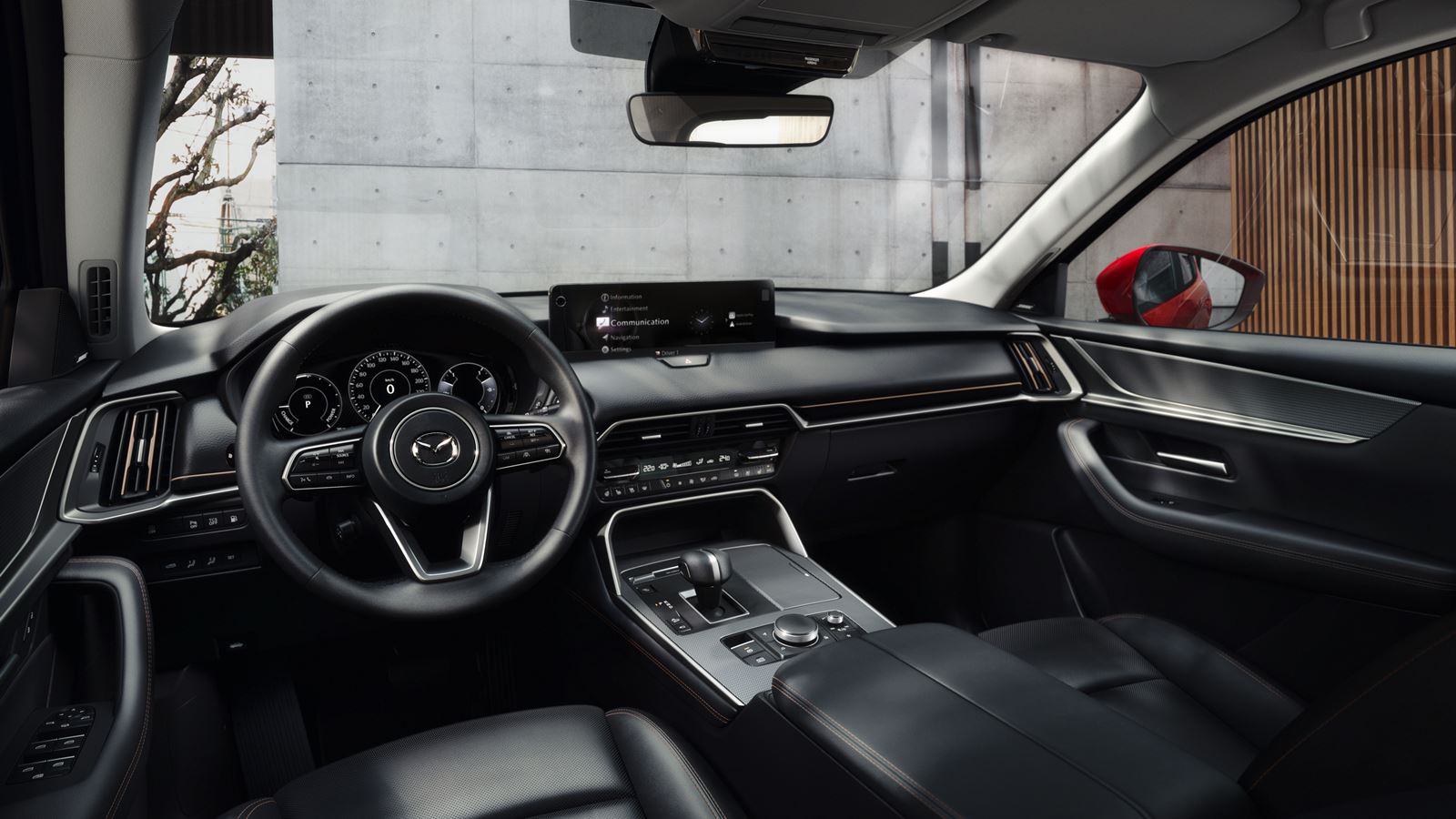 Finally, the Takumi level enjoys upholstery in white «nappa» leather, 20-inch design-specific alloy wheels, natural wood accentsambient LED interior LED pack extended also for the rear seats, tinted windows, etc.
The recommended prices are as follows:
2.5 PHEV 327 hp AWD Prime-Line €50,268
2.5 PHEV 327 hp AWD Executive-Line €51,818
2.5 PHEV 327 hp AWD Homura €54,168
2.5 PHEV 327 hp AWD Takumi €55,718