Polluting emissions have their days numbered and the efforts of manufacturers are being titanic in this regard, preparing a multitude of plug-in hybrid models, among which we will recently find a new Mazda MX-30.
To date, the Mazda MX-30 has been quite a controversial model because its limited autonomy restricts it to urban use and its "high" price makes it far from the economic reality of many homes.
Despite this, the Mazda MX-30 has seemed to us an extraordinary car for its smoothness, its finishes and above all, for its exterior and interior design.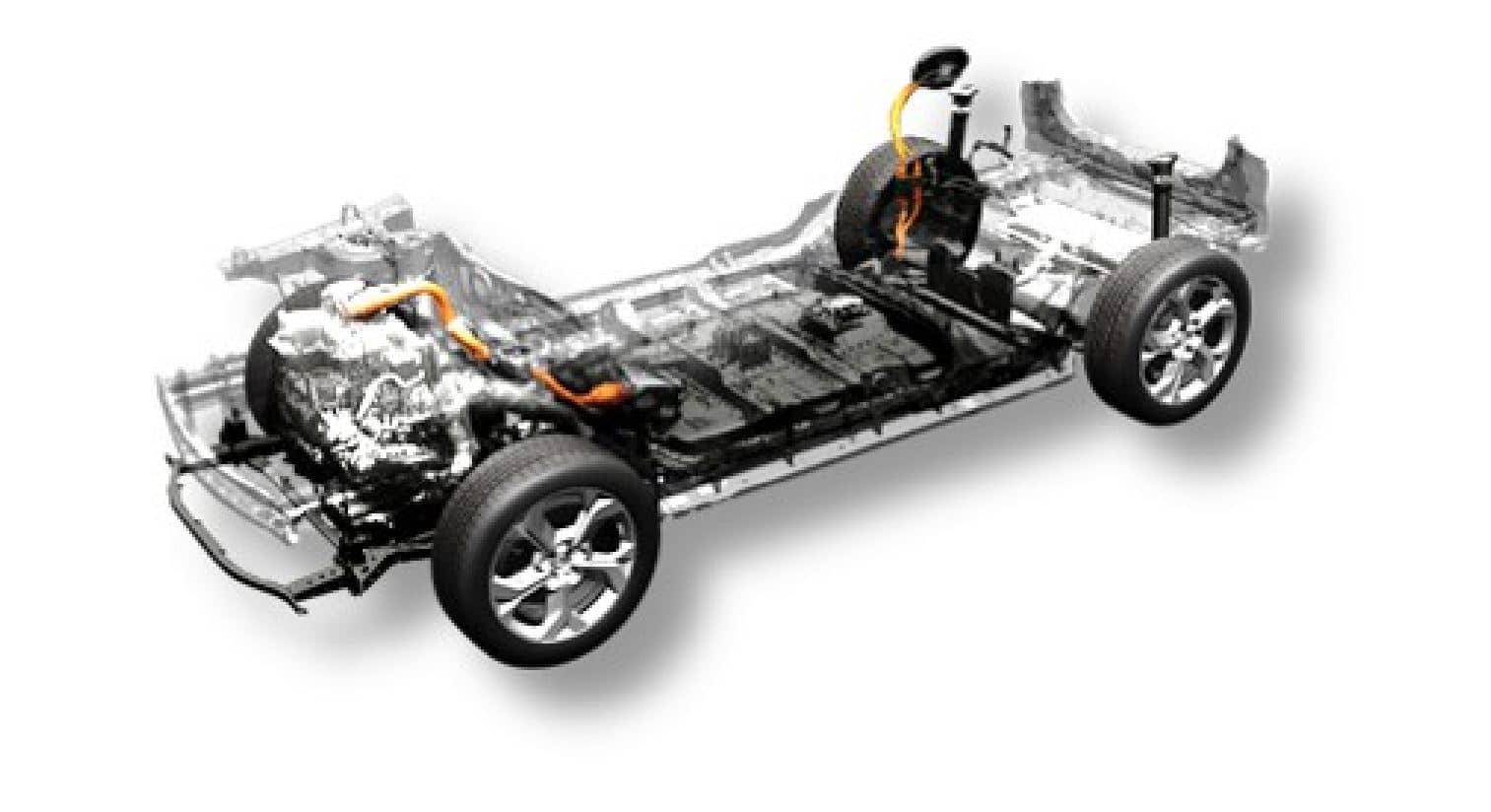 Now that we are in 2022, Mazda is almost ready the "evolution" of the Mazda MX-30 And watch out, because this one is going to fit you and you will like it. As we told you a few years ago, the current Mazda MX-30 was designed to house an internal combustion engine in the front capable of acting as a generator that recharges the battery.
This ICE motor would be a rotary motor and would be in charge of keeping the battery charged so that it, together with the electric motors, would be in charge of making the model move. Although it may seem silly to make an internal combustion engine act as a generator and "pollute" to recharge a battery, the simple fact that it is a rotary engine at about constant revolutions the one in charge of doing this jobmakes emissions drop significantly.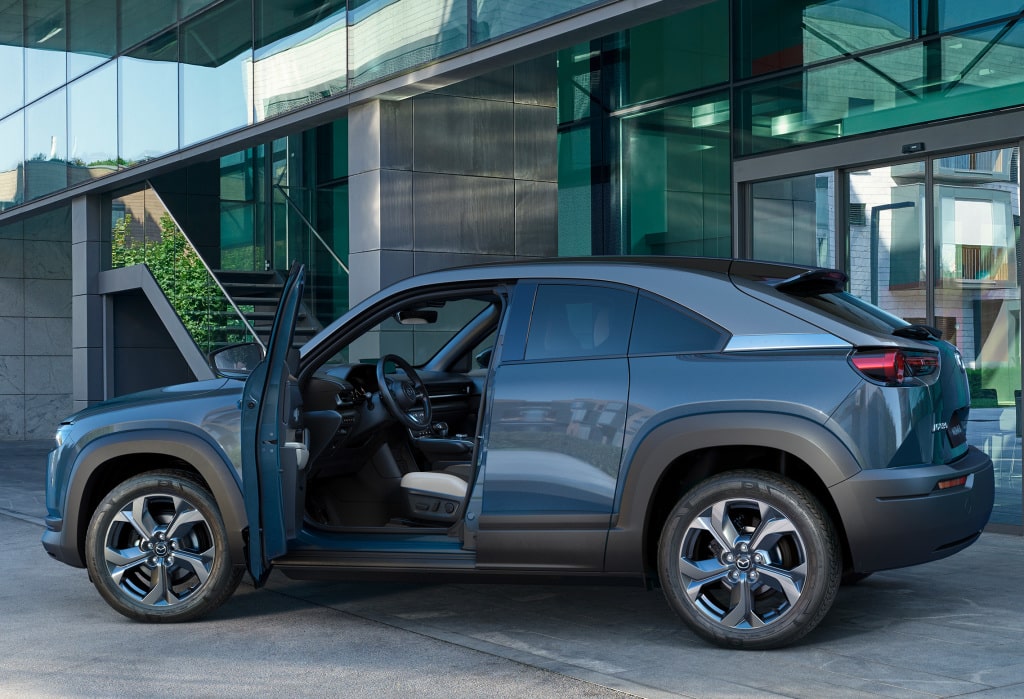 The good thing about this model is that it will presumably have the zero emissions label, but we should not be aware of the autonomy and the anxiety to recharge, since thanks to the fuel tank and the combination of this with the thermal engine and the battery pack, we will count one Approximate electric autonomy of about 660 km.
Although these details have not been provided by Mazda as such, our sources are very reliable on this.
What is not very clear is the positioning of this new version and what is even less clear is the future of the current 100% electric version and that its low success is due in part to the combination of low autonomy and high cost that offers.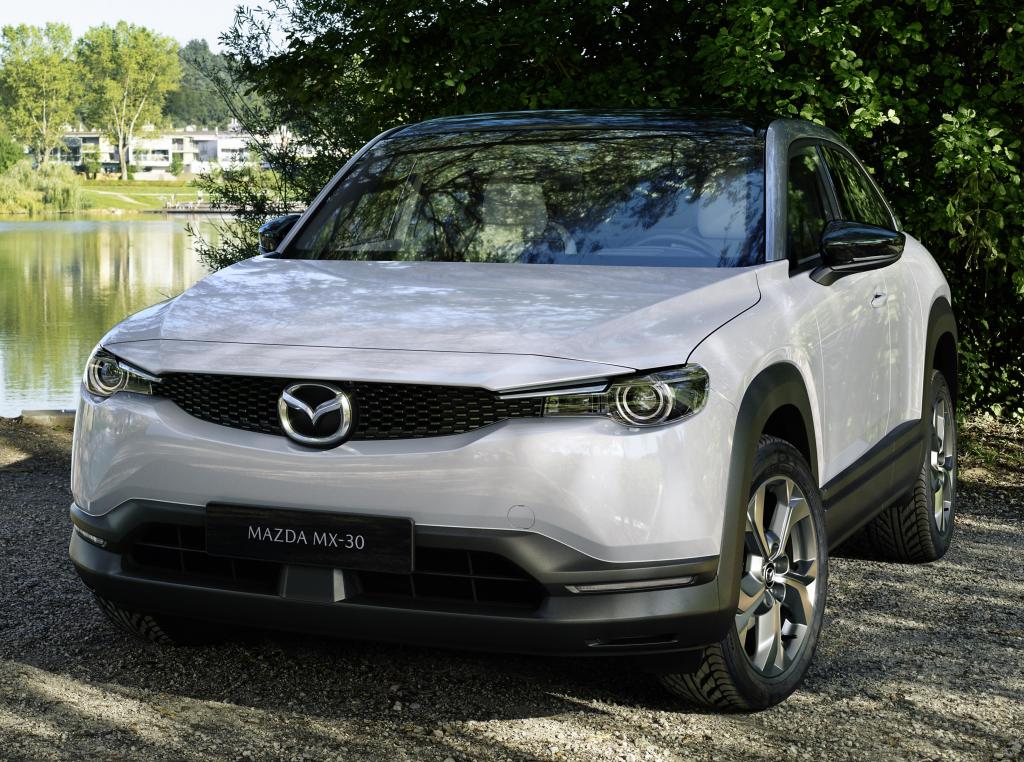 The extended-range Mazda MX-30 -name that we have put at the moment while waiting for the presentation with the official name- will arrive this summer with these news and many others that we will soon reveal.