BBR is renowned for its legendary conversions from naturally aspirated to turbocharged engines. Since 1990, the specialist has established himself as one of the most popular Mazda specialty trainers in the world. Today, the company announces two new supercharger packages for the Mazda MX-5.
Both packages are offered for all Mazda MX-5s manufactured between 2005 and 2015. They can be mounted with both the 1.8-liter and the 2.0-liter engine. To the numerous trinkets that now we will see add a Launch Control, flat gear and automatic speed adjustment. Prices range from £ 4,000 to £ 6,000.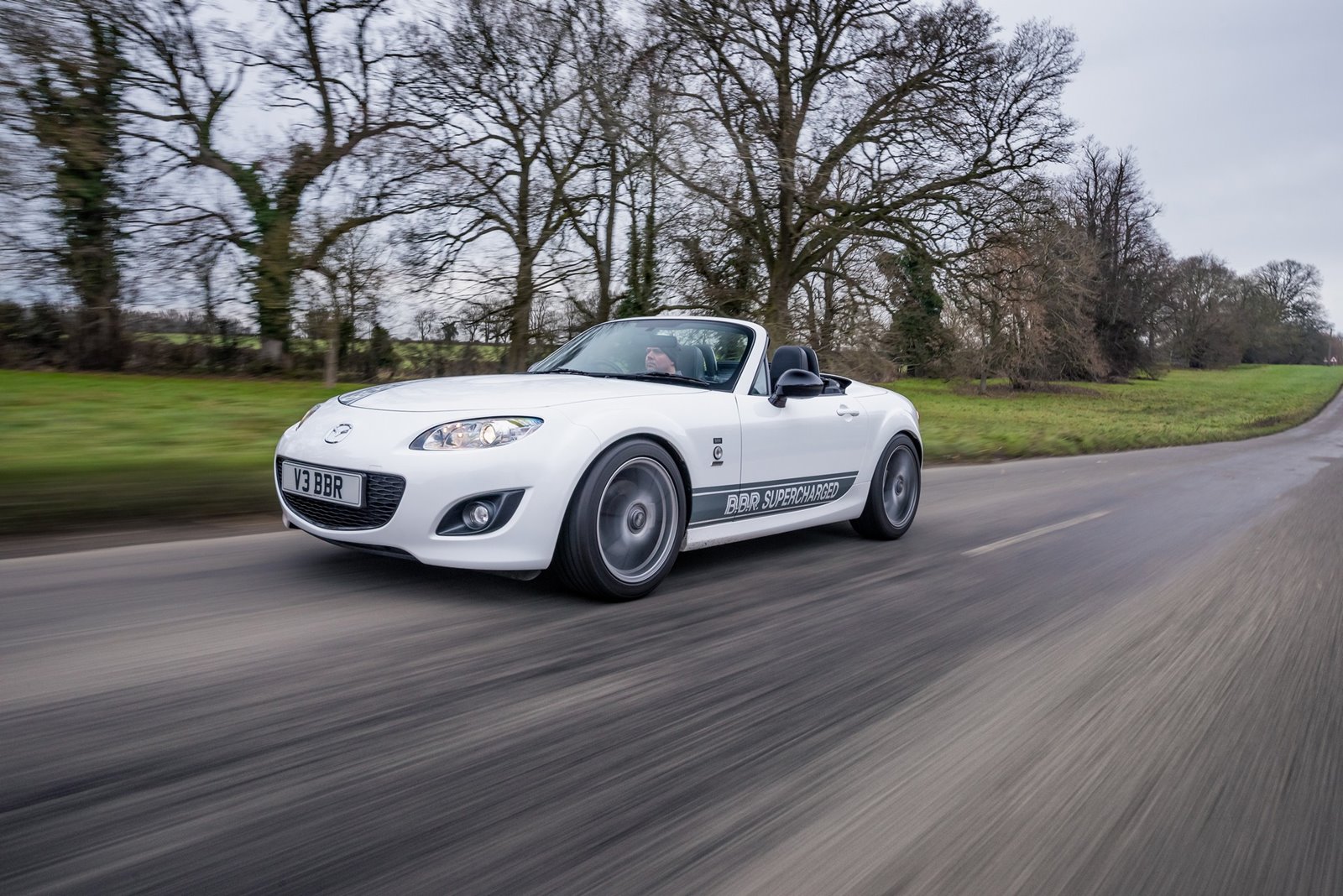 Up to 300 hp for the Mazda MX-5
The BBR upgrade package Stage one includes a Rotrex C30-94 supercharger, plus many other modifications. This is the case of the Rotrex oil tank with cooler, Rotrex supports, tensioners, intake limiter, cold air intake, a intercooler front-mounted and silicone sleeves, among others.
Other updates include Bosch injectors, a Bosch temperature sensor, and a fine-tuned ECU that brings with it a number of driving modes. Updates result in 250 hp Y 288 Nm of maximum torque. This kit costs 4,995 pounds if it is mounted by BBR. Those who want to install it by themselves talk about 4,095 pounds.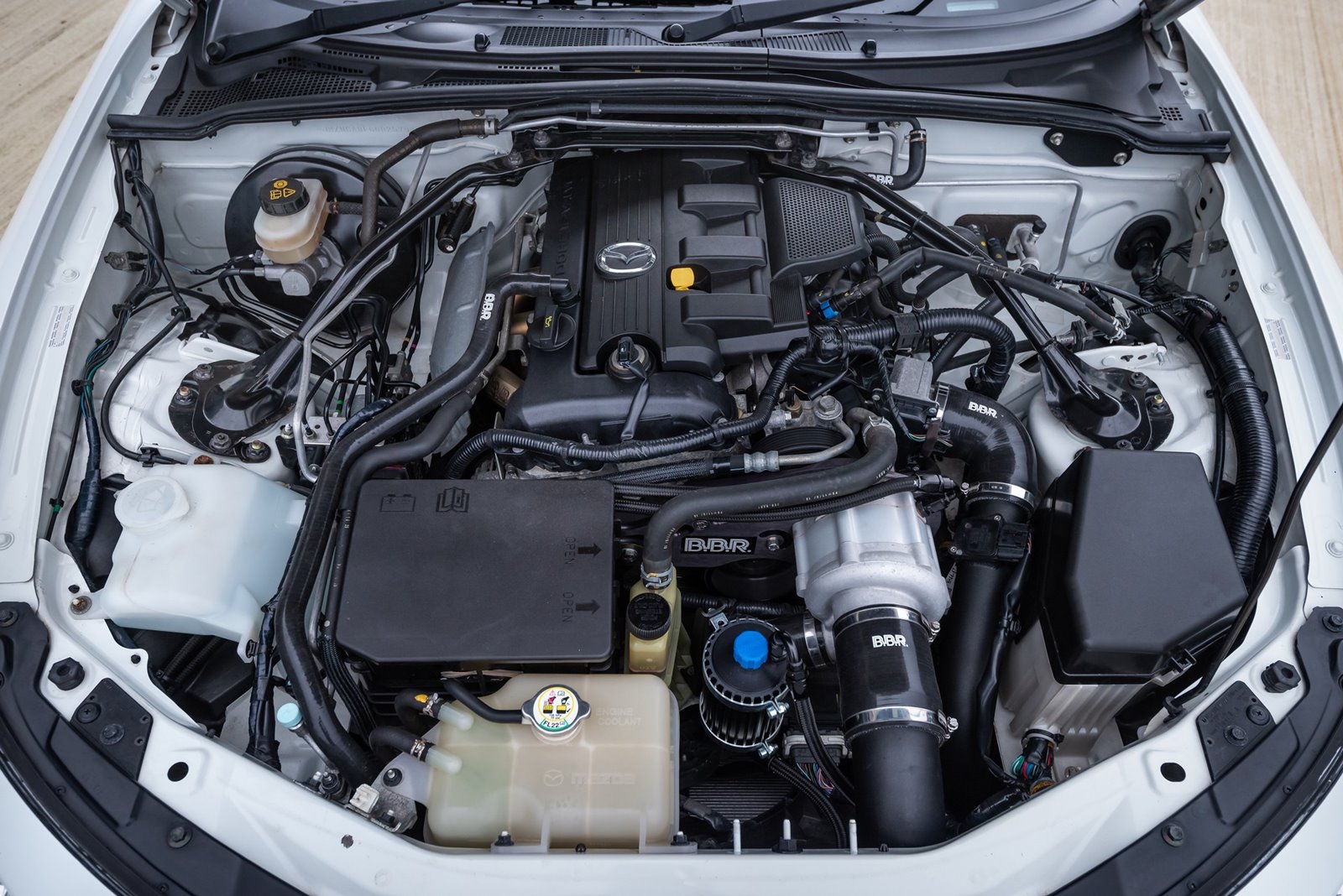 A package is also available Stage two. This includes the same features as the Stage One package, but adds a BBR fuel module, NGK Iridium spark plugs, an engine-mounted fuel filter, a new intake limiter, and a custom ECU tuning.
This variant generates 300 hp Y 308 Nm maximum torque. The second package for the MX-5 can be purchased for 5,995 pounds sterling if we install it BBR. The price drops to £ 4,795 if we assemble it ourselves. BBR Stage One / Two Supercharger conversions are warranted for 12 months.
Image gallery