If we have to talk about future losses and changes in the market, the Mazda MX-5 NE It is one of those models that are in the spotlight and it is that the model cannot be maintained, at least as we know it due to the strict emission regulations.
At present, the model can be ordered with a recommendable 1.5-liter Skyactiv engine or a very large 2.0-liter engine with the same technology and much more power, however, what will happen to the next generation?
This is one of the great unknowns and is that Mazda must keep the weight balance very tight and the electrical systems and hybrid systems do not make it easy for the Japanese manufacturer.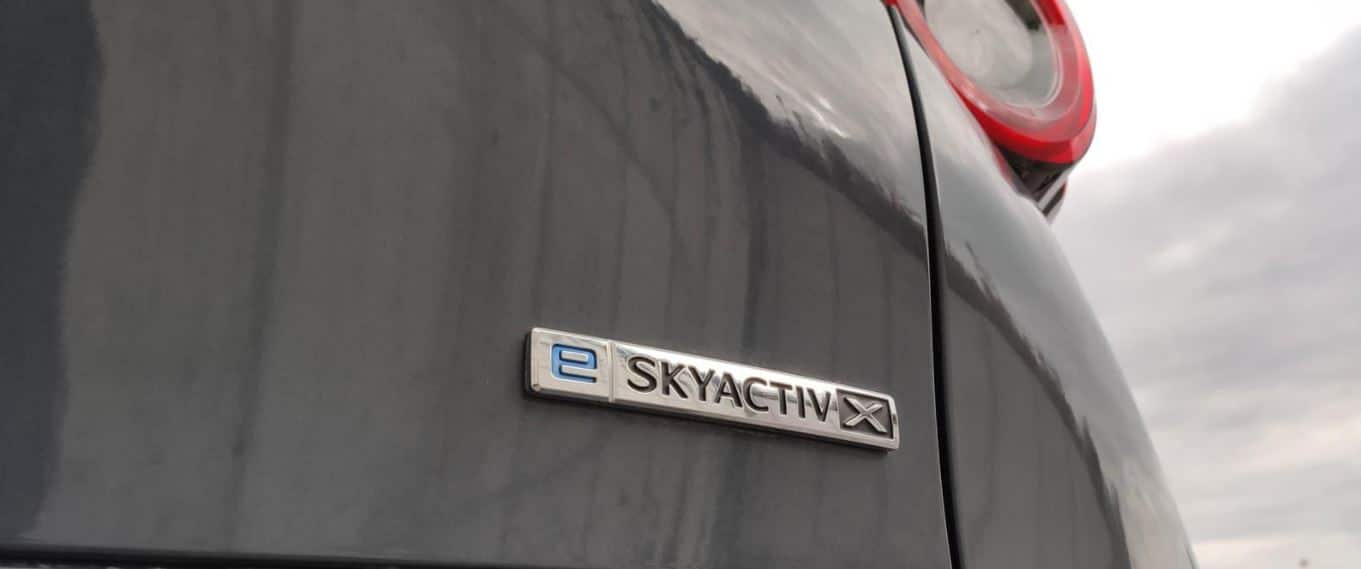 Today we learned that Mazda's commitment to internal combustion will extend to the next generation MX-5, which is set to receive the newest and most advanced gasoline engine technology from the Japanese manufacturer leaving aside the possibility of a 100% electric or plug-in hybrid model that would skyrocket its weight.
According Coach, the Mazda MX-5 NE would mount a Skyactiv-X gasoline engine, which uses Spark Controlled Compression Ignition (SPCCI) to improve efficiency and performance.
This could allow some petrol Mazdas remain for sale while their respective rivals go electric. The MX-5 in particular is a likely candidate, given that its relatively low sales volumes have a negligible impact on the average CO2 emissions of Mazda's European fleet.
At the time of its launch, the manufacturer himself told us that the Skyactiv-X engine would be used only in completely new models that would be designed to accommodate the mechanics and their lightweight hybridization system that gives you access to the ECO sticker.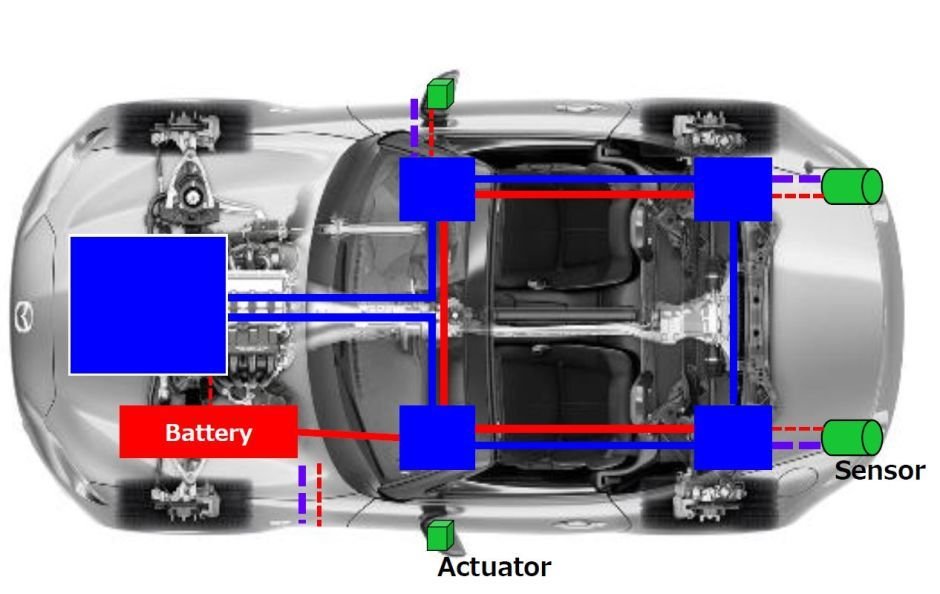 Although the technology Skyactiv-X debuted in the Mazda3 and later it was extended to the Mazda CX-30, the truth is that its good reception makes us think that this mechanical technology could reach the future Mazda6, the future Mazda MX-5 and make a dent in the announced expansion of the family SUV of the Japanese brand.
Upgrading to Latest version of Mazda's gasoline combustion technology could make the next-gen MX-5 substantially more powerfulAs the firm claims that the 2.0-liter four-cylinder Skyactiv-X engine produces 30% more torque than the Skyactiv-G unit of the same displacement.
With this we would talk about more power, 30% more torque, 30% less consumption and a 0 to 100 km / h that could go below 6 seconds.
The new combustion technology could extend the life of the gasoline MX-5 thanks to the light hybridization and give the model a very interesting ECO sticker.
Source | Coach