The Mazda2 Hybrid will begin marketing in the coming weeks in the Spanish market. It is a model based on the latest generation of the Toyota Yaris that will coexist with the current self-developed Mazda2 that also has an ECO label but thanks to a light hybrid engine.
The new Mazda2 Hybrid makes use of the Toyota 1.5 HSD engine with 116 hp in combination with a CVT-type automatic gearbox. Reaches 175 km/h top speed and accelerates from 0 to 100 km/h in 9.7 seconds, with an average consumption of 3.8 L/100 and CO2 emissions of 87 g/km.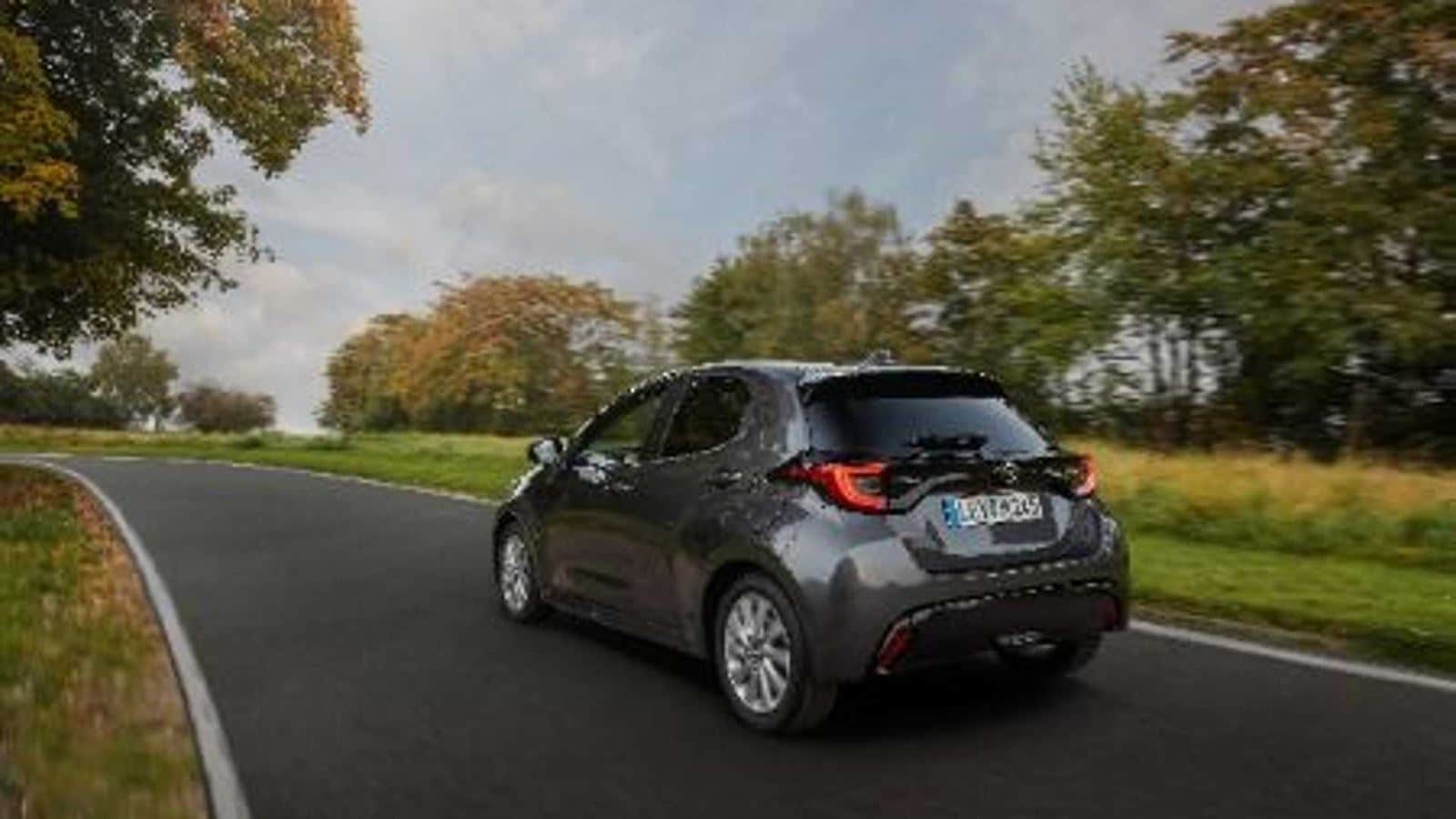 For the Spanish market, the offer includes Pure Plus, Agile, Agile Comfort and Select trim levels. We do not understand very well the reason for using denominations that are very different from the usual ones in the brand, since the only thing they can cause is confusion.
The Pure Plus finish has adaptive cruise control, LED taillights, fatigue and pedestrian detection, fog lights, lane alert and assistant, SmartBeam, automatic city braking, electric parking brake, traffic sign reader, eCall, etc.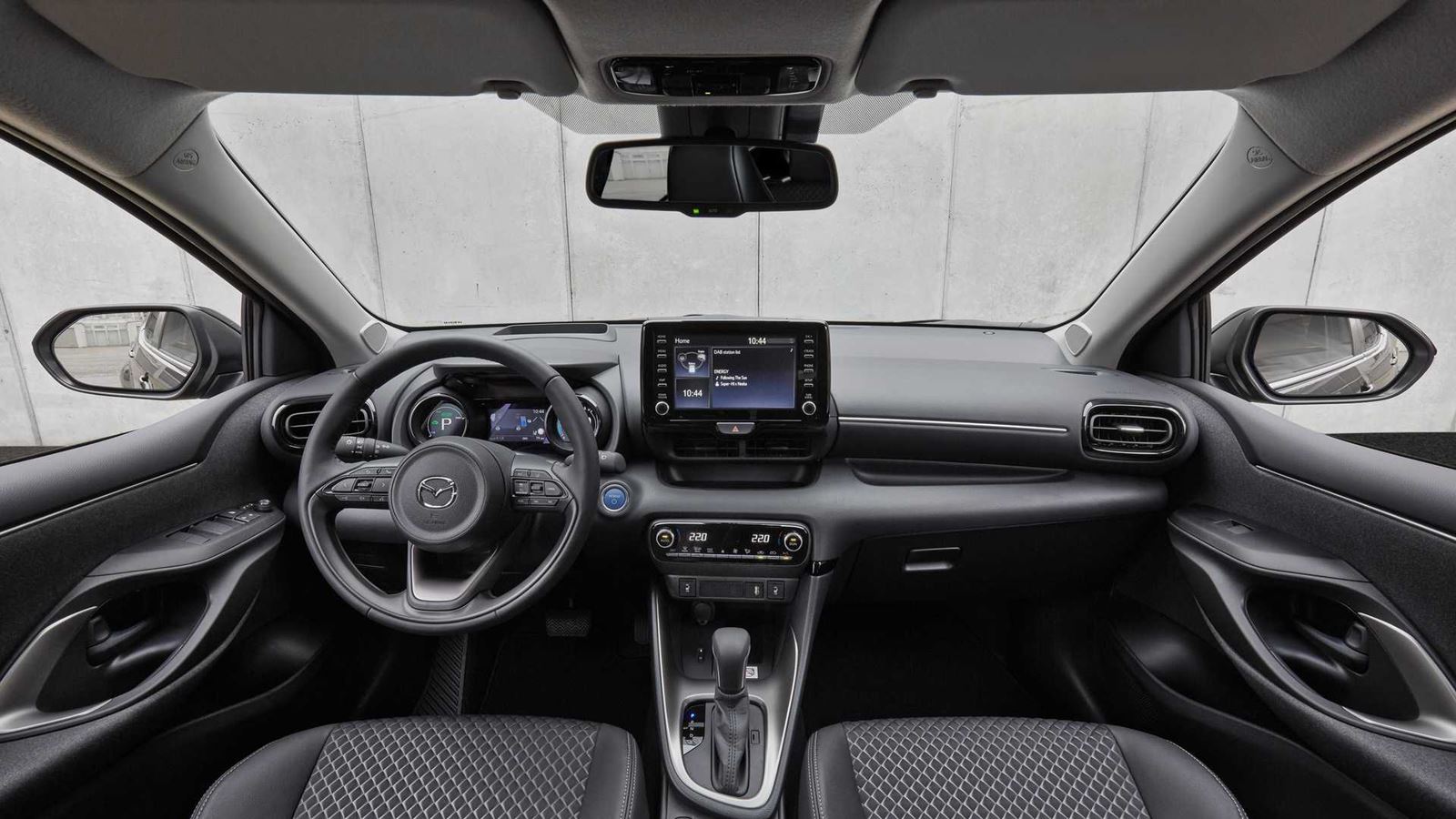 Also standard are automatic climate control, power windows on all four doors, heated mirrors, touchscreen multimedia system, DAB radio, Apple CarPlay, Android Auto, bluetooth, front center armrest, 15-inch sheet metal wheels, etc.
Agile trim adds keyless access, flip-up rearview mirrors, sports seats, multimedia system with 8.8-inch screen, digital instrumentation, 15-inch alloy wheels, storage drawer under the passenger seat, six speakers, etc.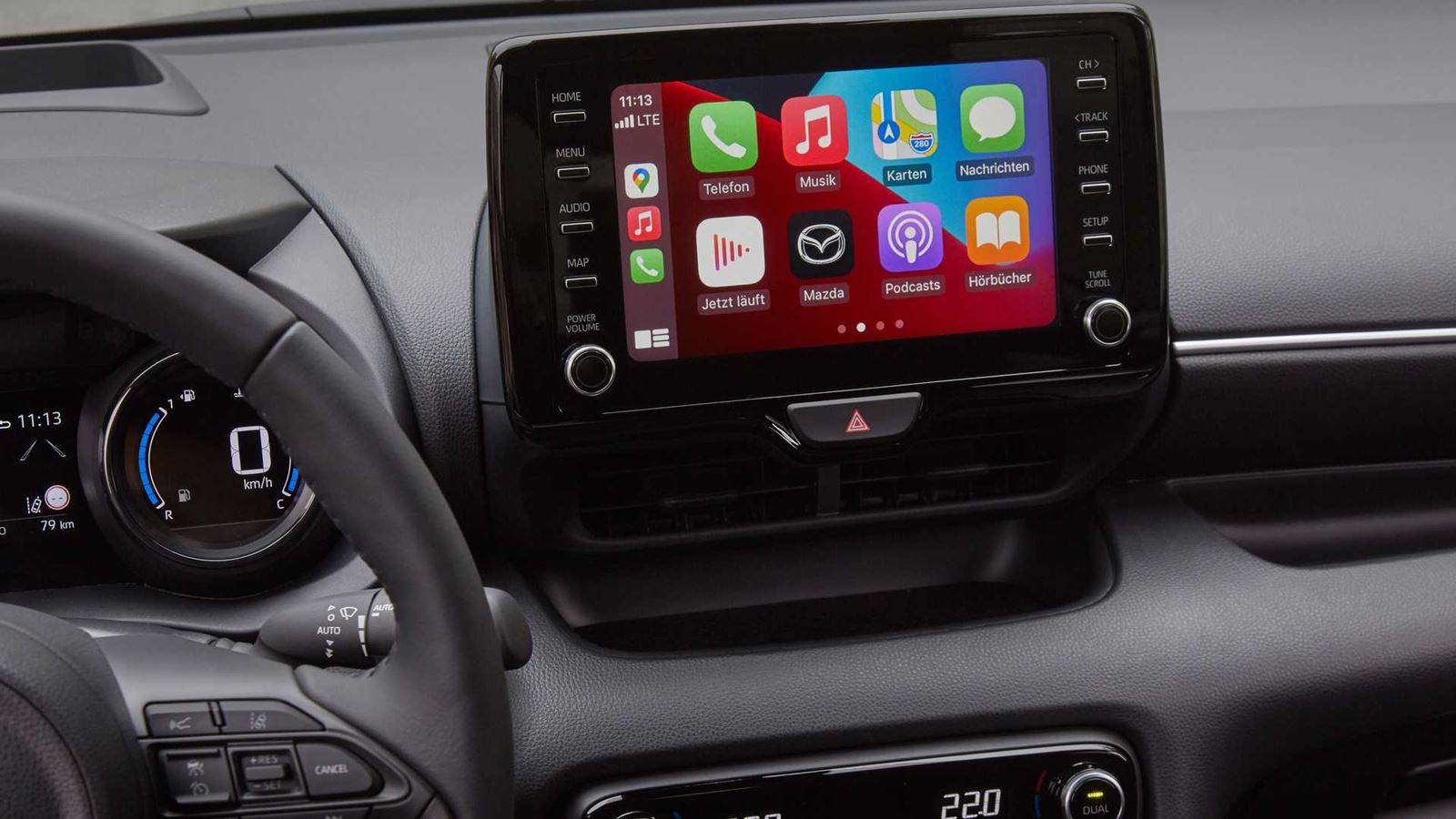 As for the Agile Comfort finish, it adds the driver/passenger dual automatic climate control, mixed fabric/synthetic leather upholstery, Intelligent Full LED headlights, rear view camera with help guides, magazine pockets on backrests, etc.
Finally, the Select level completes the endowment with the object detector in the blind spot and in reversing maneuvers, 16-inch alloy wheels, front and rear parking sensors, Head Up Display, induction mobile charger, tinted windows, photosensitive interior mirror, etc.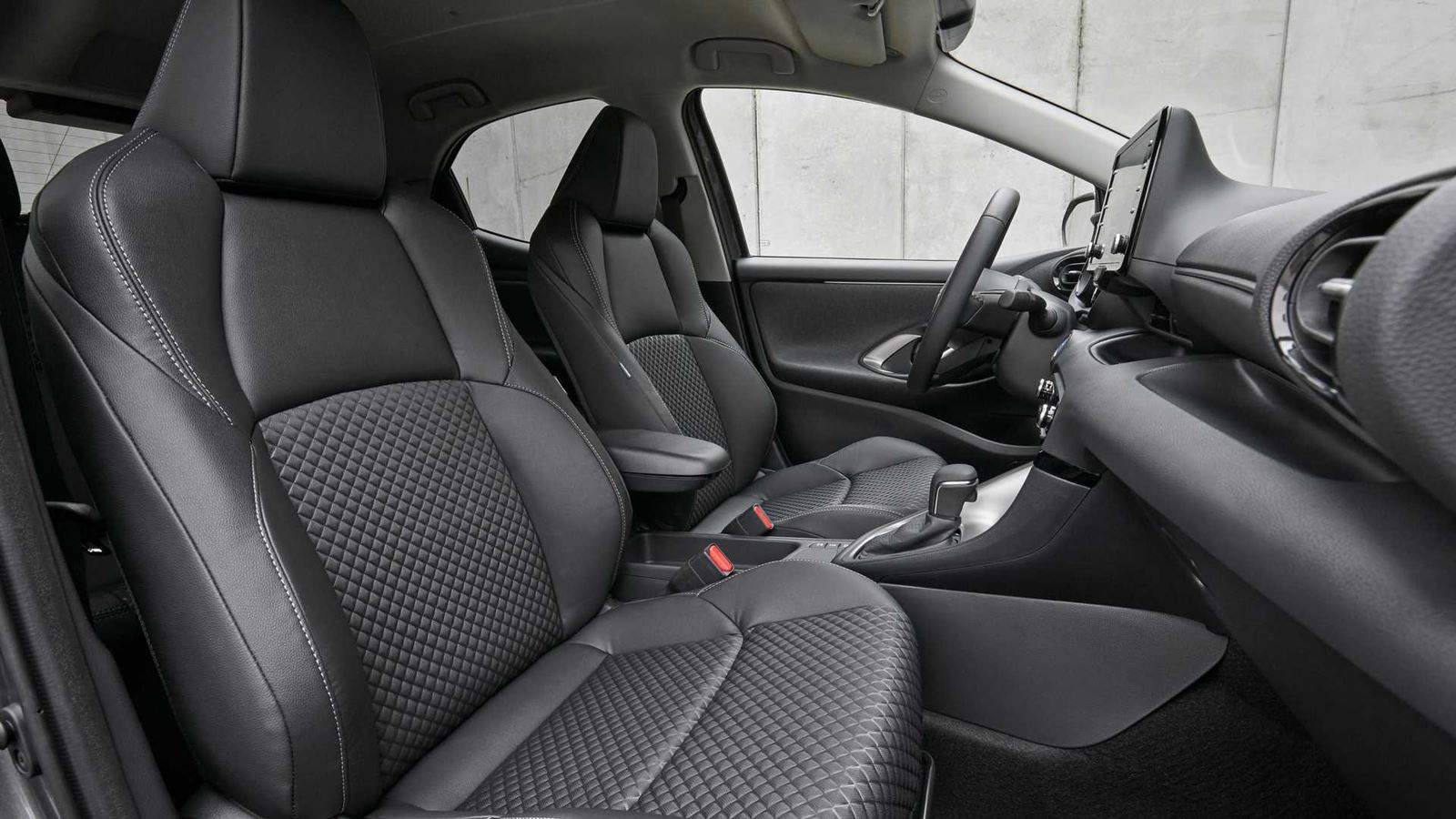 The prices of the Mazda2 Hybrid 2022 range are as follows (without discounts):
1.5 HSD 116 hp eCVT Pure Plus €22,121
1.5 HSD 116 CV eCVT Agile €23,350
1.5 HSD 116 hp eCVT Agile Plus €24,475
1.5 HSD 116 hp eCVT Select €25,890
If we take the Mazda2 1.5 HSD 116 CV eCVT Agile Plus as a reference, which is equivalent to the Toyota Yaris Hybrid 116 CV Style, the newcomer is about €500 cheaper (€24,475 vs. €24,901). If you opt for the most expensive, the difference goes up to €700 in favor of the Mazda, and to €800 in the case of the basic one. Presumably, Toyota will have better discounts to change the situation.