These days it starts the marketing in Spain of the Mazda3 in its special edition "Homura" that stands out for its complete standard equipment. It can be ordered with the versatile five-door hatchback body, leaving out the sleek four-door sedan.
The access option uses the block 2.0 e-SKYACTIV-G of 122 CV in combination with a six-speed manual gearbox or an automatic transmission with the same number of ratios. Above is the 2.0 e-SKYACTIV-X with 186 hp. Traction is always to the front axle.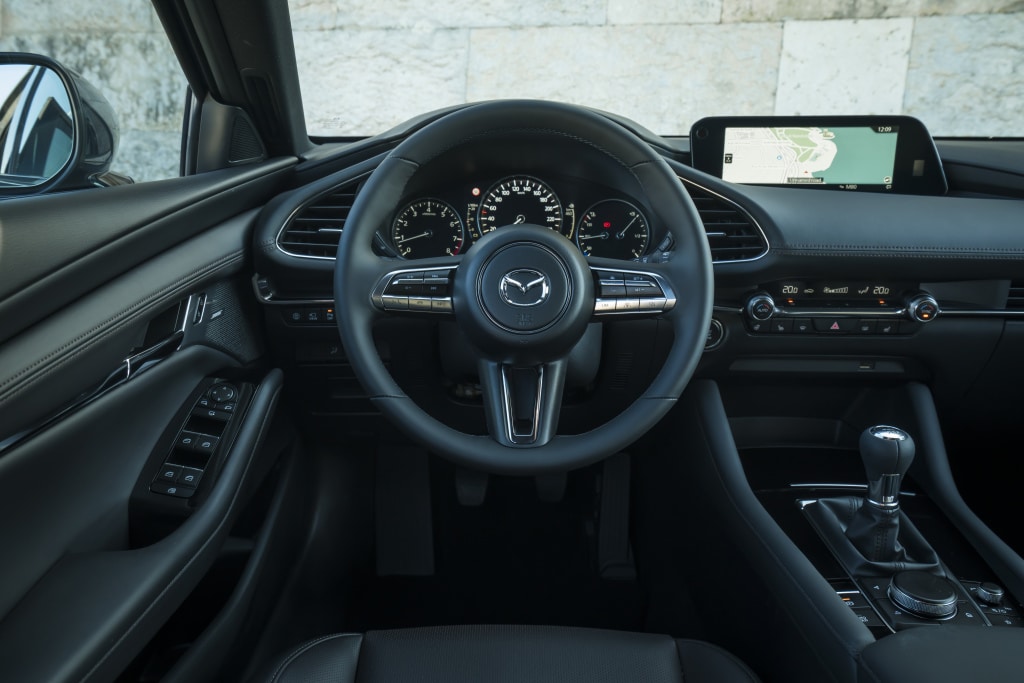 In safety, the trim level "Homura" has LED headlights (with light signature), LED lights, adaptive cruise control, traffic signal reader, Blind Spot Alert, Pre-Collision Warning, Automatic Braking, Fatigue Detection, Pedestrians and Cyclists, Parking Sensors and SmartBeam.
They also have the dual automatic climate control as standard, Keyless entry and start, trip computer, 18-inch alloy wheels, Head Up Display, photosensitive interior mirror, folding mirrors, tinted windows, 8.8-inch screen navigator, Apple CarPlay, Android Auto, DAB radio, USB, bluetooth, etc.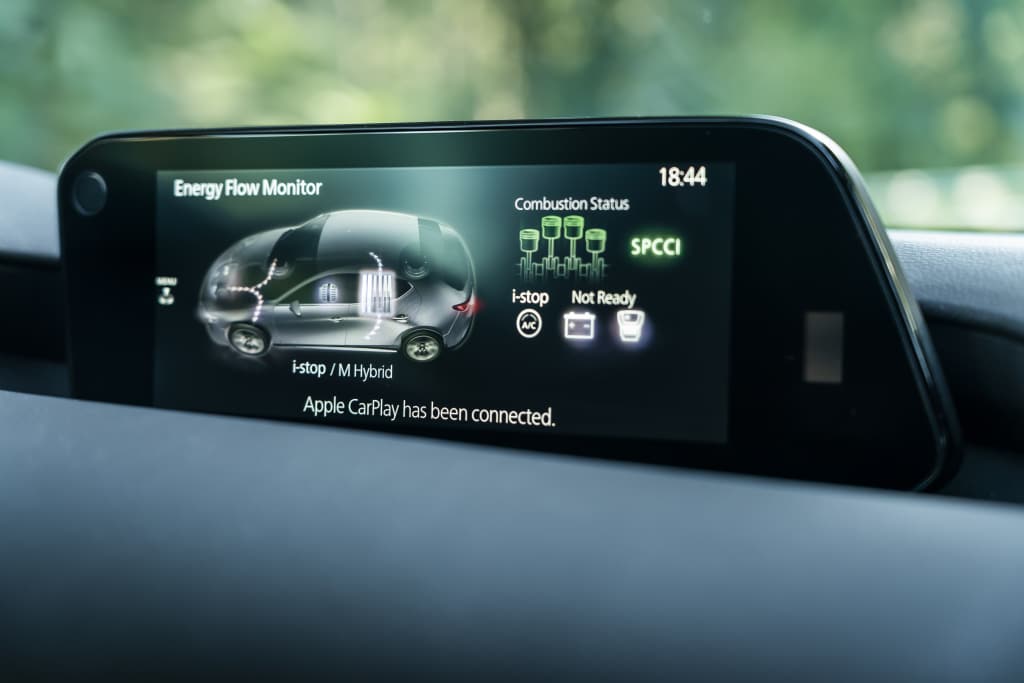 The recommended prices are as follows:
2.0 e-SKYACTIVE-G 122 CV 6MT Homura € 25,879
2.0 e-SKYACTIVE-G 122 CV 6AT Homura € 28,092
2.0 e-SKYACTIVE-X 186 CV 6MT Homura € 29,395
2.0 e-SKYACTIVE-X 186 CV 6AT Homura € 30,498