It was the year 1979 when Mercedes-Benz launched the first G-Class, a full-breed off-road vehicle with which more than 300,000 customers have had unique experiences for almost four decades. Outwardly the G-Class has changed very little. However, we could well say that it has constantly reinvented itself, especially in his latest installment.
It is simply unique. They say that the Mercedes-Benz G-Class It is one of those cars that you have to drive once in your life, and why are they. It is an iconic vehicle that, although the years go by, it continues to preserve that unique appeal and poise. Good proof of this is the new generation, and that is that a classic is a classic and must maintain the same essence as the first day.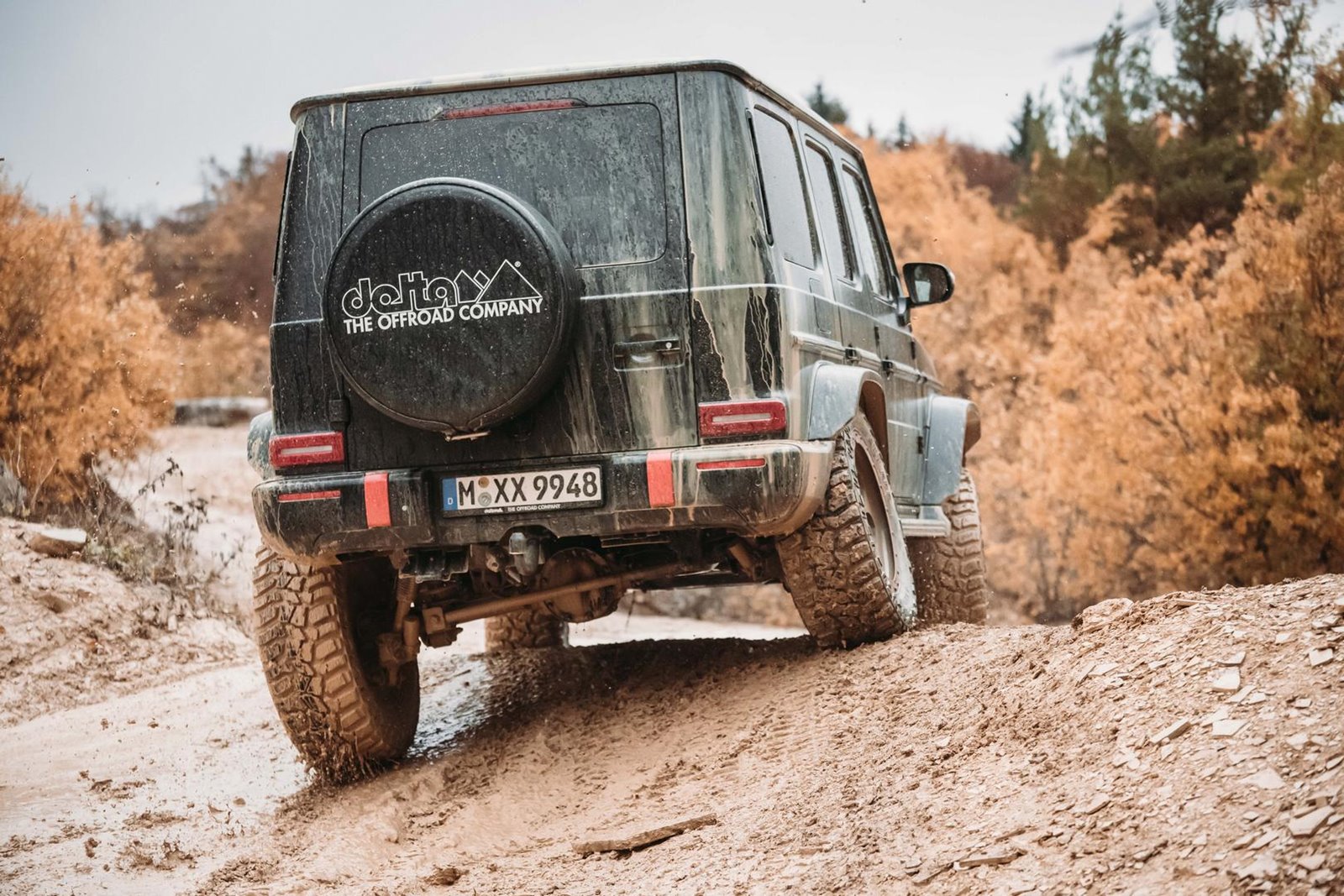 As you know, the G-Class already has a few years behind it. In 2019 he celebrated 40 years of life as one of the wildest and most spartan 4 × 4 that are preserved for sale in the market. Although aesthetically it may appear somewhat aged, it is still an incredibly practical and capable car that has suffered up to 14 restyling since its birth in 1979.
Auto aftermarket specialists love to show us all kinds of radical and tacky preparations on the star beast, but few are the preparers who try to get even more out of the asphalt. However, the guys at Delta4x4 have wanted to delight us with what they do best.
Delta4x4's G-Class is a beast
Among the great novelties of the German specialist we can find a suspension over-raised by 50 mm signed by Bilstein. A separate 50mm body lift kit is also offered. Additionally, the 80mm wheel arch extensions allow for various aftermarket wheel options to be fitted.
Delta4x4 offers rims from 18 inches. They are shod with tires in dimensions 285/60 at the front and 305/60 at the rear. Another option is the 20-inch wheels with tires measuring 285/60 at the front and 305/55 at the rear. Ultimately we have the two-piece forged wheels in sizes 20, 22 and up to 23 inches.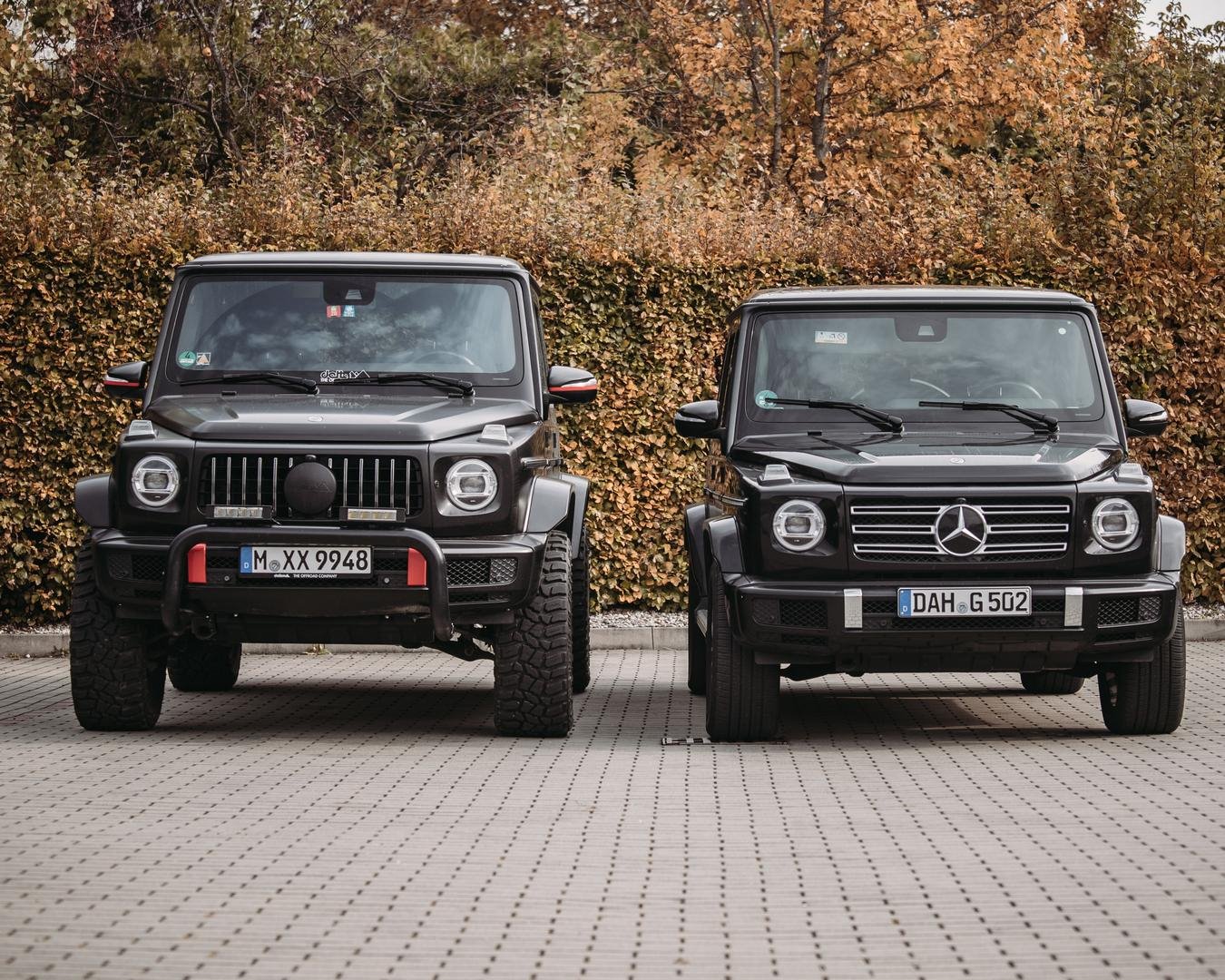 At the aesthetic level, there is also a matte black luggage rack and a stainless steel front bar.
In the latter case, they mount 305/35 tires on the front axle and 305/40 on the rear. The off-road tires available are from the Mickey Thompson, Cooper and Yokohama brands. With the option of larger tires and rims, ground clearance increases by 290 millimeters. This significantly improves all dimensions.
Image gallery