If we ask about the main handicap that electric cars have, the main one may be autonomy, something that Mercedes-Benz says it has solved with Mercedes Vision EQXX.
The German brand of the star is determined to lead the way of electrification, something that started with models like the already known Mercedes-Benz EQS.
The brand is working hard to take autonomy and efficiency to a whole new level. The VISION EQXX is the result that shows us the last steps of the brand and includes advancements in all elements of its state-of-the-art electric powertrain, as well as the use of lightweight engineering and sustainable materials.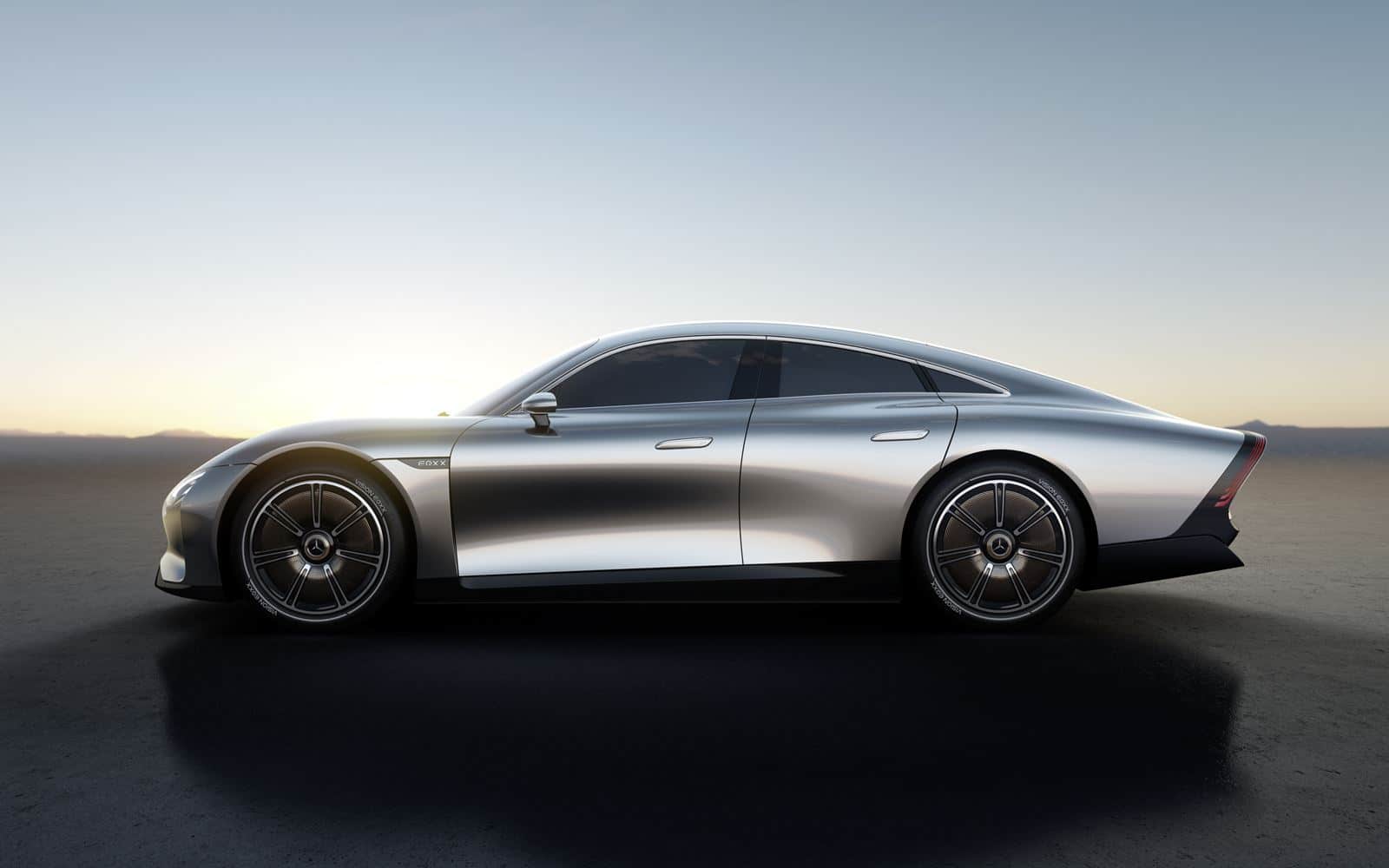 The Mercedes-Benz VISION EQXX is, according to the brand, the future of electric cars.
According to the German house, the model has a range of more than 1,000 kilometers on a single chargeay use a battery that would even fit in a compact vehicle. The VISION EQXX is an advanced car in many dimensions, and it even looks impressive and futuristic.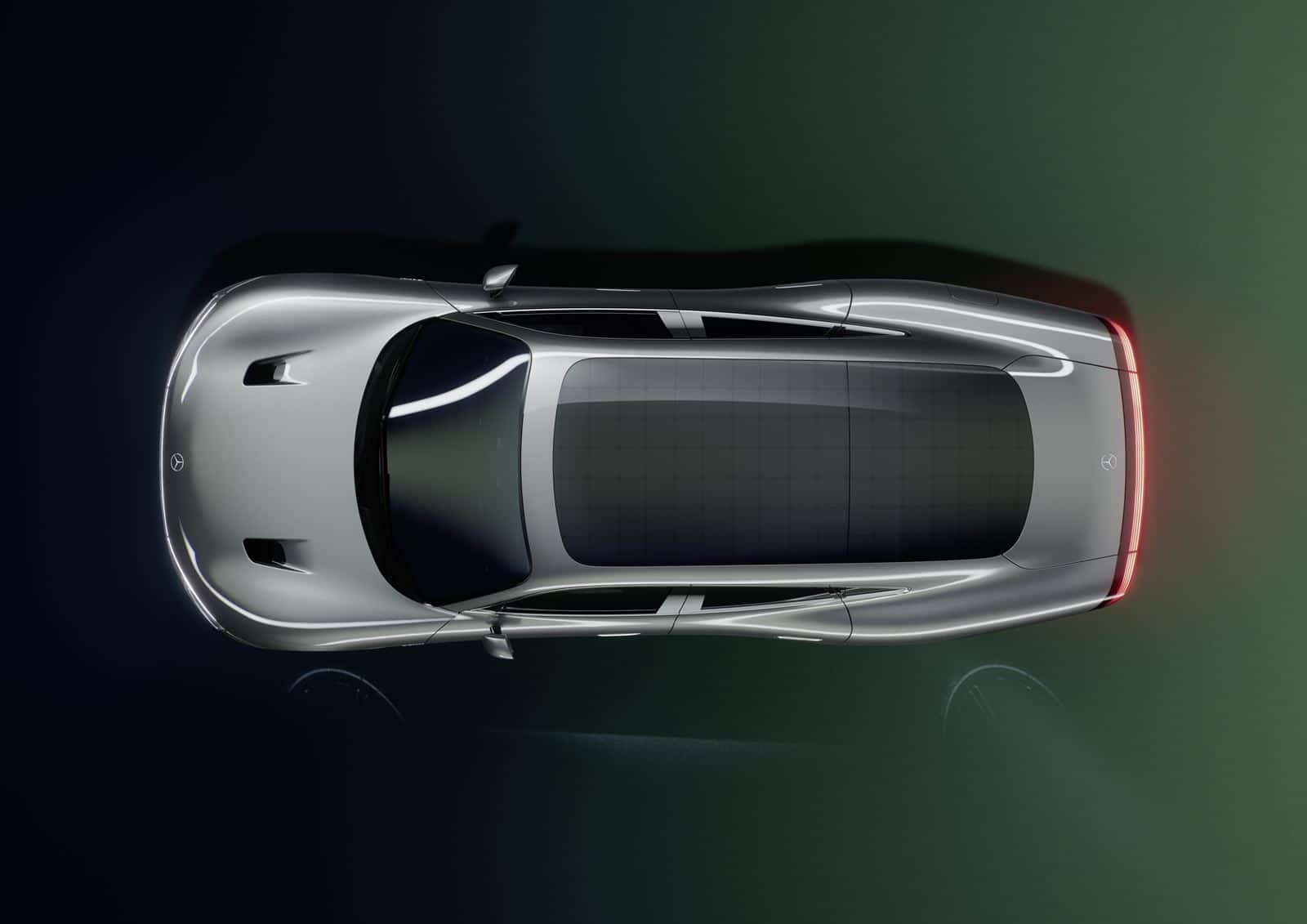 The result is a masterpiece of efficiency that, based on internal digital simulations in real-life traffic conditions, will be able to exceed 1,000 kilometers on a single charge thanks to a exceptional energy consumption of less than 10 kWh per 100 kilometers.
According to Mercedes-Benz, Sustainable materials significantly reduce the carbon footprint and its modular architecture will serve for future compact and mid-size models.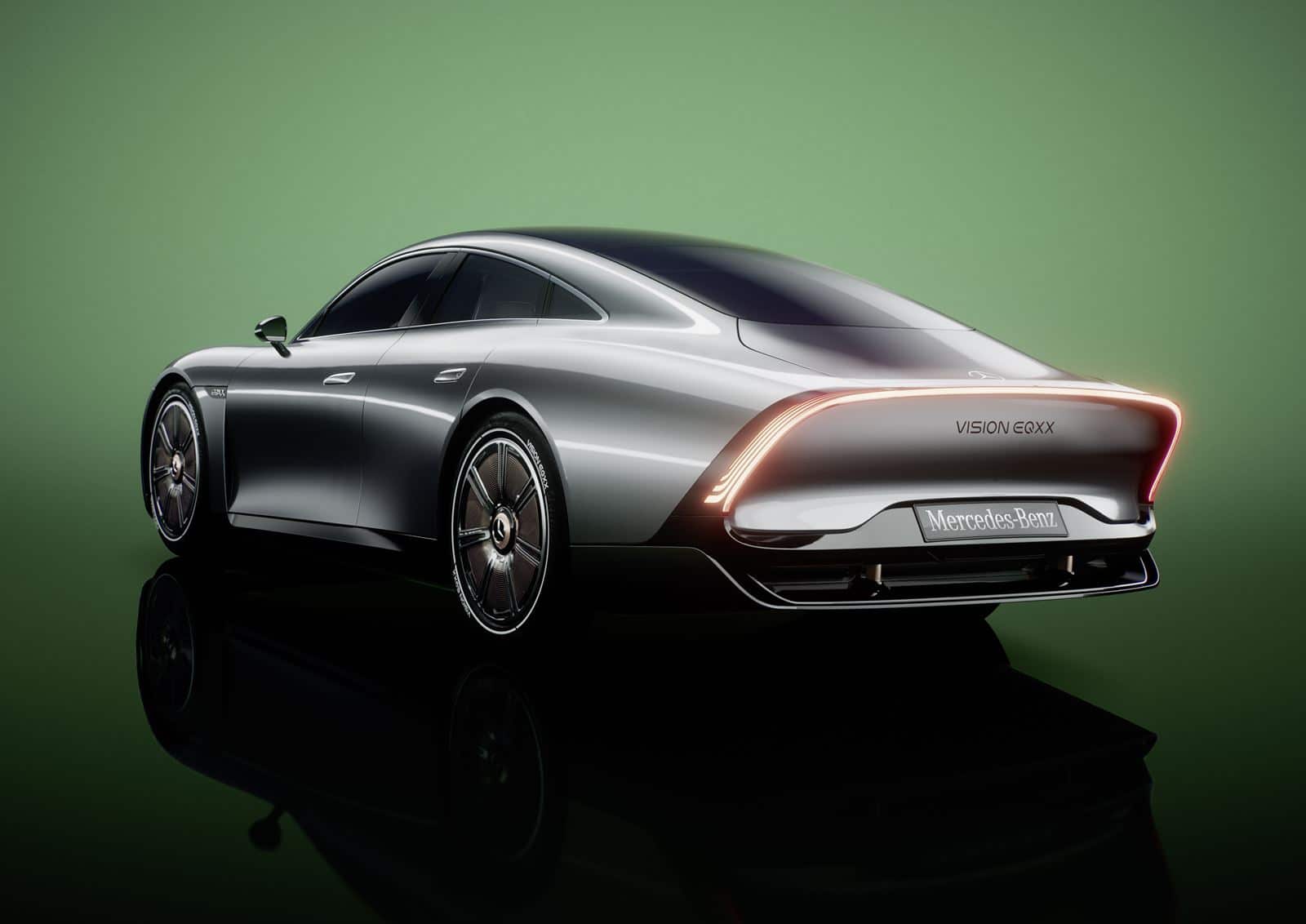 Exterior and aerodynamic designers provided a coefficient of rReference aerodynamic strength of cd 0.17 and beware, because this is not all. The model has a weight content (1750 kg), it features ultra-low rolling resistance tires with optimized aerodynamic geometry that are combined with magnesium wheels that conceal lightweight brake discs made of aluminum alloy.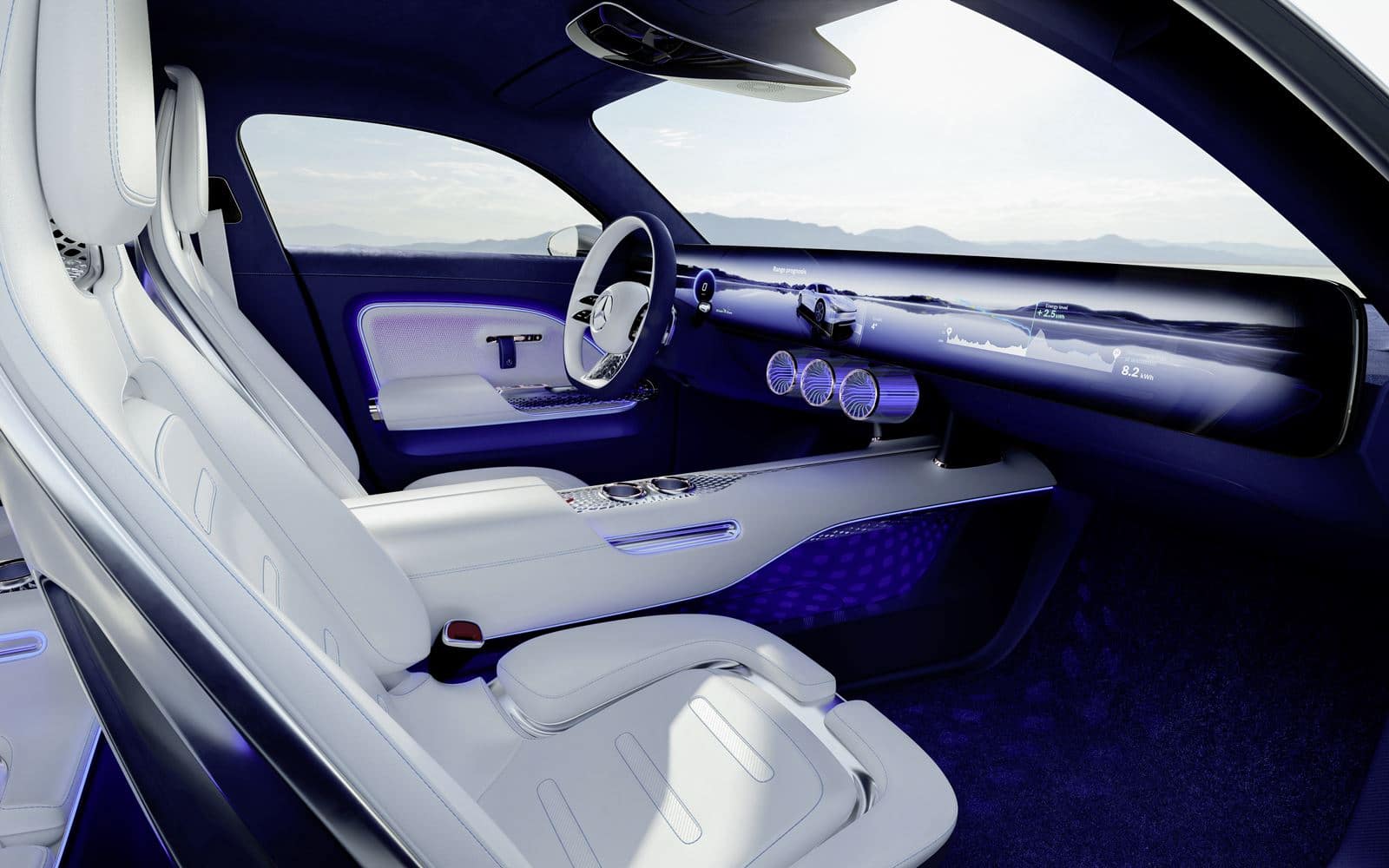 The EQXX features a chassis designed only for electric cars as well as a subframe derived from F1 itself. Some solar panels fitted on the roof power the battery system to offer up to 25 km of additional range
Although this is a concept, are you seeing the future of electrification with better eyes?
Source | Mercedes Benz