The first Morgan Plus 8 GTR, the most powerful car in Morgan's history has already rolled off the production line at Malvern Link, Worcestershire.
Finished in color Yas Marina blue, the first unit evokes the original design sketches, paying homage to the Plus 8 'Big Blue' racing model of the 1990s, which were released to announce the model in February 2021. Limited to only nine units, the Plus 8 GTR project has only been possible thanks to the recent availability of several Plus 8 chassis.
All eight units are in production, with various finishes before the end of the year with the remainder to be completed in the first quarter of 2022. Each client has worked closely with Morgan's design team to commission custom configurations, proving further the customization capabilities offered by the brand.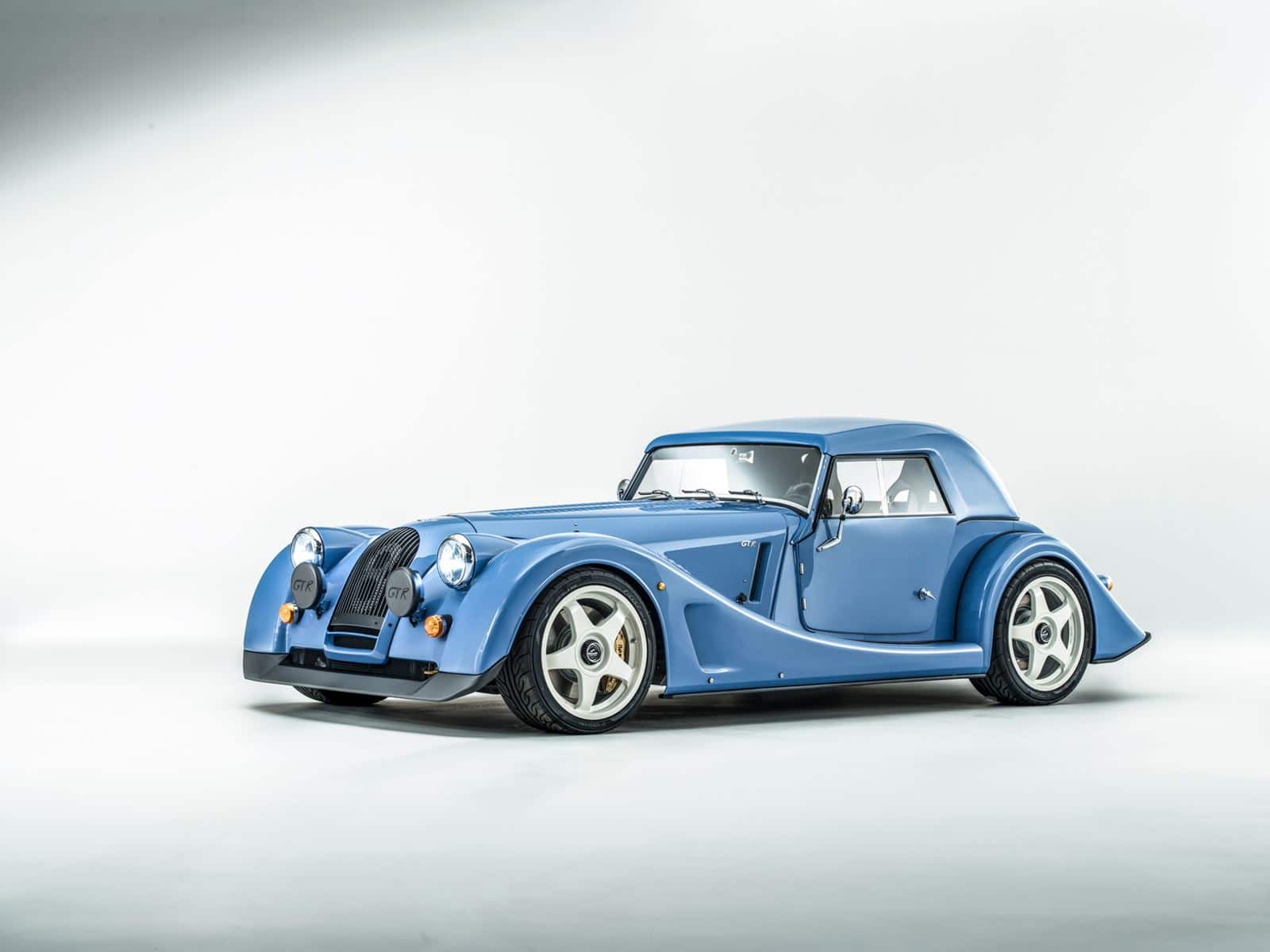 Performance improvements include a new engine tuning and cannon-style dual outlet sport exhausts. These improvements improve throttle response and increase horsepower over the previous production Plus 8.
The Plus 8 GTR explores design themes like the high shoulder line, not seen on a traditional Morgan body for decades. Their 5-spoke center lock wheels They are reminiscent of Morgan's Plus 8 race cars from the 90s.
Other design elements include a revised rear end, front fenders and front splitter, all handcrafted from aluminum. Installing a vented hardtop in the cab completes the racing-inspired aesthetic. The interior features new trim, custom GTR dials, and a choice of carbon fiber racing seats and harnesses.
The Plus 8 GTR is Morgan's second special project of the year, after the Plus Four CX-T. While different in function and appearance, both models demonstrate the brand's flexibility despite craftsmanship, design, and driving experience.
Source | Morgan