Finally the Nissan Juke will begin the expansion of its mechanical offer after many months waiting for more interesting alternatives than the modest 114 hp 1.0 DIG-T that does a good job but does not adapt to the current needs of a majority.
The new engine that will possibly give a boost to the sales of the Nissan Juke we have already seen under the hood of the Renault Clio, Captur and Arkana. It is the 1.6 E-Tech with 145 CV of power which in Japanese will take the simple name "Hybrid".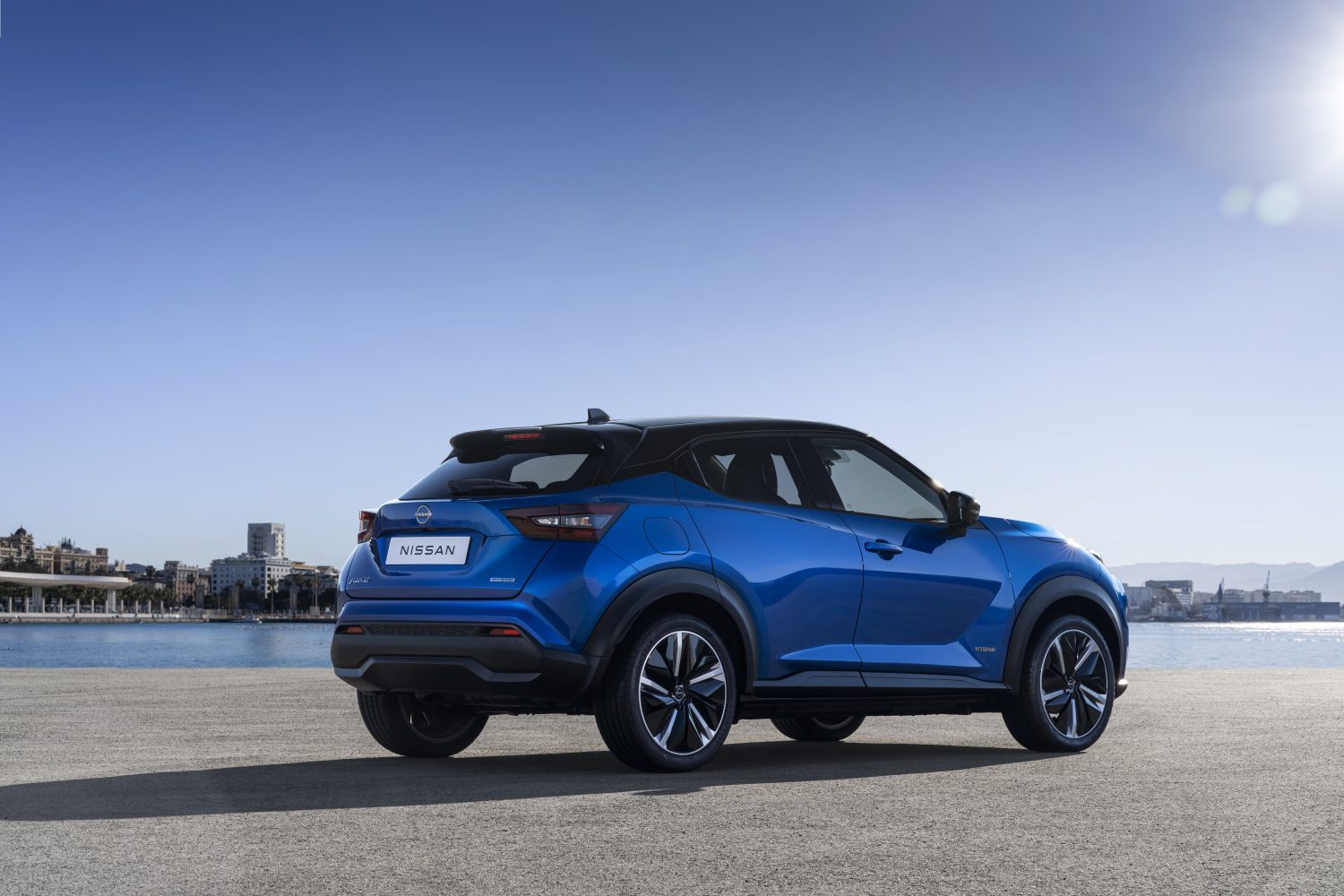 This mechanism combines a gasoline engine of 1.6 liters and 94 CV of power with another electrical block of 49 CVand a 1.2 kWh battery that allows the front wheels to move the set without the need for the gasoline engine for short distances and up to 55 km/h.
According to Nissan consumption it can be reduced by 40% in the urban cycle and by 20% on the highway, and this with 25% more power. The gearbox is automatic and it has a 15 kW high-voltage generator supplied by Renault.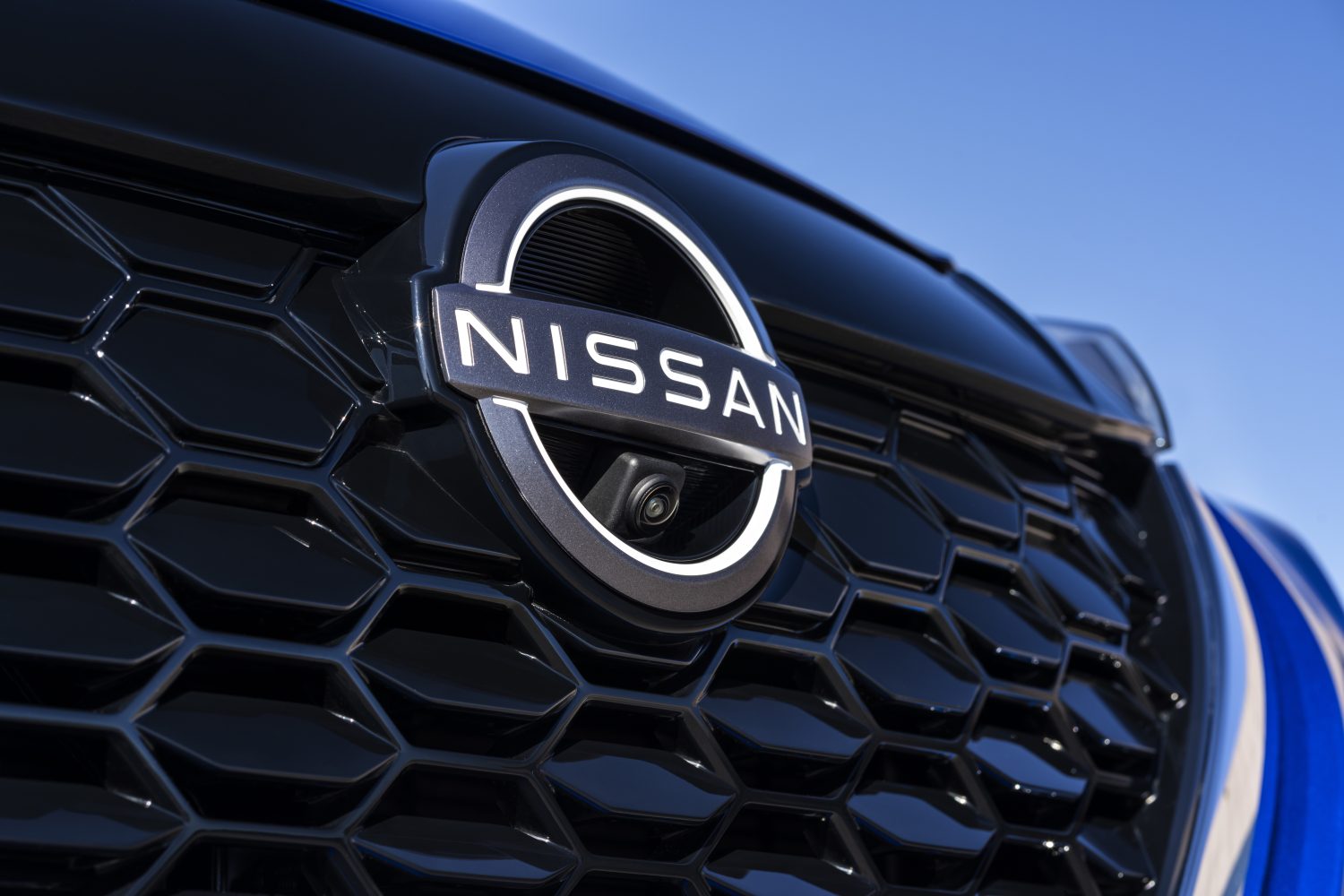 To usual driving modes "Sport", "Normal" and "ECO" 100% electric mode is added "EV" to try to force the operation of the electric motor whenever possible. Nissan has not yet indicated the benefits but the average consumption it stays at 5.2 L/100with emissions of 118 g/km of CO2.
What we do know is that the Nissan Juke Hybrid range has minor cosmetic modifications to improve aerodynamics, including lower fairings and new alloy wheels. The rear spoiler and redesigned wings are other improvements made to reduce wind resistance.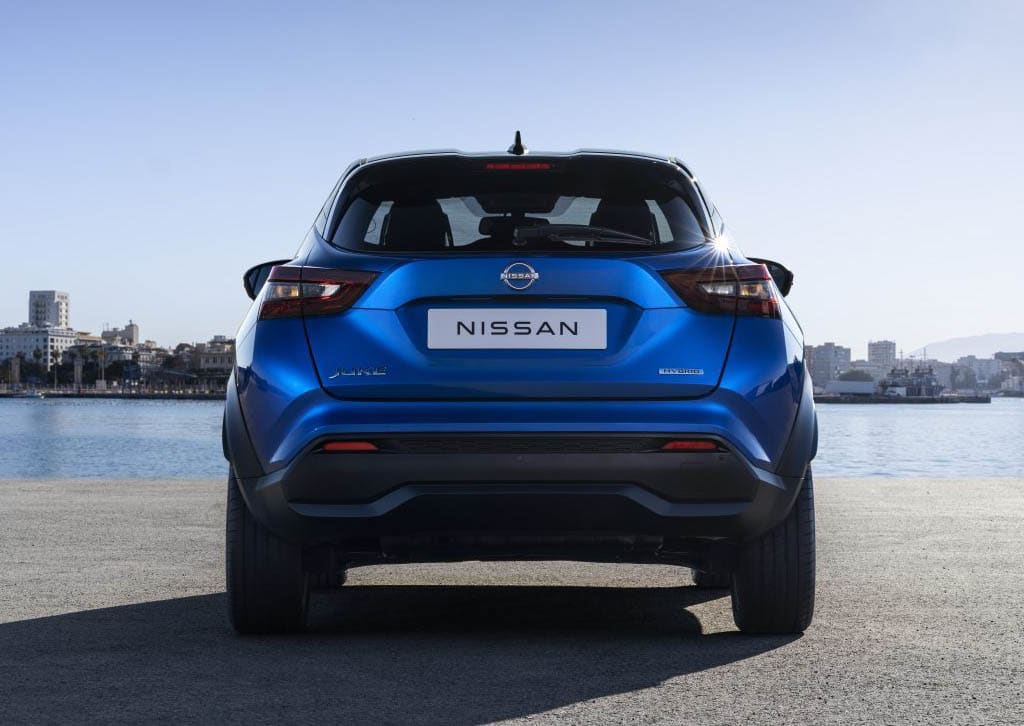 Already inside the Nissan Juke adds an instrumentation adapted to the new engine. The most negative part is in the logical loss of the trunk capacity that falls by 68 liters compared to the conventional Juke due to the space the battery takes up. Despite this, it maintains 354 liters quite usable.