The most beautiful car in the world is a fairly subjective award and while some will opt for a classic that undoubtedly turns modern designs on its head, there are always people who like the new more.
Today we learned that a jury of experts from the Paris International Automobile Festival has awarded the prize for the most "beautiful or beautiful" car of the year to Ferrari Daytona SP3.
The 37th edition awarded the prestigious award to the car of the Prancing Horse machine because, according to them, it is intended to reward the sports car whose shapes and aesthetic beauty impress the most.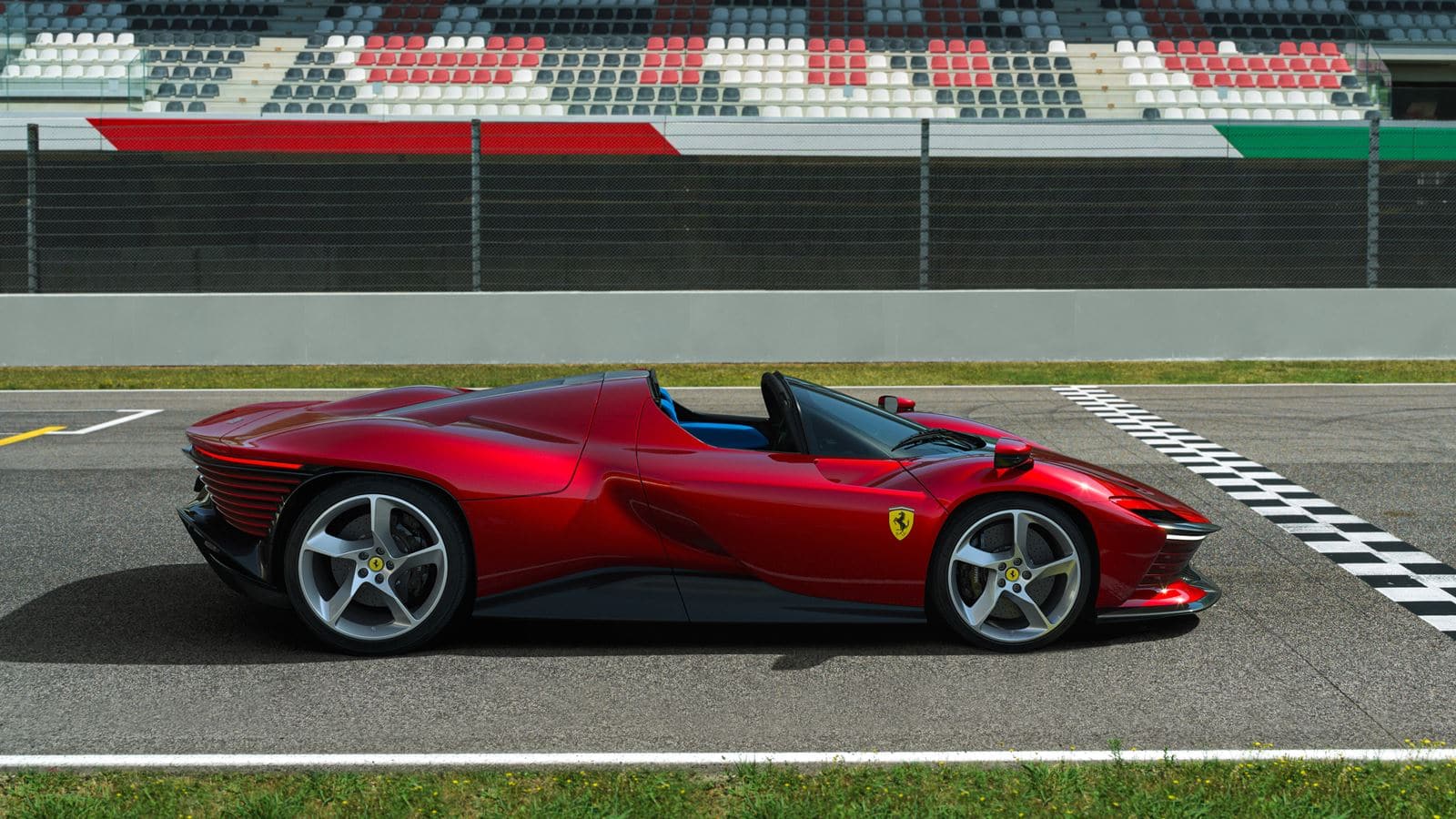 The design of the Ferrari Daytona SP3 part of the ICON segment of the Ferrari range is based on the harmonious juxtaposition of contrasts where plastic and sensual surfaces alternate with bold lines that recall the preponderant role of aerodynamics and design in the world of racing cars over the years. 60 and 70.
According to Ferrari, the Daytona SP3 bases its design on competition models from the 1960s and 1970s, and especially on models such as the 330 P4, the 350 Can-Am or the 512 S.
How is the most beautiful car in the world?
The limited edition model presented in November 2021 at the Mugello international circuit has sensual surfaces, which alternate with incisive lines that evoke the growing relevance of aerodynamics in the design of racing cars of the time, such as the 330 P4, the 350 Can-Am and the 512 S.
The Daytona SP3 takes inspiration by equipping a 'Targa'-type body with a removable hardtop.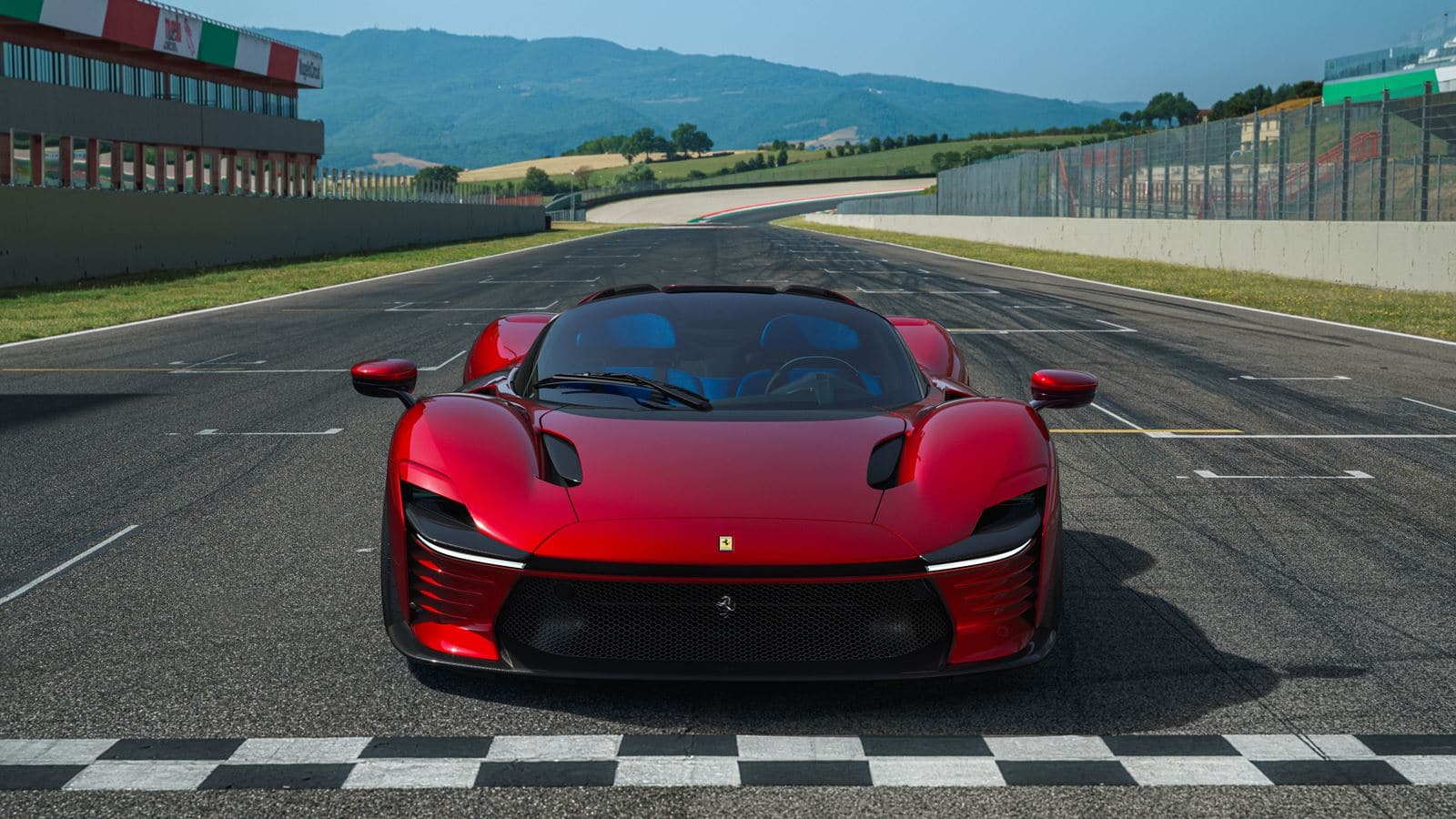 The model is equipped with a V12 naturally aspirated engine in a central-rear position, architecture typical of racing cars. This version develops 840 CV of power, which makes it the most powerful ever produced by Ferrari, 697 Nm of torque and a maximum revolution of 9500 rpm.
The chassis is made from composite materials using Formula 1 technologies not seen on road Ferraris since the LaFerrari.
Thanks to unique innovations, the Daytona SP3 is the most aerodynamically efficient car ever built by Ferrari without resorting to active aerodynamic devices.
Thanks to the clever integration of these technical solutions, the car can accelerate from zero to 100 km/h in 2.85 seconds and from zero to 200 km/h in just 7.4 seconds.
The Daytona SP3's wraparound windshield cabin takes on the appearance of a dome set in a sensuous sculpture whose equally sinuous fenders emerge decisively.
Source | ferrari